Surgeons, surgical staffs, and hospital administrators with a keen eye on operating room costs and outcomes are discovering the value of the American College of Surgeons National Surgical Quality Improvement Program (ACS NSQIP®). The growing crescendo of healthcare's quality improvement initiatives and pay-for-performance reimbursement models now makes the ACS NSQIP registry even more important.
After all, value is at the heart of the continuing near-seismic healthcare landscape shift from fee-for-service to pay-for-performance: value-based care. Surgeons, nursing staffs, clinicians, and hospital executives are all faced with the need to demonstrate measurable, ongoing quality improvement with a laser focus on the Triple Aim of better care, better outcomes, and better cost.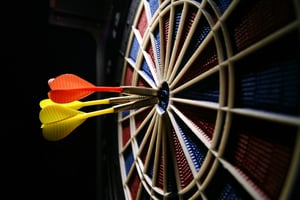 Tracking the value.
The ultimate beneficiary of those aims and, indeed, the adoption of value-based care is patients.
Where does the ACS NSQIP registry fit in? The program focuses on the surgical patient's experience during their stay up until 30 days after discharge from the hospital. (Source: The American College of Surgeons.) Collected data is risk-adjusted and compared to other hospitals of similar size and population demographics.
In short, the registry aids surgeons, hospitals, patients, and decision-making by:
Tracking quality measures by surgeon;
Improving surgical outcomes;
Reducing complications and, subsequently, length of stay;
Establishing best-practice guidelines; and
Improving patient satisfaction.
---
Is your patient the MVP of your quality reporting lineup?
---
Let's dig a bit deeper into the benefit for hospitals. The ACS NSQIP registry provides accurate, reliable, and timely analysis to help accomplish sustained reduction in postoperative mortality and complication rates; reduction in disparities of care; lower costs of care; strong community reputation in public reporting with greater transparency and improved patient outcomes.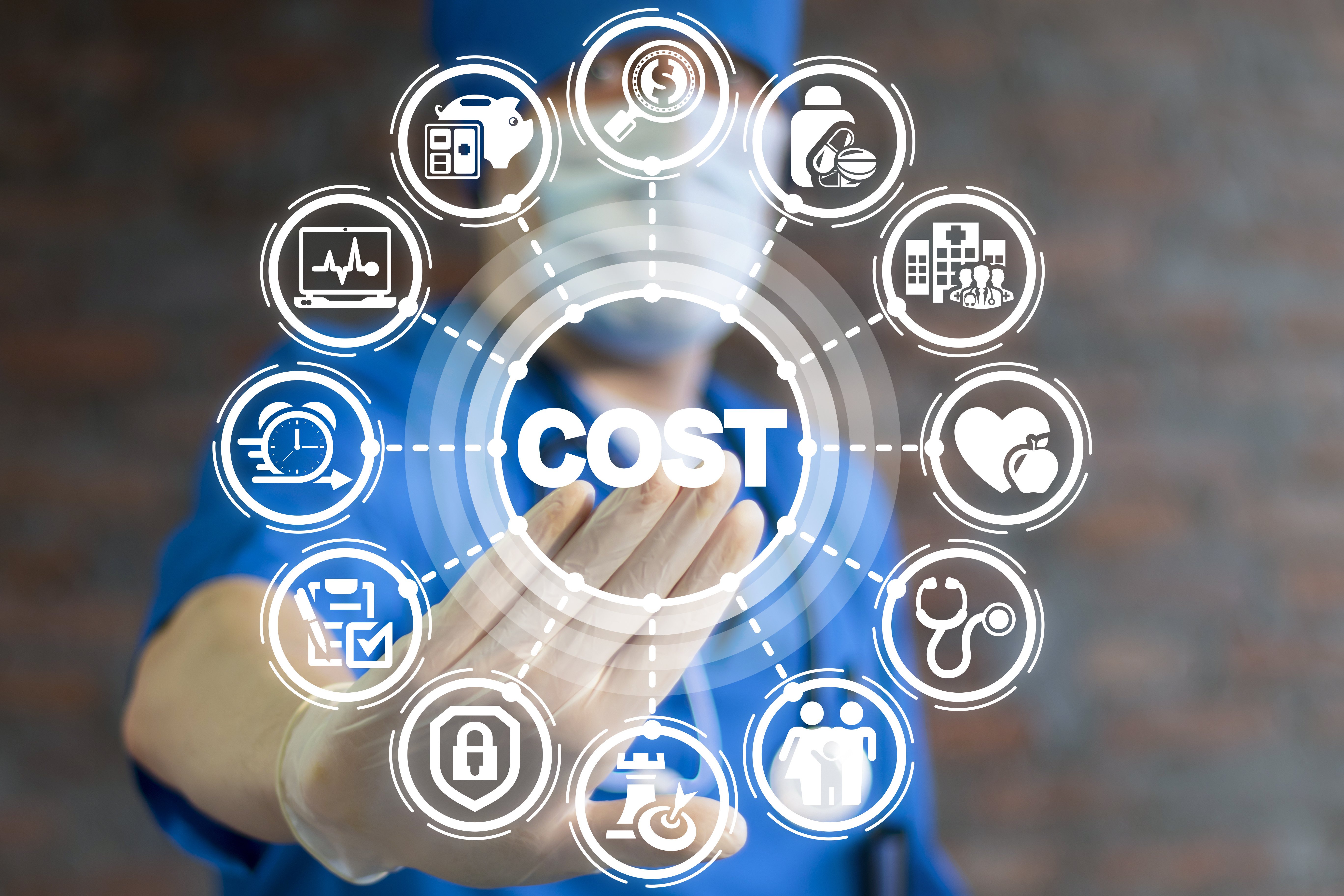 Saving dollars and lives.
Unlike other clinical registries or federally required quality reporting, the ACS NSQIP® directly reflects post-op surgical metrics that can improve not just bottom lines but, more importantly, also patients' lives. Specifically, ACS reports that 82 percent of ACS NSQIP hospitals had improvements in post-op morbidity levels, and 66 percent saw improvements in mortality levels.
Another notable result of the registry is the Surgical Risk Calculator (SRC), first released in 2013, that has become a preeminent tool for estimating patients' surgical risk – based on mortality and post-operative complications. The decision-making value of the SRC data is practically incalculable.
What are the numbers? ACS asserts that if every U.S. hospital used the NSQIP registry, more than 100,000 lives would be saved annually and more than $25 billion in reduced healthcare costs could be realized each year.
Are you in?
Recapping the value-based care implications of the NSQIP registry encompasses an impressive checklist, including improved patient experience and patient satisfaction; improved patient safety and reducing preventable harm; several additional layers of quality improvement; and reducing readmissions for postoperative complications.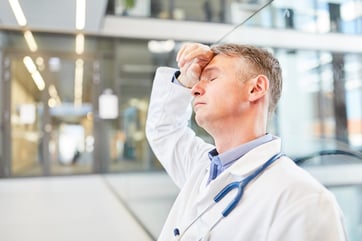 Is your surgical staff and hospital familiar with and participating in NSQIP? In many cases, teams are either reluctant to add the new level of quality reporting or they already feel over-burdened with other reporting requirements that came with the Medicare Access and CHIP Reauthorization Act of 2015 (MACRA) and the Quality Payment Program (QPP).
If either of those scenarios are true for your hospital, it could be worth considering the benefits of outsourcing the medical chart abstraction and reporting work.
Shifting metrics, shifting mindsets.
Finally, one of the best ways to reorient a hospital's view of quality as simply a list of checkboxes to quality as a way of doing business is to quickly examine the focus. Is quality just another task – another box to check? Or is it part of your team's DNA, from frontline leaders to the surgical suites to the C-suite?
In one of her two appearances as a guest on the Quality Talk podcast, Stephanie Mercado, the CEO and executive director of the National Association for Healthcare Quality (NAHQ), extolled the benefit of focusing on quality as a business strategy.
"Quality is the work," Mercado said. If it's just about achieving a laudable and even profitable metric, "what happens is everyone is just striving to check a box and they're sort of missing the point – really advancing quality as a culture and a business strategy."
Data-driven action.
In its summary about executing "data-driven action" as a result of NSQIP, ACS concludes: "The reports help hospitals identify areas where they may be underperforming. Hospital quality committees use the report findings as the basis for quality improvement action plans to re-engineer workflows, foster and improve internal education, and develop clinical performance improvement initiatives."
If your hospital is considering outsourcing NSQIP registry reporting or has additional questions, Primaris has trained, experienced staff and executives who can answer your questions. Contact us at engage@primaris.org to learn more.
---
Additional Resources
Primaris CEO explains the 'alphabet soup' of MACRA and MIPS.
Download our white paper: The Intersection of Patient Safety and Value-Based Care.
Is your data ARTA? Understanding the health data life cycle.