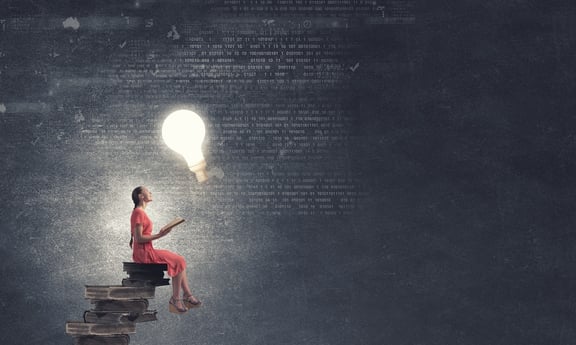 In case you missed these, Quality Today scoured the healthcare news landscape and blogosphere to present you with an end-of-the-week news and information reading list.
CMS slowly ramping up quality score measures in MIPS to prep docs for future.
For the second year of the quality payment program under MACRA, cost performance will form 10 percent of the merit-based incentive system score in how clinicians are paid. Read more.
By Susan Morse, senior editor, Healthcare Finance
CMS finalizes 2018 hospital, physician Medicare reimbursement.
In a series of final rules released earlier this month, CMS updated and modified Medicare reimbursement rates for hospitals and physicians in 2018.
By Jacqueline Belliveau, RevCycle Intelligence
A global look at accountable care organizations.
Accountable care organizations are now beginning to show success in cost reductions and quality improvements in the U.S., and lessons from these programs can be applied internationally. Read more.
Paige Minemyer, associate editor, FierceHealthcare
29 percent of healthcare payments made under Alternative Payment Models.
About 29 percent of healthcare payments in 2016 were paid through an alternative payment model, such as shared savings/risk arrangements, bundled payments, or population-based reimbursements, the Health Care Payment Learning and Action Network (LAN) recently reported.
By Jacqueline Belliveau, RevCycle Intelligence
Feds hold value-based purchasing adjustment steady for 2018.
The Centers for Medicare and Medicaid Services announced Friday that the baseline used to calculate payment adjustments for their Hospital Value-Based Purchasing Program will remain static in 2018. Read more.
By Beth Jones Sanborn, managing editor, Healthcare Finance
Smart health care: Left hand, meet right hand.
I know from experience that being diagnosed with a serious illness is scary and upsetting. Adding frustration to the situation is learning that one (or more) of your health care providers—the clinical left and right hands, so to speak—may not be aware of what the other "hand" is doing – even though they are supposed to be teaming to treat your illness.
By Terri Cooper, PhD, Deloitte Consulting LLP
Our laws don't do enough to protect our health data.
Have you ever wondered why your computer often shows you ads that seem tailor-made for your interests? The answer is big data. By combing through extremely large datasets, analysts can reveal patterns in your behavior. Read more.
By Sharona Hoffman, JD, for KevinMD.com
'Basic science' of healthcare big data analytics still needs work.
The healthcare industry still needs to focus on developing the foundational building blocks of big data analytics by creating and implementing meaningful data standards, says the American Medical Informatics Association (AMIA). Read more.
By Jennifer Bresnick, HealthIT Analytics
Greater access to shared data needed for successful transition to APMs.
While the Medicare Access and CHIP Reauthorization Act requires the move to alternative payment models, providers face major barriers to transitioning because of information blocking, the lack of interoperability and other factors limiting access to data. Read more.
By Greg Slabodkin, Health Data Management
ACP welcomes new CMS anti-paperwork initiative.
The Centers for Medicare and Medicaid Services' (CMS) new initiative to reduce the paperwork burden on doctors and patients, deemed Patients Over Paperwork, is remarkably similar to the American College of Physicians' campaign, called Patients Before Paperwork, to accomplish the same. Read more.
By Bob Doherty, American College of Physicians
INTERACTIVE
From WebMD, our rapid-fire must-read list.
_____________________________
If you've got feedback or your own recommended reading and blog-following suggestions, please leave us a comment or email jjackson@primaris.org.