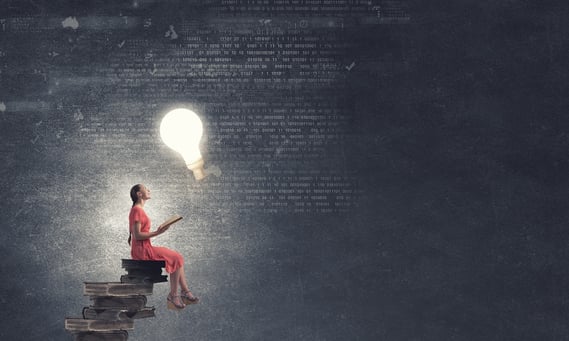 In case you missed these, Quality Time scours the healthcare blogosphere and leading healthcare news sources to present you with an end-of-the-week news and information reading list.
Ubiquitous opioids.
Healthcare providers continue to battle the scourge of opioid abuse and misuse that is menacing our country and leading to more and more deaths. A bevy of blogs and articles this week offer a wide range of information and analysis.
Although the opioid epidemic is getting worse, a panel of experts says it's still possible to stem the abuse of prescription drugs and other substances while continuing to provide patients who suffer from chronic pain access to pain medications. But it will take years to undo the damage.
A report by FierceHealthcare executive editor Ilene MacDonald.
With the opioid epidemic showing no signs of ceasing, drug manufacturers are working to get the next generation of safe painkillers on the market. Analysts estimate that the US spends $4 billion annually on opioids for pain relief.
From Doug Beaudoin, principal, Deloitte Consulting LLP.
A compelling story by Susan A. Glod, M.D., plus a video interview about the challenge of providing adequate pain relief under the backdrop of the epidemic. From the NEJM Catalyst.
Proposed hospital drug payment cuts and more.
CMS has released its 2018 Medicare Outpatient Prospective Payment System proposed rule, which would cut payments to hospitals under the 340B Drug Pricing Program and authorize Medicare to reimburse for knee replacement surgeries performed in outpatient facilities.
Here are nine things to know about the 2018 proposed rule.
From Becker's Hospital CFO Report and Ayla Ellison, managing editor.
A look at physician pay and value to society.
Think doctors make too much money? Think again.
Lots of people write about how "doctors work so hard." But let's look at it from an economics and value-creation perspective.
I'm a neurosurgeon, so you know I do pretty well financially, but how much value am I adding to society? Here are a few examples.
From MedPage Today's KevinMD.com via Patrick Connolly, MD.
By 2025, Boomers, Millennials, Gen Z will reshape health care delivery.
In 2025 – a mere eight years from now – you're probably not going to recognize the health insurance industry. While legislation and government mandates will likely continue to slowly shift our industry, we speculate that the tectonic movements will be driven largely by two diverse generations of health care consumers.
From Deloitte's David Biel.
Rewire your brain to crave better habits?
Now for some fun – and perhaps more productivity?
This is how you get stuff done. From the NY Times "Smarter Living" newsletter.
___________________________________________
If you've got feedback or your own recommended reading and blog-following suggestions, please leave us a comment or email jjackson@primaris.org.