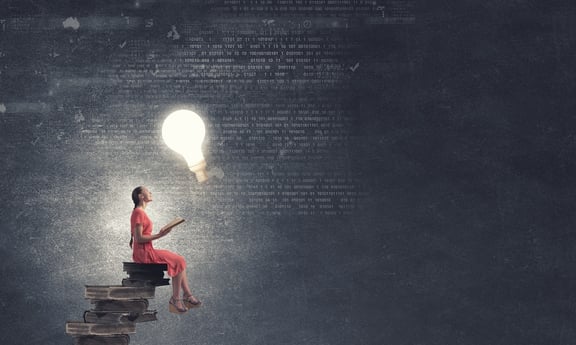 In case you missed these, Quality Today scoured the healthcare news landscape and blogosphere to present you with an end-of-the-week news and information reading list.
Google sets limits on addiction treatment ads, citing safety.
As drug addiction soars in the United States, a booming business of rehab centers has sprung up to treat the problem. And when drug addicts and their families search for help, they often turn to Google. Read the New York Times story by reporter Michael Corkery here.
Monopolistic market control depresses healthcare wages.
Wages have predominantly flattened or decreased throughout the healthcare industry over the past decade, which in part could be driven by the rapid rate of consolidation.
By Alex Kacik in Modern Healthcare.
Providers and payers both win when they share population health data.
Provider and insurers may not always see eye to eye, but when it comes to analytics, especially around risk-based contracts, both can find common ground in shared population health data. Read the story by Healthcare Finance Associate Editor Susan Morse here.
Does the Medicare physician fee schedule undervalue primary care?
From RevCycle Intelligence: CMS continues to put the revenue of primary care providers at risk by undervaluing codes for primary care and failing to meet the misvalued code target required by law in the proposed 2018 Medicare Physician Fee Schedule update, the American Academy of Family Physicians (AAFP) recently argued.
PCPs spend more than 50 percent of workday on EHR tasks: AMA.
Primary care physicians spend more than half of their workday interacting with electronic health records, a new study found. From Joanne Finnegan, editor at Fierce Practice Management.
Yes, patients want to discuss pricing, payment options before treatment.
More than three-quarters of healthcare consumers say it's important or very important that they know their costs before treatment, and 53 percent want to discuss financing options before care.
By Jeff Lagasse, associate editor, Healthcare Finance.
Health care is obsolete. Let's fix it.
By Nisha Chellam Vedamuthu MD, at KevinMD.com.
Here comes the total disconnect: A system that is creating newer tests and drugs and a clientele that is interested in a partnership and cure and not a patriarchal dispensing of drugs.
CMS seeking answers on spreading the word about MACRA.
More than halfway through the first year of its rollout, clinicians still lack an understanding, and in some cases, awareness, of the Medicare Access and CHIP Reauthorization Act.
The CMS estimated that around 40% of clinicians are unaware of MACRA requirements, and even fewer nurse practitioners know about the law's provisions, according to Jean Moody-Williams, deputy director of CMS' Center for Clinical Standards and Quality. She didn't reveal the agency's estimate for awareness among nurses.
By Virgil Dickson in Modern Healthcare.
Quiz: How well are you paying attention?
To strengthen your core knowledge of health care policy, it helps to be a regular reader of Kaiser Health News. Here's a pop quiz to gauge what you have learned.
Do online ratings really reflect physician quality?
If you are a patient looking for help when trying to find the right doctor, you probably think checking out online reviews would be a good thing to do.
Two studies should give you pause. Via Skeptical Scalpel in MedPage Today.
Skilled nursing facilities lag acute care settings in EHR, HIE use.
The first nationally representative survey on electronic health record adoption and health information exchange among skilled nursing facilities has found that they are lagging behind acute care settings.
By Greg Slabodkin in HealthData Management.
INTERACTIVE
From WebMD, our rapid-fire must-read list:
______________________________________
If you've got feedback or your own recommended reading and blog-following suggestions, please leave us a comment or email jjackson@primaris.org.