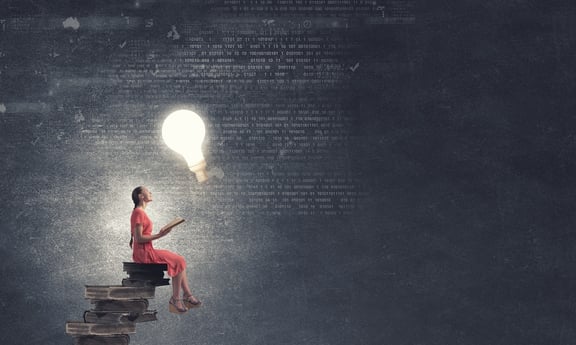 In case you missed these, Quality Today scoured the healthcare news landscape and blogosphere to present you with an end-of-the-week news and information reading list.
MGMA study: small practices decry complexity of MIPS.
When it comes to whether a reduction in Medicare regulatory complexity would help practices focus resources on patient care, the answer is yes, according to the 2017 MGMA Regulatory Burden Survey.
From Beth Jones Sanborn, managing editor, Healthcare Finance News.
Independent practices spend more on health IT.
Health IT costs are steadily increasing for physician practices across the country, but privately owned practices are absorbing a much larger portion of those costs.
From FierceHealthcare reporter Evan Sweeney.
Advocate saved $4.8 million by improving patient nutrition.
Improving patient nutrition can save hospitals a lot of money, according to a new study.
Advocate Health Care launched two nutrition models at four of its Chicago hospitals in 2014, and since then has enrolled more than 1,200 patients in the programs and saved more than $4.8 million in costs, according to research published in the journal American Health & Drug Benefits. Most of the savings came from reduced readmissions and shorter patient stays, averaging about $3,800 per patient.
From Paige Minemyer at FierceHealthcare.
ACOs grow but face new challenges.
Since the Affordable Care Act paved the way for accountable care organizations (ACOs) in 2010, healthcare providers have increasingly turned to the alternative payment model as a way to engage in value-based care across patient populations.
From Jacqueline Belliveau at RevCycle Intelligence.
6 in 10 healthcare organizations have cybersecurity exec.
Healthcare providers that have a dedicated information security executive are more likely to adopt a holistic approach to privacy and security that includes the use of a validated cybersecurity framework, reviewing new technology prior to purchase and testing systems for a potential attack.
From Evan Sweeney, FierceHealthcare.
The missing link: Patient responsibility for health records.
We have spent over $30 billion on making our healthcare system electronic, but have little in place for patients who want to take care of their own records. It's time we focused on closing this missing link.
From the Hayes Healthcare Leaders Blog Series and Joseph H. Schneider, MD, MBA, Department of Pediatrics, University of Texas Southwestern.
Hospitals leery of CMS proposal to pay for joint replacements in ASCs.
Many orthopedic surgeons and ambulatory surgery center operators are delighted with the CMS' mid-July announcement that it's considering paying for total knee and hip replacement procedures in outpatient settings. But lots of hospital leaders are not.
From Harris Meyer, senior reporter at Modern Healthcare.
A LIGHTER SIDE
And from WebMD, our rapid-fire must-read list:
______________________________________
If you've got feedback or your own recommended reading and blog-following suggestions, please leave us a comment or email jjackson@primaris.org.