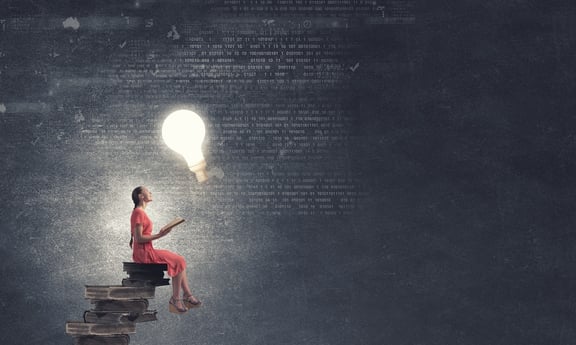 In case you missed these, Quality Time scoured the healthcare news landscape and blogosphere to present you with an end-of-the-week news and information reading list.
There's a tech-heavy theme here, so first some quick background: Is it electronic health record (EHR) or electronic medical record (EMR)? Using the Centers for Medicare and Medicaid as the official source – because it's a CMS incentive program – the term is EHR.
New bill eyes EHR adoption for behavioral health.
Representatives from California and Kansas have introduced a new bill that would mimic the Meaningful Use program for behavioral health providers by offering incentives to those that adopt certified EHRs.
From Evan Sweeney at FierceHealthcare.
Moody's analyzes EMR financial risks: six findings.
EMRs are essential components to delivering quality patient care and accurate billing statements. However, problems with new system installation can cause significant operating losses, lower patient volumes and receivables write-offs, negatively impacting the hospital's operating margin and credit quality, according to a new analysis conducted by Moody's Investors Service.
Here are six findings from the Moody's report.
From Becker's Hospital CFO Report.
Amazon healthcare team focuses on EHR data, access.
Amazon reportedly has a secret healthcare team exploring new technology opportunities in healthcare, including both hardware and software projects, according to CNBC.
The experimental lab is headquartered in Seattle and named 1492, two sources familiar with the matter told CNBC. Its team of researchers is looking at ways to extract data from legacy EHRs to make that information available to patients and their physicians.
From Becker's Health IT & CIO Review.
Violence against EMS: Rolling with the punches.
Assault and the resultant stress are increasingly a job hazard for emergency workers. From MedPage Today.
Reducing healthcare costs a slow battle, experts say.
The American healthcare system is expensive and inefficient, says Alice M. Rivlin, Ph.D., senior fellow in economic studies in the Center for Health Policy at the Brookings Institution. And although payment reforms and other programs could address high costs, there's still a lot of work to be done to get everyone on board.
"We're not there yet," Rivlin said. "And we won't get there very quickly."
From FierceHealthcare's Paige Minemyer.
So you think you know MACRA?
After much discussion, Congress passed a law to replace the very unpopular SGR with a new Medicare payment formula known as MACRA. MedPage Today offered to test your MACRA savvy with these 5 questions!
Primary care doc pay up, disparity still rules.
One of the lingering challenges to recruiting more doctors to pursue a career in primary care over the years has been the large wage differential found between those types of physicians and just about every other kind.
From Steven Ross Johnson at Modern Healthcare.
A LIGHTER SIDE
Time to take on procrastination?
The New York Times "Smarter Living" column offers your best tips for beating procrastination.
Read it now. Or later.
______________________________________
If you've got feedback or your own recommended reading and blog-following suggestions, please leave us a comment or email jjackson@primaris.org.