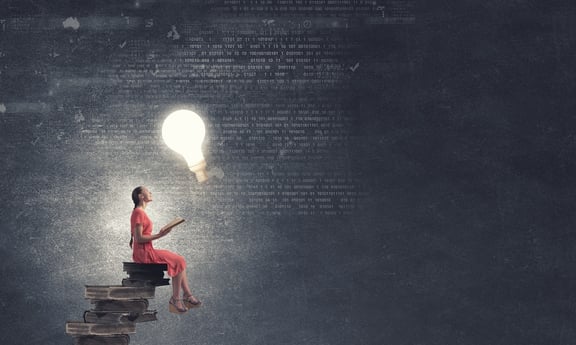 In case you missed these, Quality Time scoured the healthcare news landscape and blogosphere to present you with an end-of-the-week news and information reading list.
Ohio provides hospitals with sepsis battle plan.
The fight against sepsis is back in the news, but for those clinicians who spend their days combatting the deadly epidemic, the story never went away.
From HealthLeaders Media senior editor John Commins.
Tale of Two Nations: The Triple Aim.
We recommend catching up on MedPage Today's week-long series comparing the U.S. and Canadian healthcare systems, critically examining the stereotypes through which they are often viewed. This is the second part of the series.
By MedPage Today North American correspondent Michael Smith.
Accountable Care Organizations continue to grow.
The number of ACOs increased with 92 more organizations operating since the first quarter of 2016, reaching a total of 923 ACOS nationwide by the start of 2017, a recent Health Affairs blogpost stated. From RevCycle Intelligence.
Hospitals weighing cost-benefit of technology.
From Evan Sweeney at FierceHealthcare. Hospitals are spending more on technology to manage revenue, but most aren't realizing the benefits.
Burnout: 3 lessons from a doctor who now helps others.
This was not who I thought I would become when I was an altruistic medical student. The constant stress and increasing bureaucratic demands were taking their toll. I was burned out.
OB/GYN Hospitalist Nahille Natour, M.D., shares her story for FierceHealthcare's "Industry Voices."
Burnout, Take 2: One contributing factor you might overlook.
Today, people are twice as likely to report feeling exhausted all the time, compared to 20 years ago, and 50 percent of people attribute their exhaustion to work, according to analysis of the General Social Survey of 2016.
Exhaustion is the most commonly reported component of burnout. Combined with feelings of loneliness — which the survey found was positively correlated with exhaustion — burnout is far more likely, according to the Harvard Business Review.
From Becker's Hospital Review.
Safety net stretches on the U.S. 'frontiers'.
Here's a great read by Nicole Lou, contributing writer for MedPage Today.
A man accidentally saws off his fingers while working in the deep in the interior of Alaska -- the same day a volcano erupts near Anchorage, spewing plumes of ash and smoke around the city and blocking anyone from flying in for medical help.
It was a really bad day to lose fingers to a saw.
_____________________________________________
If you've got feedback or your own recommended reading and blog-following suggestions, please leave us a comment or email jjackson@primaris.org.