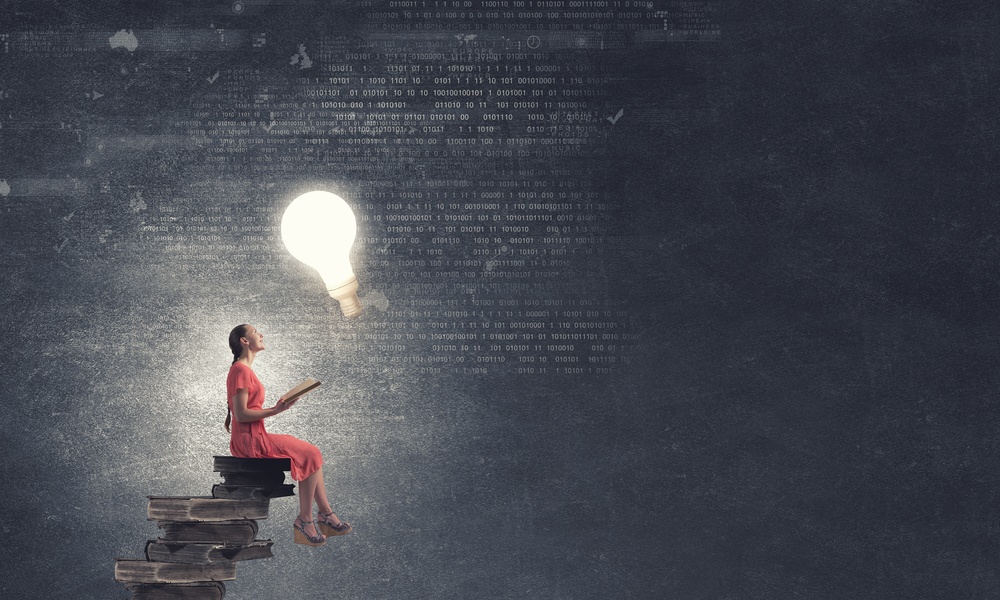 In case you missed these, Quality Time scoured the healthcare blogosphere to present you with an end-of-the-week news and information reading list.
Three ways your healthcare organization can be resilient.
The United States healthcare system is undergoing major changes in policy that will affect nearly every part of the population.
While it can be difficult as a healthcare organization to weather these changes, it is possible to not only survive, but flourish using three fundamental strategies.
From Becker's Hospital Review and writer Kim Bassett.
Being superhuman in the most human circumstances.
From MedPage Today via KevinMD.com: a compelling, poignant observation about the need for healthcare providers to practice self-care.
EHRs must adapt to value-based care.
Healthcare journalist Mary K. Pratt writes in Medical Economics about the difficult transition to value-based care – especially for smaller practices – and the desire for a system that will improve patients' health
Pop health improvement requires healthcare culture shift.
From FierceHealthcare associate editor Paige Minemyer, the future of health is "not focused on sick care," but preventative care. It's less expensive to prevent a chronic illness than to treat one in the acute phase, especially if it's poorly controlled.
Exploring two-sided financial risk in APMs.
As value-based care becomes the name of the game in healthcare, public and private payers are pushing providers to take on more financial accountability for their services through alternative payment models.
From RevCycle Intelligence editor Jacqueline Belliveau.
Just For Fun
Podmates, meet my pets.
Bringing pets to work makes employees happy and more productive. From the Pittsburgh Post-Gazette.
Itching for an answer.
Why do mosquitoes like you more than others? Dirty socks may hold the answer. From Medical Daily reporter Janissa Delzo.
If you've got feedback or your own recommended reading and blog-following suggestions, please leave us a comment or email jjackson@primaris.org.