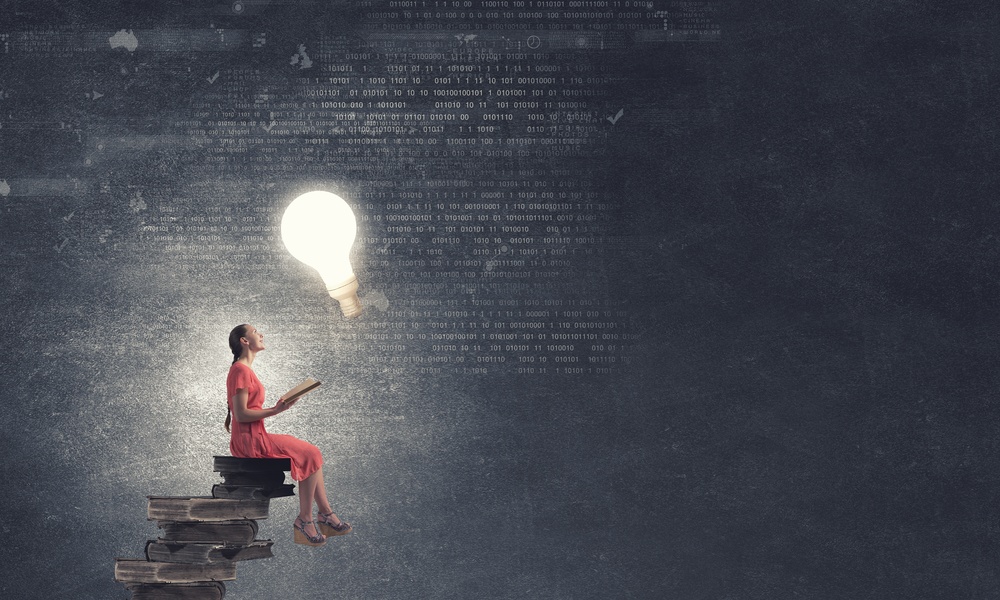 In case you missed these, Quality Time scoured the healthcare blogosphere to present you with an end-of-the-week news and information reading list.
Doctor groups upbeat about proposed 2018 MACRA changes.
Healthcare organizations were mostly upbeat about proposed payment rule changes that the Centers for Medicare & Medicaid Services released Wednesday.
From Fierce Practice Management editor Joanne Finnegan @PracticeMgt
CPS returns to its roots with innovative programs.
The Center for Patient Safety, a Primaris affiliate, has completed a two-year "rollercoaster of change" with the same passion for helping providers improve patient safety, but now with innovative programs and an enhanced mission.
The CPS team's annual report details the organization's ideals and commitment to patient safety.
Unreliable wearable data puts physicians in a bind.
Researchers have previously found that despite the growing potential for mHealth apps to assist those with high-need, high-cost conditions, most don't offer much value.
Now we're hearing that much of our wearable data is unreliable, too.
From FierceHealthcare via @DB_Sweeney.
5 financial mistakes doctors can avoid.
From Medical Economics, strategic wealth advisor Karen Coyne banks on her 15 years of experience helping physicians make smart financial decisions "so they can focus on what they do best."
Don't miss these important tips.
Telehealth market poised for growth, but use remains low.
The vast majority of U.S. patients are open to using telehealth solutions, but only a fraction have received care virtually, according to a new survey.
From @alex_kacik and @modernhealthcr
Transforming Care: Putting Social Risk into the Equation.
Although health care professionals have long understood that social factors, including food insecurity and unstable housing, have an outsized effect on health, many have lacked the resources and financial incentives to intervene. Here's how new technologies and payment models can support efforts by health care providers to work with nonprofit agencies, social services providers, and other community partners to help address those factors.
From @commonwealthfnd
And just for fun …
The 17 medical terms that made spelling bee champs since 1928.
From Becker's Hospital Review.