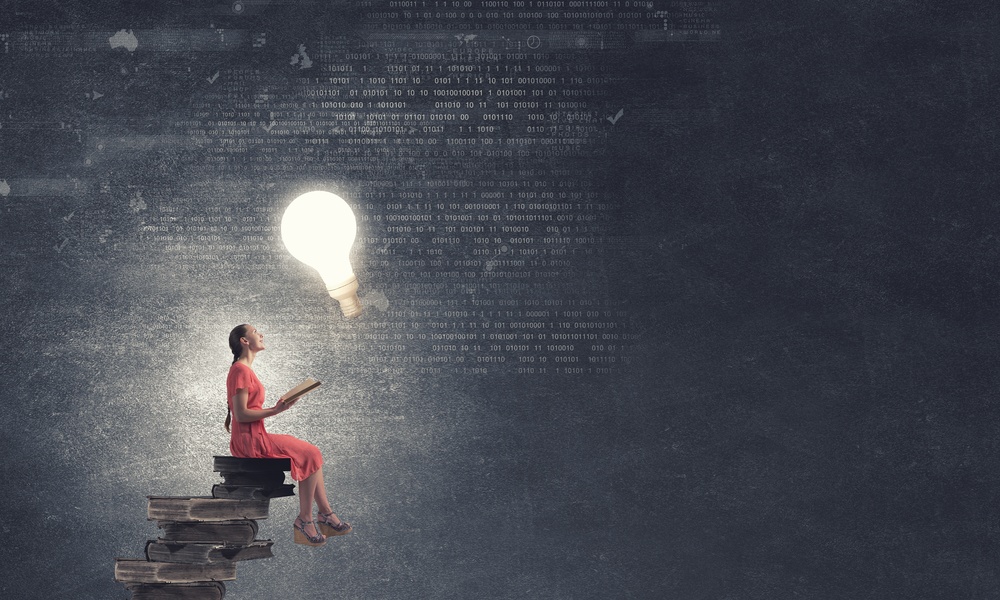 In case you missed these, Quality Time scoured the healthcare blogosphere to present you with an end-of-the-week news and information reading list.
Listen to your doctor.
June is Men's Health Month, a good time to remind the guys to take care of that annual physical and/or recommended health screenings.
But when men get advice from their docs, do they take it?
American Association of Family Physicians says too many men ignore their doctors' orders.
On the other hand ...
There is a need throughout the medical profession today to be more patient-centric. In MedPage Today, Global Healthy Living Foundation president and co-founder, Seth Ginsberg, says physicians ought to be open to listening more and having dialogues rather than one-way lectures.
Comparing the value of healthcare.
Here's another solid interactive tool from The Commonwealth Fund. This one that estimates the value of healthcare where you live.
How to overcome QAPI challenges.
Primaris CEO Richard Royer offers valuable insight and encouragement for nursing home administrators.
Medical cost trends for 2018.
Fierce HealthCare reports that the healthcare industry must adjust to a 'new normal'
From KevinMD.com's patient safety files.
How a medical error unintentionally became "business as usual."
DIY for any industry, any body.
Six steps to ditching your fear and starting that big thing. From the New York Times.
For your weekend. Step one ...