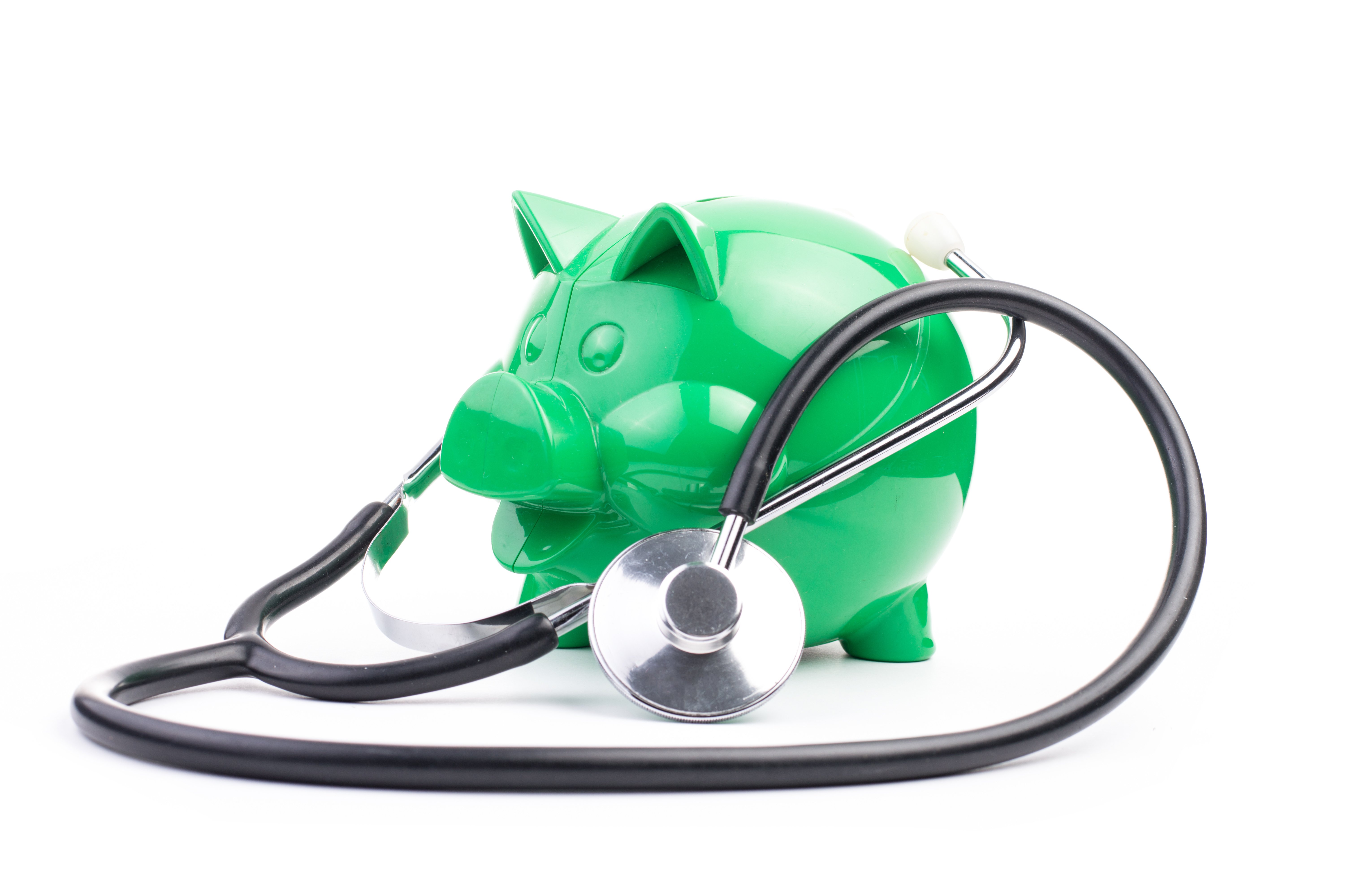 With the rapid shift from fee-for-service to value-based reimbursement, patient safety has horizons beyond patient welfare. As a significant measure for the Quality Payment Program (QPP) and the Merit-based Incentive Payment System (MIPS), patient safety plays an increasingly important role in a health system's financial bottom line.
Put plainly: Reimbursement is now tied to patient safety and quality metrics, as determined by the Centers for Medicare and Medicaid Service (CMS). Health systems that aren't currently engaged in driving down patient harm, or have high readmission rates, risk reduced reimbursement.
This is a significant transition in how hospitals are compensated for services; formerly, added services due to complications or readmissions made the organization money. As the industry moves toward safety-driven and value-based reimbursement, however, health systems risk not only loss of revenue if they don't prioritize safety, but also the possibility that insurance companies will refuse to work with them.
Are You Drowning in Data? The Five P's of Abstraction Outsourcing
As partners in the march towards value-based care and reducing or eliminating preventable patient harm, Primaris and the Center for Patient Safety provide vital resources for health systems, hospitals, clinics, physicians, and accountable care organizations (ACOs).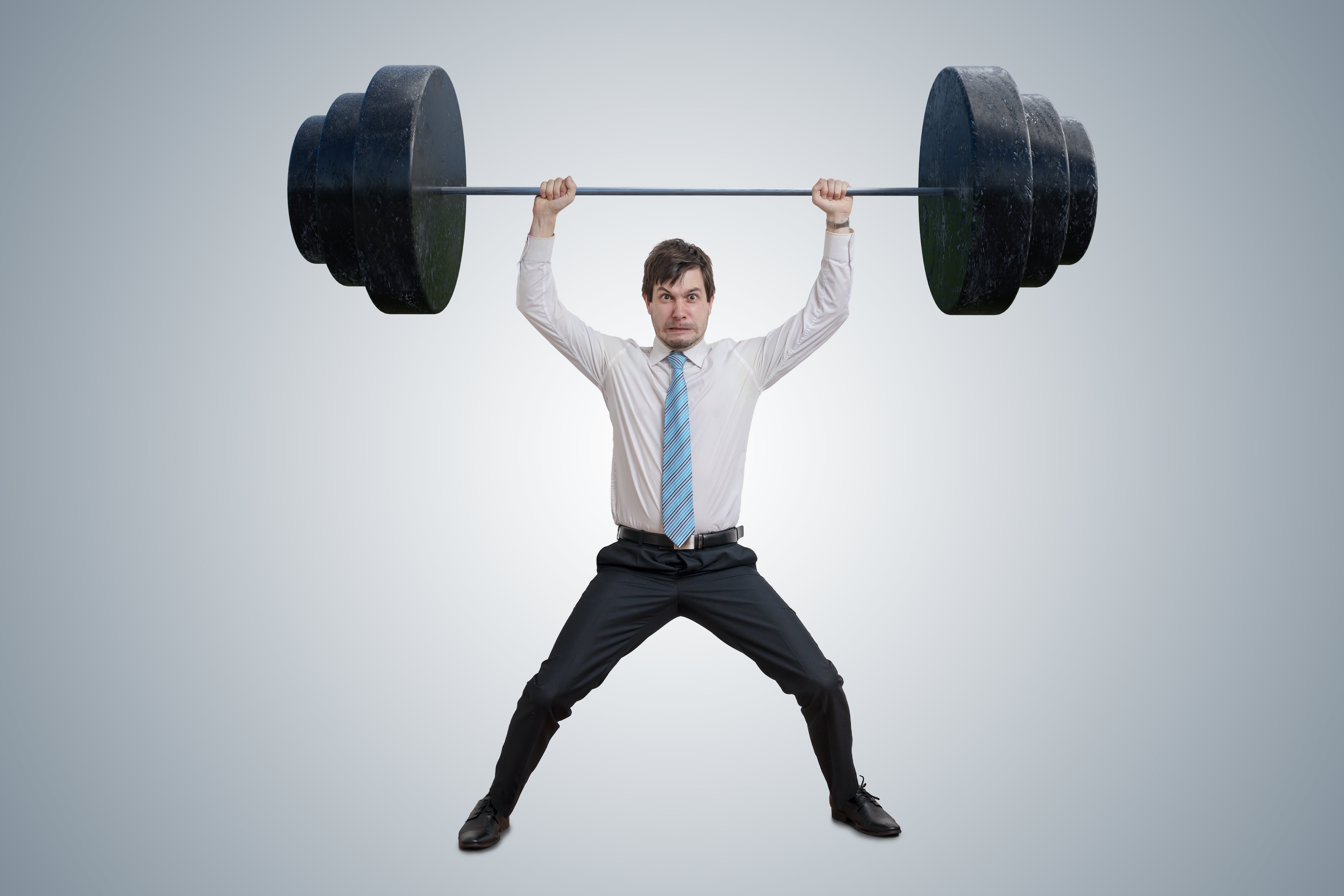 For healthcare organizations and teams that are drowning in data that is necessary for meeting quality reporting and reimbursement requirements, Primaris can come alongside and do the heavy-lifting of chart abstraction and reporting. Primaris takes care of your data so you can take care of what matters most – your patients.
Whether its CMS Web Interface (one of six MIPS reporting methods), clinical registries, or core measures, Primaris puts its 35 years of data and chart abstraction experience to work to help organizations achieve success.
The Center for Patient Safety (CPS) began in 2005 with a focus on patient safety efforts in hospitals. CPS' services have since expanded across the full spectrum of care, working to reduce preventable harm through services and programs designed to collect information around adverse events, near misses, and unsafe conditions. CPS reviews contributing factors with the goal of helping organizations provide safer, high quality care for their patients.
The challenge for healthcare is meeting specific outcome measurements for reimbursement while continually evaluating processes.
The process of driving healthcare forward as a high reliability organization or business encompasses five steps.
1. Be sensitive to operations (understand processes).
2. Be reluctant to accept the first explanation for an adverse event.
3. Have a preoccupation with failures.
4. Defer to expertise.
5. Show resilience.
The fifth step is perhaps the most challenging: Hard-wiring health systems with the new reality that patient safety isn't a concept that should be boxed into hospital or inpatient care. Rather, patient safety should be a priority, and not only for the frontline professionals but for the C-suite as a business model.
Healthcare quality as a business model is also important for achieving the aims of value-based care. The National Association of Healthcare Quality is laser-focused on preparing the healthcare workforce and executives to embrace quality as a business model, not as a task to mark off with a checkbox.
Meanwhile, patient safety should start with the patient's home and their own health literacy and be an integrated value of all healthcare providers from hospitals, to medical offices, long term care facilities, home care providers and EMS.
Support and care for healthcare providers is another foundational component that many healthcare organizations have been missing for many years. Healthcare is looking at a current shortage of both nurses and physicians. Burnout is very real. To keep skilled professionals in healthcare, organizations need to have processes in place to support a provider if an error occurs that harms a patient.
The Center for Patient Safety's free ebook, Healthcare Forward, espouses the principles of communication, organizational culture, and leadership.
Patient Safety is important to all healthcare providers—there should be no preventable harm to patients. Here's how those three major components drive patient safety forward:
COMMUNICATION. Open communication brings all members of the healthcare team, including patients and their families/caregivers, together to ensure that the plan of care is patient-centric, safe and reliable. Using the right communication tools allows the healthcare leaders and individuals to convey information in an accurate and timely way, encouraging questions and concerns. Engaging the patient and their support system integrates them with the safety team and leads to better outcomes.
ORGANIZATIONAL CULTURE. The culture of any healthcare organization is vital to promoting patient safety. Culture is the set of shared attitudes, values, goals, and practices that characterize an organization. It's driven by leadership mindset and methods. A healthy culture promotes the reporting of incidents, near misses and unsafe conditions without fear of a punitive response. It generates frank and open discussion of these events. Organizations with strong cultures quickly identify weaknesses in their processes and are adept and positioned to rapidly implement successful changes.
LEADERSHIP. Leadership sets the tone that shapes culture by setting the example for others in the organization. Great leaders have a vision and it is conveyed to others through their words and actions. Leaders inspire staff to continually strive for the highest quality of care using safe and effective methods. When leaders make patient safety, communication and learning visible priorities, they motivate staff to share their goal of safe, high quality and reliable healthcare.
---
As the focus has shifted to the value of care delivered, rather than the number of procedures or services rendered, quality and safety become primary themes. Medical errors - and notably, preventable adverse events - have greater impact on hospital reimbursements than ever before, and in turn, can compromise a healthcare organization's financial health.
The challenges of producing better care, safer care, and connecting quality to patient safety and costs will only increase. Partnering with Primaris for your quality reporting needs and the Center for Patient Safety for your patient safety culture survey is easily within your grasp.