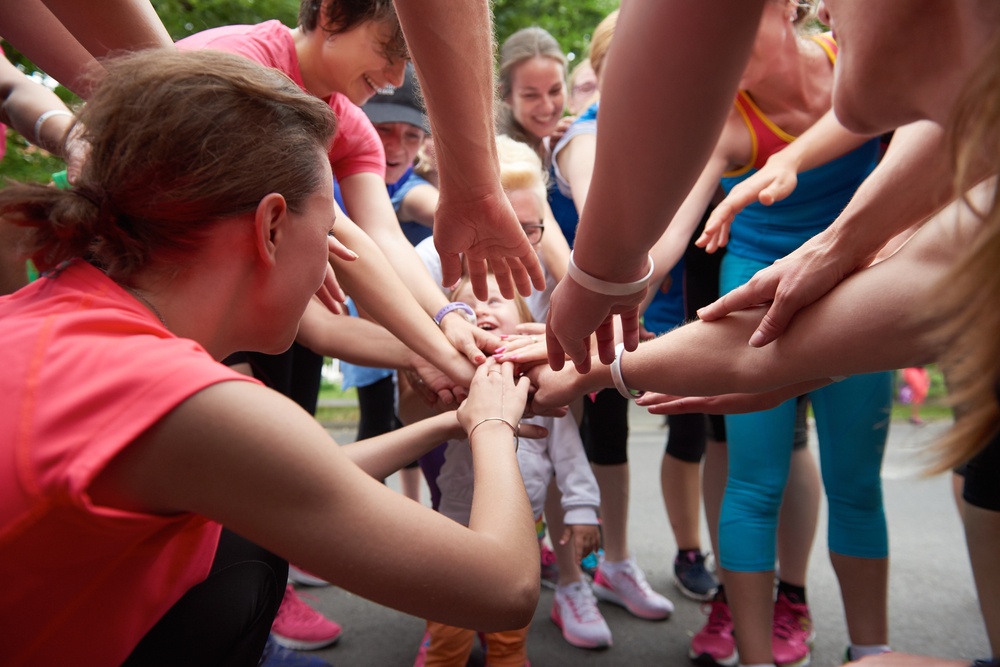 A snapshot view of the backdrop for The Year of the Patient, the unofficial title of 2018 – so dubbed by Primaris – is both simple and complex. For patients, consumerism is now part of their healthcare equation, thanks in part to ongoing national debate and discussion about the cost of healthcare, and the increasing ability and encouragement from the health insurance industry to "shop around" for the best prices on prescription drugs, medical procedures, and wellness initiatives.
Meanwhile, the health systems and physician groups that are now also recognizing patients as consumers have the daunting if not dizzying task of putting just as much attention on the healthcare data that is supposed to drive us from fee-for-service to value-based care, where doctors and hospitals are paid for the quality and outcomes of care, not the volume of care and number of tests, procedures and patients.
Measuring patient satisfaction and experience.
And now, due to value-based care models and the Affordable Care Act, the Centers for Medicare and Medicaid Services (CMS), along with more and more commercial insurers, is requiring Accountable Care Organizations (ACOs) and other practice/hospital groups to specifically measure and quantify the patient experience.
For instance, ACOs that participate in the Medicare Shared Savings Program must capture sets of measures for patient experience, namely: timely care, provider communication, provider rating, access to specialty care, health promotion and education, shared decision-making, health status, courteous staff, care coordination, between-visit communication, medication adherence education, and good use of patient resources.
But why? Why develop metrics to measure patient satisfaction – a moment-in-time encounter or attitude; and patient experience – the sum of all those encounters and the outcome of treatments?
Is data delivering better health?
The answer is the ultimate focus of value-based care and one leg of the Triple Aim of healthcare: better population health. And perhaps the "how" not "why" is the even better question. How is the measurement and collection of patient satisfaction and patient experience data achieving or getting us closer to better population health?
The Medicare Access and CHIP Reauthorization Act of 2015 (MACRA) and other mandates have driven healthcare to shift from treating acute problems of individuals to caring for a whole person and populations of people. That's why it is essential for providers to adopt population health strategies so they can keep up with payment model changes.
Population health: 7 steps.
At Primaris, we are often asked what steps are needed to get started with population health management. Here are a few simple suggestions you can compare your efforts against:
Make sure you have processes in place for collecting and analyzing data from your electronic health records system, along with patient claims data and geographic data. If you don't already have a well-oiled system established for mining patient data, analyzing it and acting on it, you will need to create a data plan.
Don't sit on data– use it constructively to learn about patients and their needs. If you are not comfortable working with data, or you don't have the bandwidth to dive deep into your data, find a consultant to help.
After assessing your overall patient population, segment your practice into groups of patients with shared conditions and needs.
Assign patients to care management programs that match their clinical needs. Be sure to plan programs for your healthiest patients, your high-risk patients, and all of those in between.
Feature preventive care prominently in care management programs.
Incorporate proactive (rather than reactive) chronic disease managementinto care programs.
Continuously work to engage patients in their healthcare and encourage them to actively participate in health maintenance.
Finally, the top IT official at the Office of National Coordinator for Health (ONC) says to get the most value out of all the data we're collecting – not just for the sake of collecting it – the vast troves of information must lead to direct, achievable results to improve health care for all. And population health, measured by that ocean of data, starts with each individual patient, with the first touch-point of care.