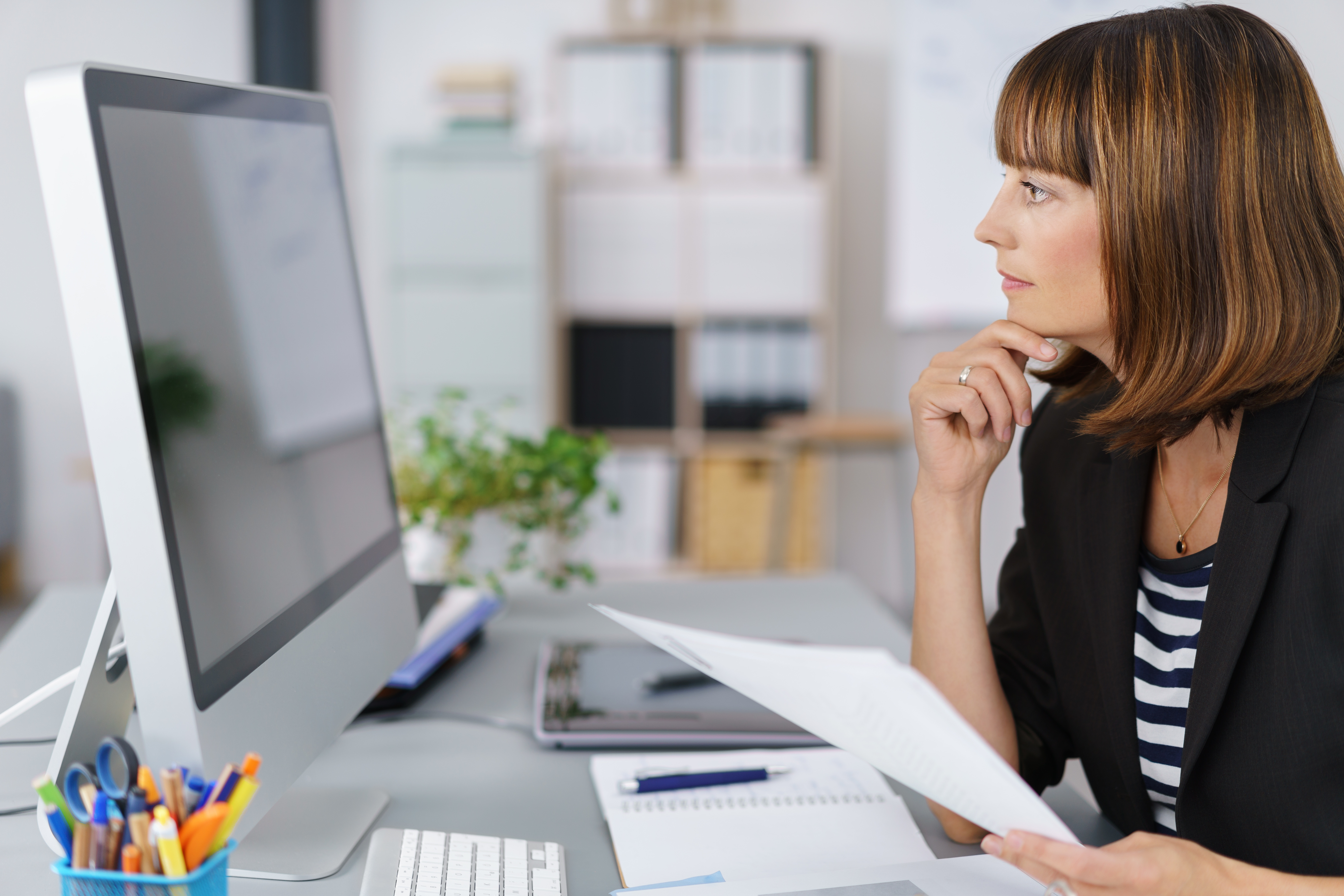 Back in the late 1960s, when social norms and the face of America was rapidly changing, a familiar public service announcement began preceding the nightly news cast. "It's 10 p.m. Do you know where your children are?"
Today, as the healthcare landscape changes rapidly with a seismic shift from the fee-for-service payment model to value-based care models, there's a similar but new clarion call for quality healthcare: "It's 2018. Do you know where your data is?" The enormity of the shift can't be overstated as managed care and shared-risk business models become more prevalent.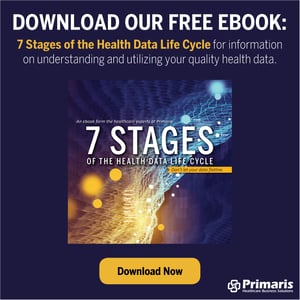 Compliance with the increasingly complex alphabet soup of quality reporting and reimbursement rules – indeed, the fuel for the engine driving value-based car – is strongly dependent on data. The promising benefits of the age of digital health, from electronic health records (EHRs) to wearable technology and other health IT, will occur only as the result of accurate, reliable, timely, actionable data. Providers and healthcare systems that master the data and then use it to improve quality of care, patient satisfaction, provider satisfaction, and at less cost will benefit from financial incentives. Those who do not connect their data to quality improvement will suffer the consequences.
The health data life cycle.
Now, more than ever, it is crucial to understand the health data life cycle and how it affects healthcare organizations. The list below varies slightly in order and emphasis compared with other data life cycle charts.
Capture the data.
Normalize the data.
Aggregate the data.
Report the data.
Understand the data.
Act upon the data.
One additional stage, which is a combination of several, is secure, manage, and maintain the data.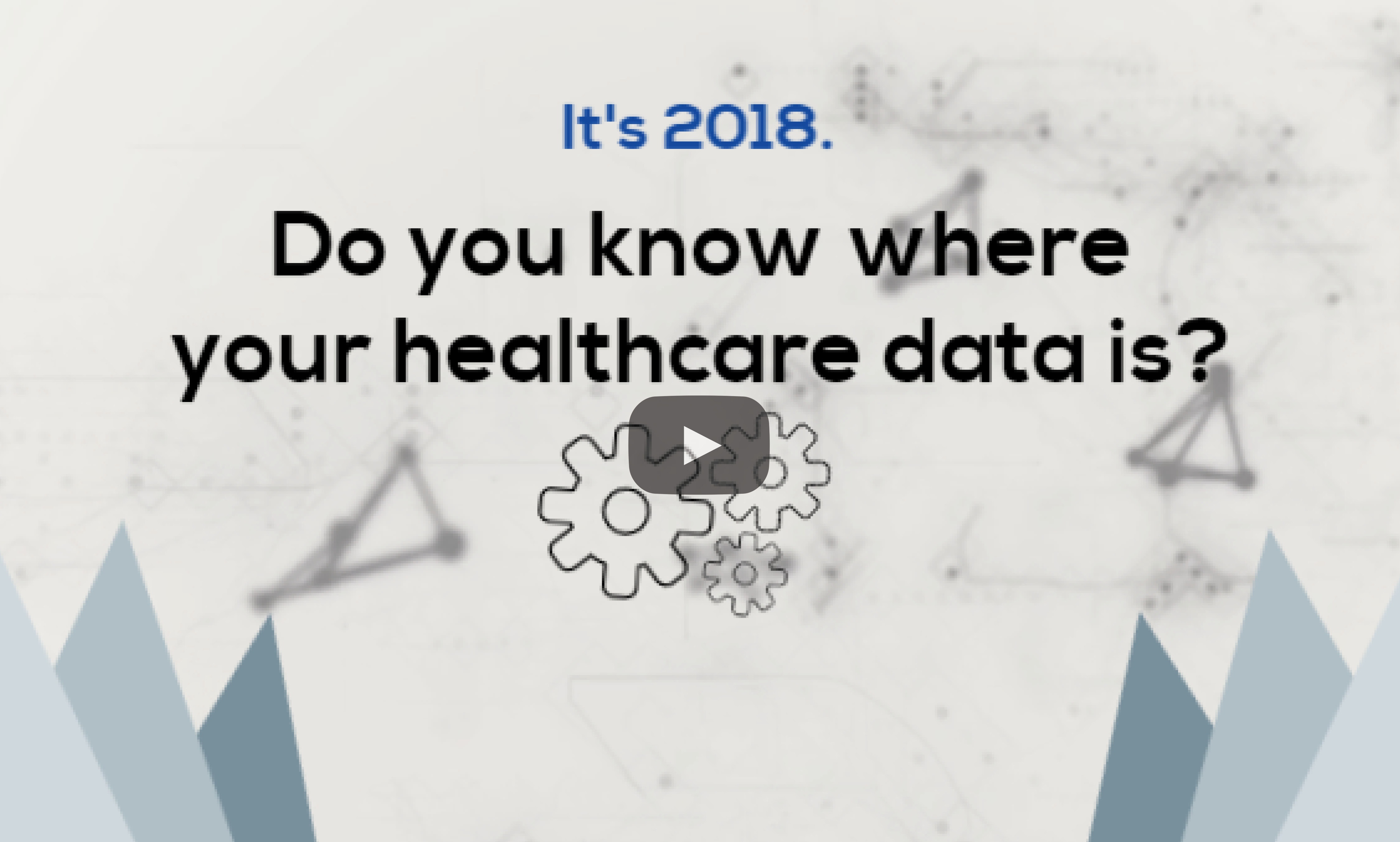 Find the data.
Where is it located? Paper charts? Electronic health records (EHRs)? Claims systems? Revenue cycle systems? And how many different EHRs are used by providers - from radiology to labs to primary care or specialists' offices to others providing care?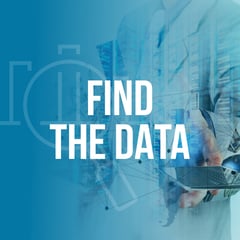 This step is even more crucial now as providers locate the sources of data required for quality and other reporting. Doing analysis using data from different types of providers – like acute care hospitals and SNFs – can be hard. Each one will have different financial and clinical systems which need to be accessed independently.
Related - Registry Abstraction: The Mysterious Case of the Missing Data
It's no secret that the data is often siloed or segregated and that interoperability limitations hamper this step, because the data needs to be integrated to allow effective management of risk and rewa
rd. For example, ACOs often have dozens of EHRs. And some clinical data is only available on paper. One ACO that partnered with Primaris for data abstraction was a group of many ambulatory practices with over 50 EHRs. Accessing that data required access to each EHR including security and access rights, as well as knowing the configuration of that EHR.
Capture the data.
Some data will be available electronically, some can be acquired electronically, but some will require manual abstraction. If a provider, health system or Accountable Care Organization (ACO) outsources that important work, it is imperative that the abstraction partner understand how to get into each EHR or paper-recording system.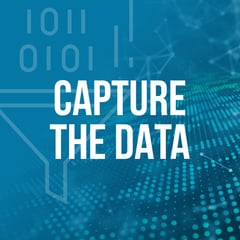 And there is structured and unstructured data. A structured item in the EHR like a check box or treatment/diagnosis code can be captured electronically, but a qualitative clinician note must be abstracted manually. A patient presenting with frequent headaches will have details noted on a chart that might be digitally extracted, but the clinician's note, "Patient was tense due to job situation," requires manual retrieval.
Once you know where the data is, the next step is getting it from the source system into a common system for analytics. A "common" system?" Remember, interoperability is a massive challenge. Not all systems connect to each other. For example, even if you can connect to the multiple clinical systems being used, what about an older custom-developed system? Or the clinical information on paper?
The bottom line.Better, faster, and less costly. That's an enormous challenge. To achieve that goal requires managing by the numbers – the
data. Healthcare already knows the benefit of using evidence-based care, whereby treatments are based on the evidence of how they work. Increasingly, now, the business of healthcare is guided by evidence- and financial-based care, requiring that financial data is sound.
Read - People and Partners: The 5 'Ps' of Quality Measures Abstraction
In reality, the transition to value-based care has been a long marathon, with the rudimentary machinations set in place in the late 1970s when the Health Care Financing Administration – HCFA, the forerunner to the Centers for Medicare and Medicaid Services – began measuring and comparing physician performance in an effort to get a handle on Medicare costs. Now, perhaps not surprisingly, based on the way CMS has set the pace for other quality initiatives, private payers and insurers are quickly following suit, tying quality and outcomes to reimbursement for care.
Remember to download your free ebook
"7 Stages of the Health Data Life Cycle"
---
Coming up in the health data life cycle series:
Health Data Life Cycle Next Steps: Normalize and Aggregate the Data

Who's Checking the Numbers? Time to Report the Data

Are You Ready: Understand and Act on the Data
The Health Data Life Cycle: What You've Learned