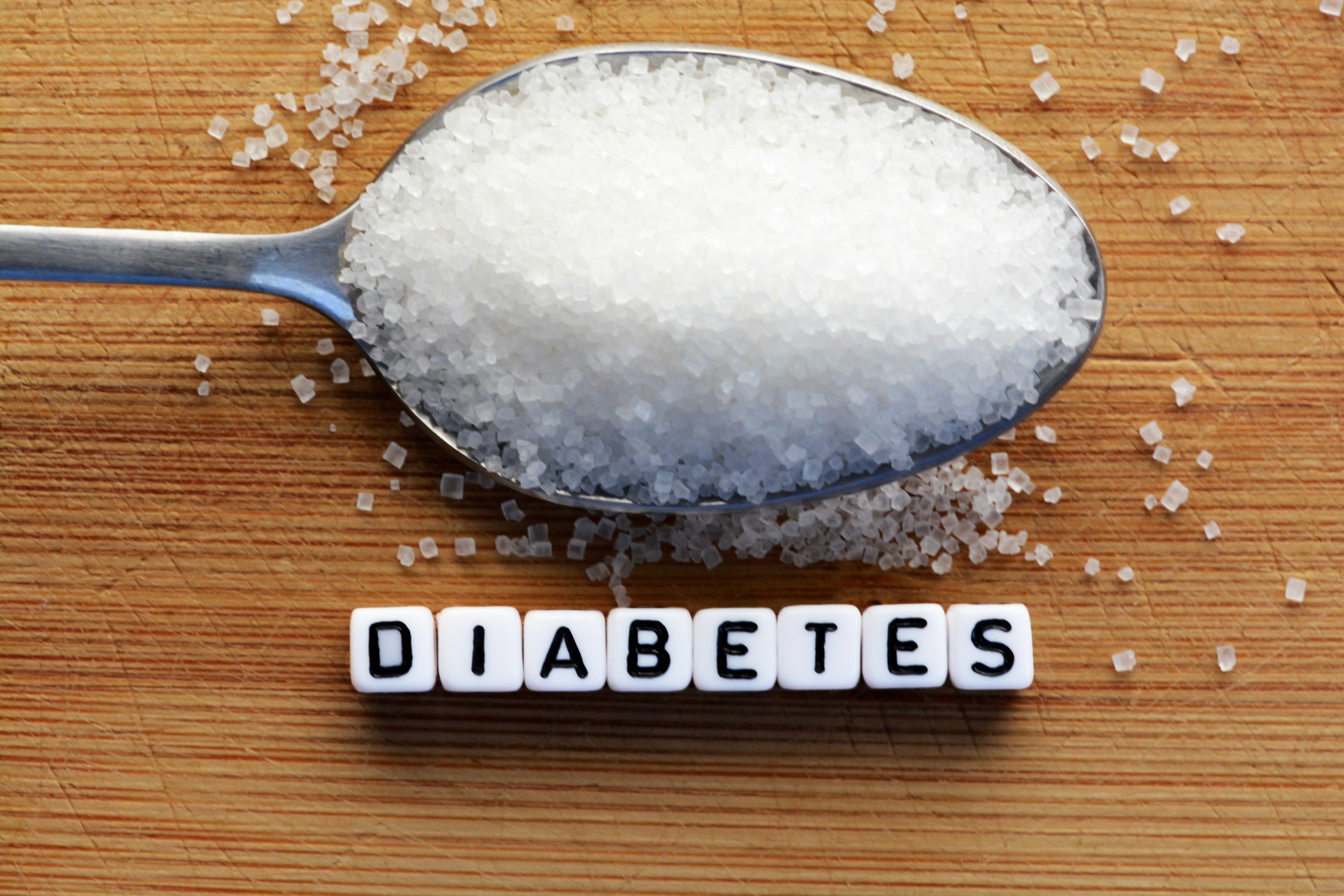 According to the American Diabetes Association, Missourians are increasingly feeling the effects of diabetes as thousands of people suffer from the ailment. Approximately 700,000 people in Missouri, or 13.2 percent of the adult population, have diabetes. Of these, an estimated 152,000 have diabetes but don't know it. This isn't news to you. As a healthcare professional you are committed to educating, monitoring and supporting those living with the disease. Once diagnosed, diabetes impacts almost every decision a person makes throughout their day – what they will eat, when, what to wear and what they'll do.
November is Diabetes Awareness Month
How can your practice use Diabetes Awareness Month to encourage and support your diabetic patients? Perhaps a phone call telling them to continue their good habits. Or a post card reminding them you care about them and their health.
Sometimes patients with a chronic condition feel overwhelmed. Remind them that there are resources, such as the FREE Diabetes Self-Management Education classes provided by TMF/Primaris. In these classes, a person will learn how to take charge of his or her life by learning how to control diabetes. Click here for more information.
Related: TMF, Primaris Initiative Diabetes Awareness Day
Also, Diabetes Awareness Month is a great time to use your patient portal to send an online health risk assessment survey to determine if a patient is at risk for developing diabetes. More ideas can be found here.
Additionally, some patients with diabetes may also be suffering from depression. Does the workflow include a PHQ-2 or PHQ-9 as part of the patient visit? If not, it may be something to consider.
Could finger sticks be a thing of the past?
The U.S. Food and Drug Administration (USDA) approved the Eversense Continuous Glucose Monitoring (CGM) system for use in people 18 years of age and older with diabetes. This is the first FDA-approved CGM system to include a fully implantable sensor to detect glucose, which can be worn for up to 90 days.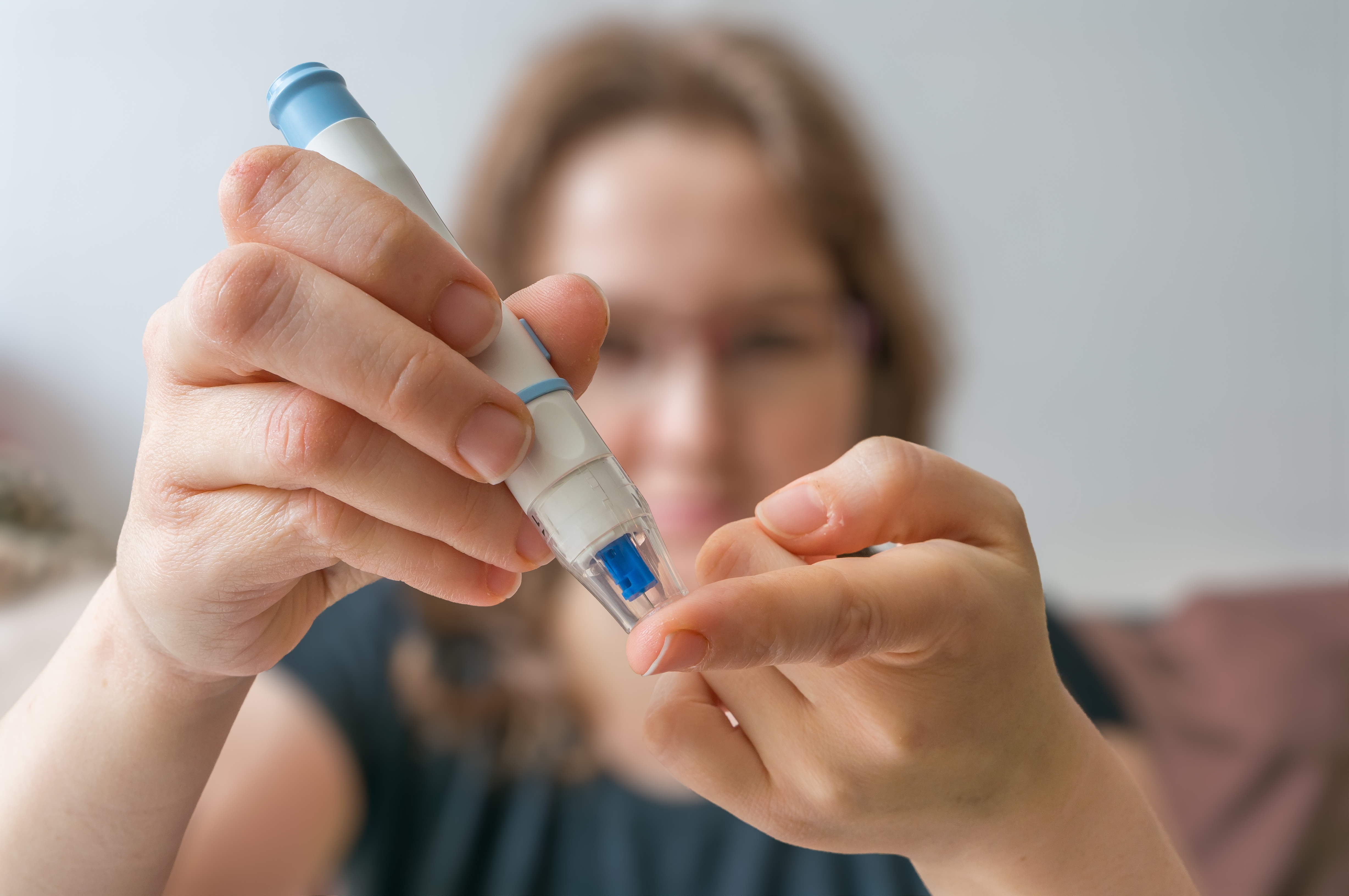 The USDA also has permitted marketing of the Dexcom G6 integrated continuous glucose monitoring (iCGM) system for determining blood glucose (sugar) levels in children aged 2 and older and adults with diabetes. This is the first type of continuous glucose monitoring system permitted by the agency to be used as part of an integrated system with other compatible medical devices and electronic interfaces, which may include automated insulin dosing systems, insulin pumps, blood glucose meters, or other electronic devices used for diabetes management.
The Freestyle Libre 14 Day Flash Glucose Monitoring System (Freestyle Libre) is a glucose monitoring system that can be used by adult patients to make diabetes treatment decisions without obtaining a blood sample from the fingertip (fingerstick). The system consists of an externally-worn glucose sensor that continuously measures glucose levels and displays values to the user in response to a user-initiated action (scan). This supplement updates the FreeStyle Libre's approval to provide on-demand glucose information to a user for up to 14 days (the life of each sensor).
The system does not passively monitor glucose levels or provide messages, alarms, or alerts in the absence of user-initiated action.
For an additional resource: Webinars over the last few months have shared valuable information and educational content. If you would like to go back and listen to the recordings simply follow this link.