Data abstraction, quality reporting to registries and myriad other data-driven activities are now determining an even greater percentage of Medicare reimbursement to health systems, hospitals and physicians. The demands of the Medicare Access and CHIP Reauthorization Act of 2015 (MACRA), the Quality Payment Program (QPP) and Merit-based Income Payment System (MIPS) will continue to increase the mandate to extract timely, accurate and actionable data.
Too much data, too little staff and time.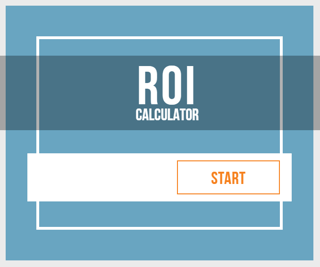 If you're like many providers, you're regularly pulling staff from other jobs to tackle your abstraction demands. This may be something they do on a consistent basis, but often it's a variety of individuals who are assigned the task. Or perhaps you have dedicated abstractors whose experience could be better used in actual data analysis or other quality improvement initiatives driven by the abstracted data.
Leave it to the experts.
We've got a solution for any scenario. Our team of experienced abstractors performs thousands of core measures and registry abstractions monthly. They produce data that is timely, accurate and actionable -- with an IRR of >95%.
Our new ROI calculator is a tool you can use to help determine possible cost savings -- as well as free up your staff. Primaris has developed and fine-tuned a calculator to illustrate the estimated savings of outsourcing data abstraction compared to using existing staff and time for the job.
Check out our ROI Calculator here.
Our ebook, "Are You Drowning in Data? The 5 Ps of Abstraction Outsourcing," provides more insight into the benefits of partnering with Primaris for your data abstraction and quality improvement. Read it here.