In the transition to value-based care, clinical registry participation has become increasingly important – for hospitals, clinicians, healthcare teams, and, most important of all, patients. It's clear that registries really are more important than ever.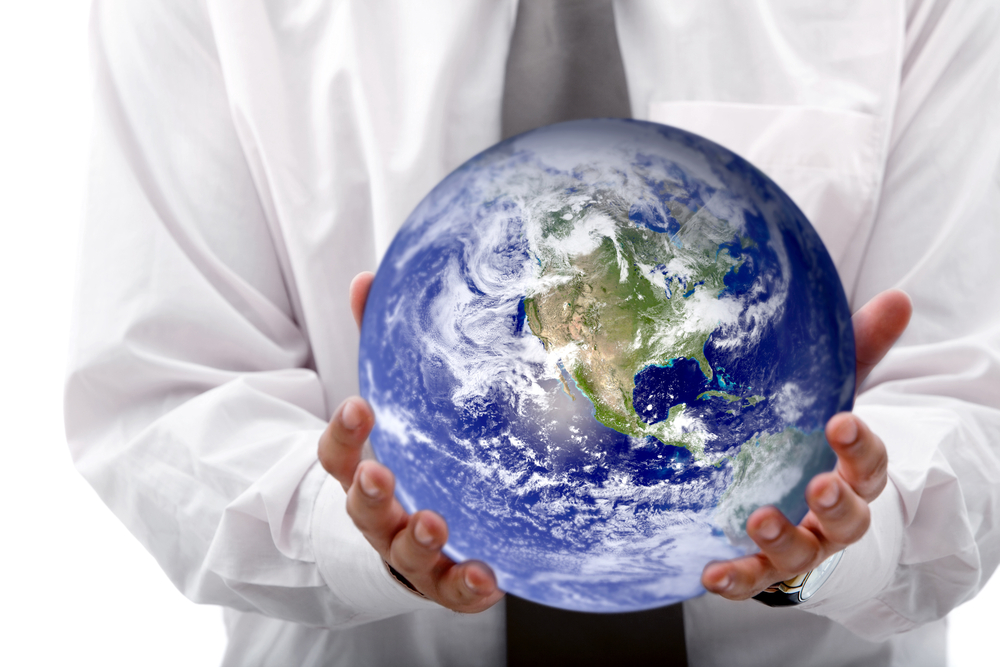 The fundamental function of registries is turning accurate, reliable, and timely data into actionable data that and either sparks or fuels quality improvement efforts. More specifically, the aims of registries are: better results for patients, reduced readmissions, and achieving data- and outcome-driven reimbursement. Registries by nature also start with a global view that the collection and analysis of data will improve the treatment and health of patient populations.
The ACC NSQIP® registry is different from other value-based care initiatives, registries, and quality programs for a number of reasons. Here are five.
1 – The ACC NSQIP registry was built by surgeons for surgeons. The registry originated in the Department of Veterans Affairs and was brought into the private sector in 2004. Since then, the program has been expanded and enhanced with surgeon and leader input. Robust research and the development of the Surgical Risk Calculator (CITATION) are among the most notable improvements.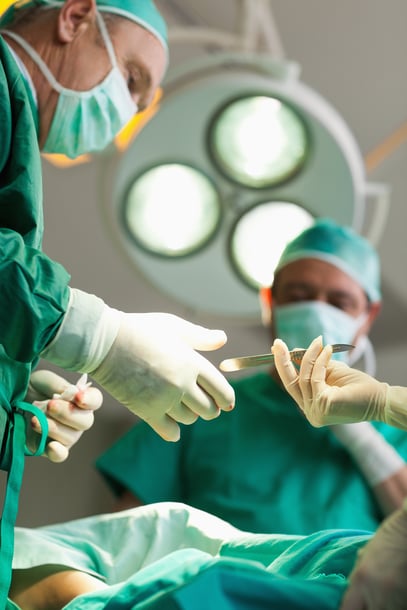 It's also important to note that the ACC NSQIP predates most of today's value-based care initiatives relative to the Quality Payment Program and the QPP's parent – the Medicare Access and CHIP Reauthorization Act of 2015. Indeed, NSQIP designers were well ahead of the curve with a keen eye already on better care, better outcomes, and better costs.
---
Interested in learning more
about the clinical registries
and quality reporting programs Primaris works with?
Contact us at engage@primaris.org
---
2 – The ACC NSQIP provides a plethora of analysis aimed at improved, real-time decision-making. In fact, we can look back 100-plus years to see just how forward-thinking the ACC was. The college in 1917 issued minimum standards for hospitals. That program is now known as The Joint Commission.
While some quality initiatives are viewed simply as checklists that must satisfy payors and regulators, ACC NSQIP was created to generate measurable improvements in surgical quality, prevent complications, reduce costs, and save lives.
3. The data sets ACC NSQIP apart from other quality reporting programs. More specifically, it's how the data is acquired. Most quality improvement initiatives are based on claims from billing records. This is especially important because claims-generated data can hamper researchers' efforts to adjust for patient risk factors or to determine if a patient experienced a surgery-related complication after leaving the hospital. (ACC notes that half of such complications occur after the patient leaves the hospital.)
By using risk-adjusted data gathered from medical charts by trained, certified personnel and making an assessment of a patient's condition 30 days after a surgical procedure, surgeons and hospitals can make a valid comparison of outcomes with those of other hospitals. As a result, surgeons and hospitals can determine where improvements are needed.
In short, the ACC NISQP turns data into action.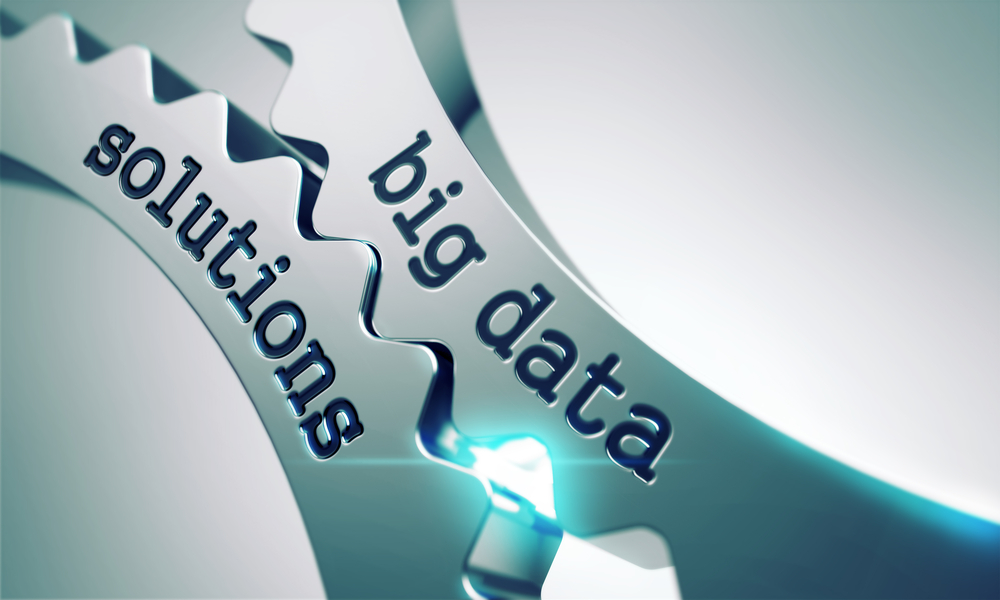 4. ACS NSQIP helps participating hospitals put analysis into action. The program provides participating hospitals with multiple resources developed by leading surgeons and healthcare experts, evidence-based primers on timely topics, and case studies that illustrate how other hospitals have achieved quality improvement success.
5. The Surgical Risk Calculator helps surgeons identify patients at high risk of complication. With that information in hand, the surgeon-patient conversation and decision-making is based on optimal data. Interventions to mitigate risks can be put in place ahead of time. (Check out good news about the SRC here.)
Additional distinctive factors of the ACS NSQIP include: benchmarking by reports and comparative state and national data; period reports and meetings to review and interpret data; and site audits to ensure data reliability.
Related: The intersection of patient safety and value-based care
Value-based care: Decades in the making.
The head-spinning changes occurring in healthcare's seemingly seismic shift from fee-for-service reimbursement to value-based care payment models has led to an ocean of patient and health data, along with an alphabet soup of colorful acronyms. Surely, the change has been rapid – and frequent – and a challenge for surgeons and other physicians and nurses, administrators, and the entire roster of clinic, health system, and hospital staffs.
That means it's even more important now to have a firm grip of data abstraction. Finding the right partner – a company that is experienced and can apply data to achieve real change – can make a big difference in driving positive outcomes: better care, better outcomes, and better cost.
Outsourcing NSQIP and other clinical registry data and chart abstraction remains a good option for healthcare providers because it allows for better use of internal resources to do what healthcare professionals do best: Take care of patients.
Contact Primaris today at engage@primaris.org to learn more about proven medical chart abstraction services and quality reporting success.