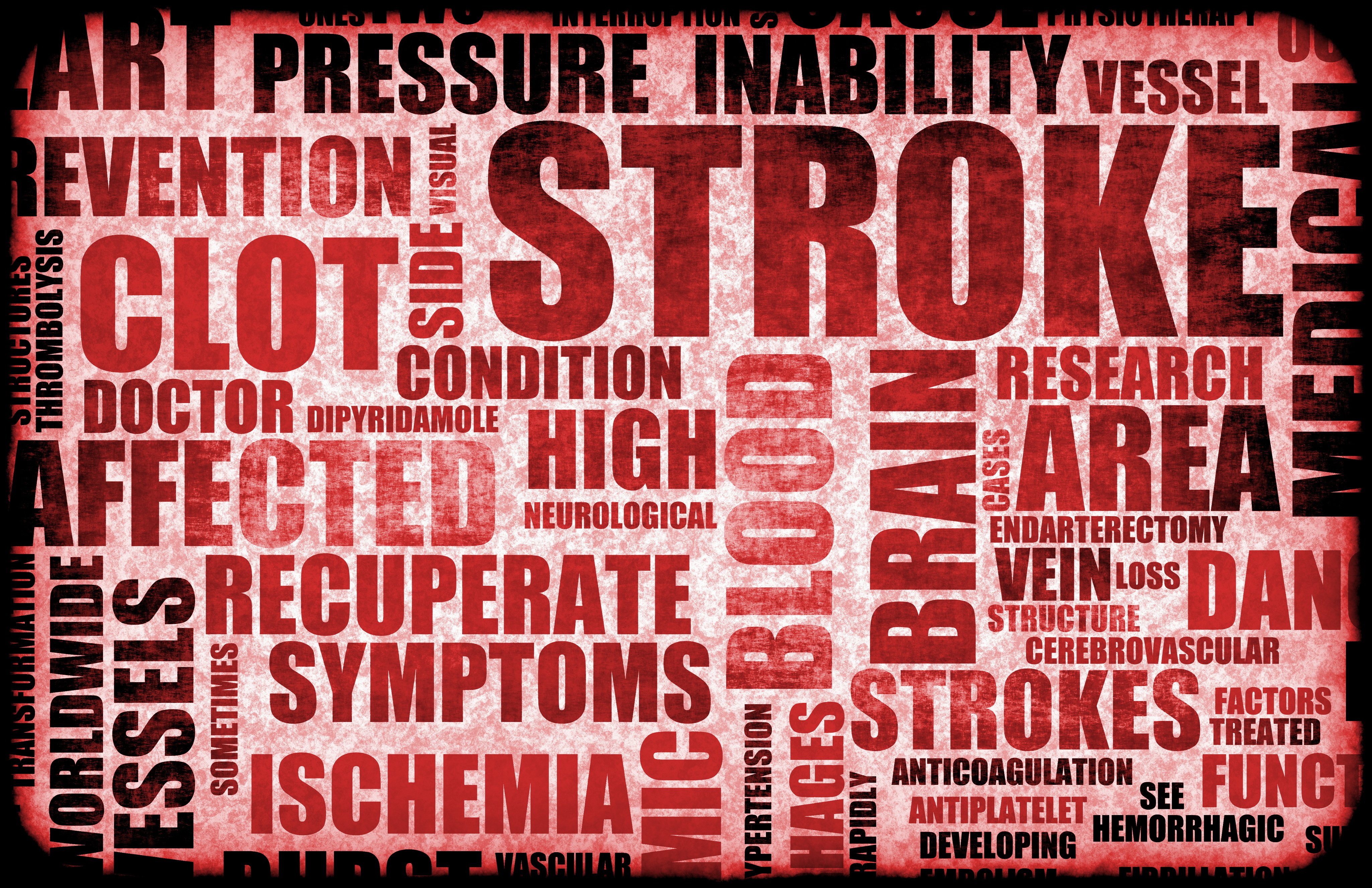 Time and action are critical - even more so than most other medical emergencies – when an individual has a stroke. It's also important to understand the urgency and complexity of all the data that begins to flow to medical charts and electronic health records, because the data will help health care teams make the best treatment decisions while also populating registries that are integral research tools.
But first things first: Getting the patient to a hospital, preferably an accredited stroke center, as quickly as possible for treatment or clot-busting drugs to be administered. Most times, EMS services bypass non-stroke centers to find a stroke center, if there's time. Even then, hospitals that aren't recognized as Joint Commission-certified stroke centers often transfer stroke patients to a facility that is.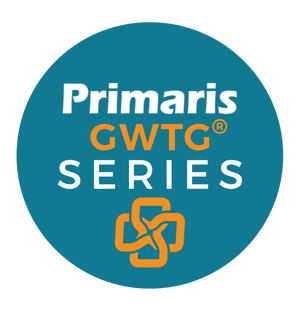 As an officially designated stroke center, the facility has already sustained and achieved excellent scores for quality measures. The center's 24/7 neurology physician coverage – a definite requirement and expectation for stroke centers – makes the facility stand out even more. The distinction earned via The Joint Commission (TJC) Comprehensive Stroke measures and registry is outstanding.
The American Heart Association's Get With the Guidelines (GWTG®) Stroke registry should also be a key element in a stroke center's operational focus. GWTG adds additional layers of recognition – prestigious awards as well as public image – that can benefit hospitals when it comes to recruiting physicians and giving patients a clear choice based on proven quality.
Plus? We know that insurance companies like to work with hospitals that have better patient outcomes and proven, documented, data-driven results. Also, GWTG provides resources, research, and training to clinicians.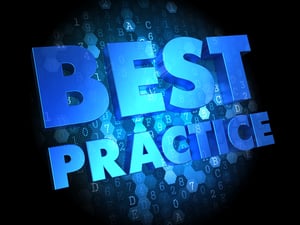 To make the distinction between TJC Comprehensive Stroke and GWTG Stroke reporting, consider this oversimplification: TJC Comprehensive Stroke is mostly system-facing, while GWTG Stroke is more patient-facing. Those observations aren't intended to diminish or undermine The Joint Commission's program, which in fact developed the Comprehensive Stroke chart-abstracted measures in collaboration with the American Heart Association, American Stroke Association, and Brain Attack Coalition.
There are other complex logistical and operational differences. For instance, GWTG Stroke measures and specifications can sometimes get a tweak or an additional measure on a monthly basis. TJC Comprehensive Stroke is typically more static yet changing to some degree every six to 12 months. For a list of measures currently in place, for Discharges Jan. 1-June 30, 2020, click here. Both the GWTG and TJC stroke registries are also among the most complex when it comes to medical chart abstraction and gleaning data from electronic health records.
Among the measures that are included for performance achievement awards from GWTG: Intravenous (IV) tissue plasminogen activator (tPA) within three hours (if symptoms onset to door is within two hours), use of antithrombotics, timing of antithrombotics, anticoagulation for atrial fibrillation, deep venous thrombosis prophylaxis, low‐density lipoprotein (LDL) <100 mg/dL or statin treatment for patients with LDL ≥100 mg/dL, and smoking cessation counseling among others.
TJC Comprehensive Stroke measures either differ from or are sometimes called something different from GWTG measures. In addition, there are many types of strokes, different treatments, medications, and methods of documenting it all in the EHR and medical charts. Stroke center staffs that provide patient care while also being responsible for chart abstraction may benefit from partnering with an outside expert in stroke registry data abstraction and reporting.
To learn more about Primaris and how we can help you with AHA GWTG Stroke reporting, visit our website at primaris.org, contact us at engage@primaris.org, or call us toll-free at 1.800.735.6776.