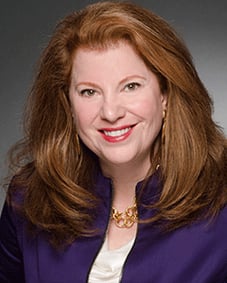 Quality Talk episode 42 is a continuation of a conversation with Dr. Halee Fischer-Wright, MD, president and CEO of Medical Group Management Association (MGMA). Part 1 focused on Halee's recent blog post in Physicians Practice, "The healthcare industry is in desperate need of healing," and her stance that it's autonomy – not more money – that most doctors desire the most. (Listen to Episode 41 here.)
Quality Talk is dedicated to creating a better understanding of health care. Here's Part 2 of the conversation.
Referencing a previous episode with guest Dr. Suneel Dhand, who has also practiced medicine in the U.K. and Australia, many have come to the conclusion that the U.S. has "sick care," not health care.
Halee: "We do a great job helping people manage their chronic diseases," but not so great keeping us healthy. "I don't believe we have a health care system. I believe we have a health care industry. It's really capitalistic-driven. We have lots of players that take advantage of where there's efficiencies and where there's opportunity."
'Sick care.' And costly care.
2:25 – Why are our costs so high, compared to our European peers? "Our industry is really built on sick care. There's a lot of sick people in the United States … If we want to impact cost, what we're paying as a society, and lower the risk of bankrupting us because of healthcare costs, we have to fundamentally shift what we're doing," from sick care to well care.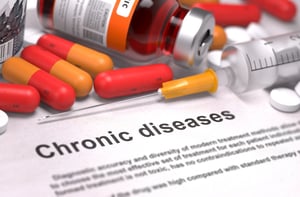 Also keep in mind that social determinants make up 50 percent or more of the cost of care.
4:46 – Regarding social determinants, Halee cites the case of a patient in Seattle whose husband had died, so she moved in with her daughter. But the woman remained alone and isolated. The clinic she'd visited recognized that she wasn't thriving, so a health coach contacted her and taught her how to ride the bus.
"She was sitting in her daughter's house, kind of on a slow-motion death sentence because she was socially isolated, depressed, high blood pressure, diabetes. She couldn't get out to get her medications," Halee reported, adding, "In all fairness, no one in med school – four years of med school, three years of residency, practiced 19 years as a physician – no one ever said to me, 'Halee, do you know that how to take care of a patient is to teach them how to ride a bus?'" As a result of learning the bus line, the woman was able to accomplish more, and "all of her medical conditions got better." She added, "Value will force the issue of sick care versus well care."
Back to Balance.
In Halee's book, "Back to Balance," she laments that the medical community has lost focus on strengthening strong relationships between patients and physicians, "informed by science, enabled by good business."
8:55 – But there's so much competing for physicians' time in the digital age of health and medicine, with the never-ending stream of prior authorizations, documenting via electronic health systems, and staying connected to patients. How do physicians and other healthcare providers start stemming the tide?
Halee: "I think we start simple … It's like trying to hold back the tidal wave with a glass." What can we remove from the "regulatory burden" to create an extra two or three minutes with patients?
When it comes to huge projects, the Primaris team likens that task to "eating an elephant." And what's the best approach for consuming a pachyderm? "One bite at a time." (11:52)
Tragedy: Burnout and physician suicide.
13:24 – The American Medical Association surveyed its members about their motivations for becoming healthcare professionals and physicians. "They really view it as a calling," Halee says. Considering that the cost of medical school is about $300,000, "if you're a business person, that's $300,000 of time … the return on the investment is actually pretty poor." She added, "They don't get into it to make money. "They get into it to help people."
Halee sees the "sense of disconnect with the patient" as the No. 1 cause of physician burnout. But it's not unique to the U.S. We also see this in Canada, the U.K., and other countries that have universal, socialized medicine. (Which Halee does not advocate for the U.S.)
---
Episode 24 - Dr. Pamela Wible: Tracking Physician Suicides.
---
What does MGMA provide in resources towards curbing the tragedy of physician suicide?
"As a leader, I think this tragedy towards suicide that we're seeing is a societal issue," Halee says, noting that she has known five physicians who died by suicide. "What it points to is that lack of connection within healthcare." (Recommended reading: Dr. Sasha Shillcutt, A Healer Lost. Sasha was Quality Talk's guest for Episodes 18 and 20.)
An epidemic of loneliness.
17:31 - Host: A growing "epidemic of loneliness" is "not unique to just millennials or folks in middle age, but physicians who are reaching the end of their careers." It's difficult to build relationships and break down walls of isolation. Supposedly, the world is a much smaller place." Yet we are more isolated – and lonely – than ever," not better connected.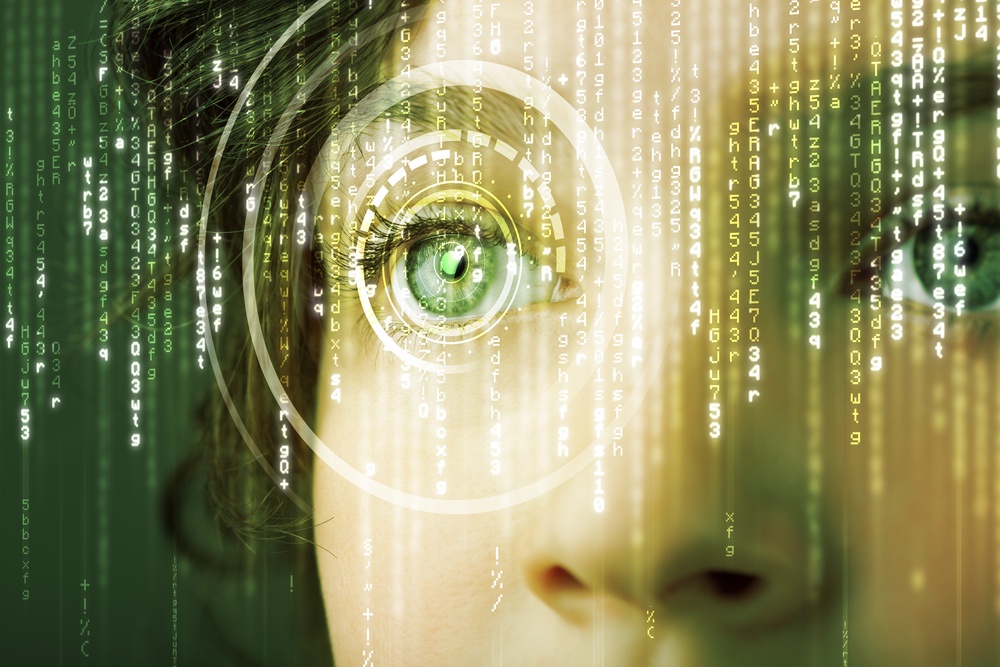 Halee: "What I'm seeing with my associates, because my own organization has so many millennials in it … we are so invested in electronics. We've disconnected from the human relationship." When Halee began her career in 1994, "there was a very proud tradition of medical community."
"I don't see that anymore," at least not to the extent that it used to be, she said. "As human begins we crave that sense of connection." Using social media to stay connected over great distance is an option, "but not an effective surrogate for human relationships."
Dr. Atul Gawande and the Amazon-led health launch.
20:56 - Halee - "Congratulations to Dr. Gawande" on his hiring as CEO of the Amazon, Berkshire-Hathaway, J.P. Morgan healthcare venture. "He has been an elegant advocate for both physicians and patients. I wish him profound success, because if he's successful, we will all be successful." Some criticism has been levied against Dr. Gawande saying he has never run a large company before. Halee doesn't buy it. "The things that I have found over and over again, is that a good person who has a great vision can actually catalyze transformation. I think he was hired because he is well-respected. He thinks outside the box. And he would be an excellent communicator and advocate for change within healthcare, which we all desperately agree we need."
24:00 – Halee's takeaways for listeners for Episode 42:
"Focus on outcomes and not process … That's what actually matters most to providers and patients."
"Ask the right questions, genuinely listen to the answers then take the right action. I think there's huge opportunity there."
"Give the right people the right amount of control … It benefits both the provider and the patient."