World Champion Adventure Racer, award-winning motivational speaker, 3x Guinness World Record kayaker, San Diego firefighter, 10x Ironman triathlete, New York Times bestselling author, proud owner of two bionic metal hips, and the Founder and CEO of The 501c3 Project Athena Foundation.
That's Robyn Benincasa, founder and Minister of Dreams for Project Athena, and Director of Fun for World Class Teams.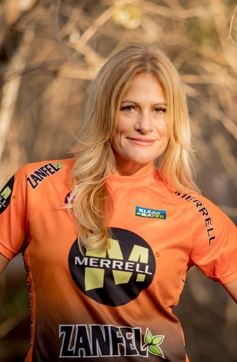 The past 20 years have seen Robyn and her teams successfully race through the jungles of Borneo, climb the Himalayan peaks of Tibet, swim the rivers of Fiji, and fight the brush fires of Southern California. It is through these life-affirming and team-building experiences that Robyn developed her unique perspective on what it takes to succeed against all odds and go the distance at work and in life.
What makes Robyn's accomplishments and drive even more amazing? She has metal hips - "bionic hips" - as the result of total hip replacement surgery and Stage 4 osteoarthritis.
Robyn came to attention of Quality Talk host Jodie Jackson Jr. as he tracked the progress of racers in the MR340, an annual Missouri River race across the state of Missouri. Robyn won the women's solo event – again – in 2018, setting a new record with a time of 38:41. She didn't stop.
Quality Talk Episode 53 - Robyn Benincasa
4:12, Robyn: After 17 years as an ultra-endurance athlete and Iron Man competitions, "I ran out of cartilage. I started having my hips replaced." She was inspired by two-time breast cancer survivor and ultra-adventure racer, Louise Cooper, who is in the process of climbing the Seven Summits: the tallest mountains on each continent. Louise's strength and perseverance prompted Robyn to become an ultra-endurance paddler and to learn about setting "huge, hairy, audacious goals," and that led to founding Project Athena – then Project Zeus.
"In essence, we kind of help survivors live an adventurous dream as part of their journey,
Robyn says. "We thought, 'Let's do that for other people.'"
Projects Athena and Zeus aren't just for people covering from medical treatment, but for "any kind of traumatic experience, where they need a big comeback party. It's their big statement, like, 'I'm more than okay.'"
7:04 – "They show up as the person who had been the sick person. They go home as a bad-ass endurance athlete. It's just a neat transformation" to "send people back to their lives."
Missouri River race.
8:00 – The MR 340 river race must have been "kinda a walk in the park," the host says, considering the Project Athena does a rim-to-rim hike of the Grand Canyon each year. Not so, Robyn says.
"That race for me is harder than the canyon because we're racing," unlike the canyon trek. "That has become 'my' race. I'm just really suited for that kind of river and that kind of distance, where it's non-stop."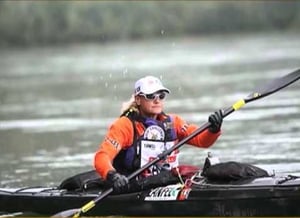 How hard? "It's certainly hard. It's a really frickin' hard race if you're trying to win it." She explains that a lot of racers will sleep for a couple of hours. However: "If you're trying to win now, especially in the last three or four years, you really have to go through non-stop." Robyn credits adventure racing for building the foundation for that mindset.
Her finish time of 38:41 this past summer was No. 2 among all male and female racers and her women's record time is now among the Top Five finishes overall – men and women. "That was really cool," she says.
Stage 4 osteoarthritis.
12:30 – When the trouble with her hips began and she was diagnosed with Stage 4 osteoarthritis.
Was in Scotland, World Championship Competing in a World Championship in Scotland, Robyn fell and had trouble getting up, assuming she might have broken her hip flexor. After that, she was part of a three-person team for the Texas Water Safari, but was unable to assist with the many portages that were necessary. (Portage: The carrying of a boat or its cargo between two navigable waters.)
That led to an x-ray that showed Robyn had no cartilage in her hips. Two total hip replacement surgeries failed before the latest "bionic" hip replacement two years ago.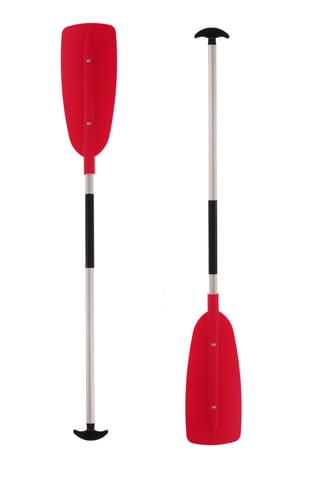 "Now I'm all good, forever. The end." The experience led directly to founding Project Athena and becoming an ultra-endurance paddler, though she had been told, "You're probably never going to run again."
Instead, Robyn focused on "what can I do?," and just two weeks after surgery discovered paddling, "a whole new sport that I didn't even know I'd be good at."
But does she still run?
Her doc said, "You go do you," and Robyn decided, "Okay, I'm going to go do 'me' then." So, yes, running is still part of her fitness and training regimen.
'I'm still scared to go on stage.'
21:00 – Robyn is now an in-demand, highly-recommended speaker for corporate and team-building events, but she certainly didn't set out to be a public speaker.
"In my real life, I'm a total introvert … It kind of happened by accident." An article in Fast Company magazine about what others can learn from consistently high-performing, extreme athlete teams led to an invitation for one of the members of her team to speak at a conference.
"If you go to bed at night and you're doing an inventory and there's not something in there where you took a step forward to your goal, get out of bed and do it." - Robyn Benincasa
"All the guys on my team were equally afraid to do it. I was the newest member of the team, so I drew the short straw." The resulting speaking gig laid the foundation for her presentation – and later a New York Times bestselling book – that outlined the 10 essential elements of human synergy.
"It was all stuff I learned from adventure racing … They really showed me the power of leaving your ego at the start line."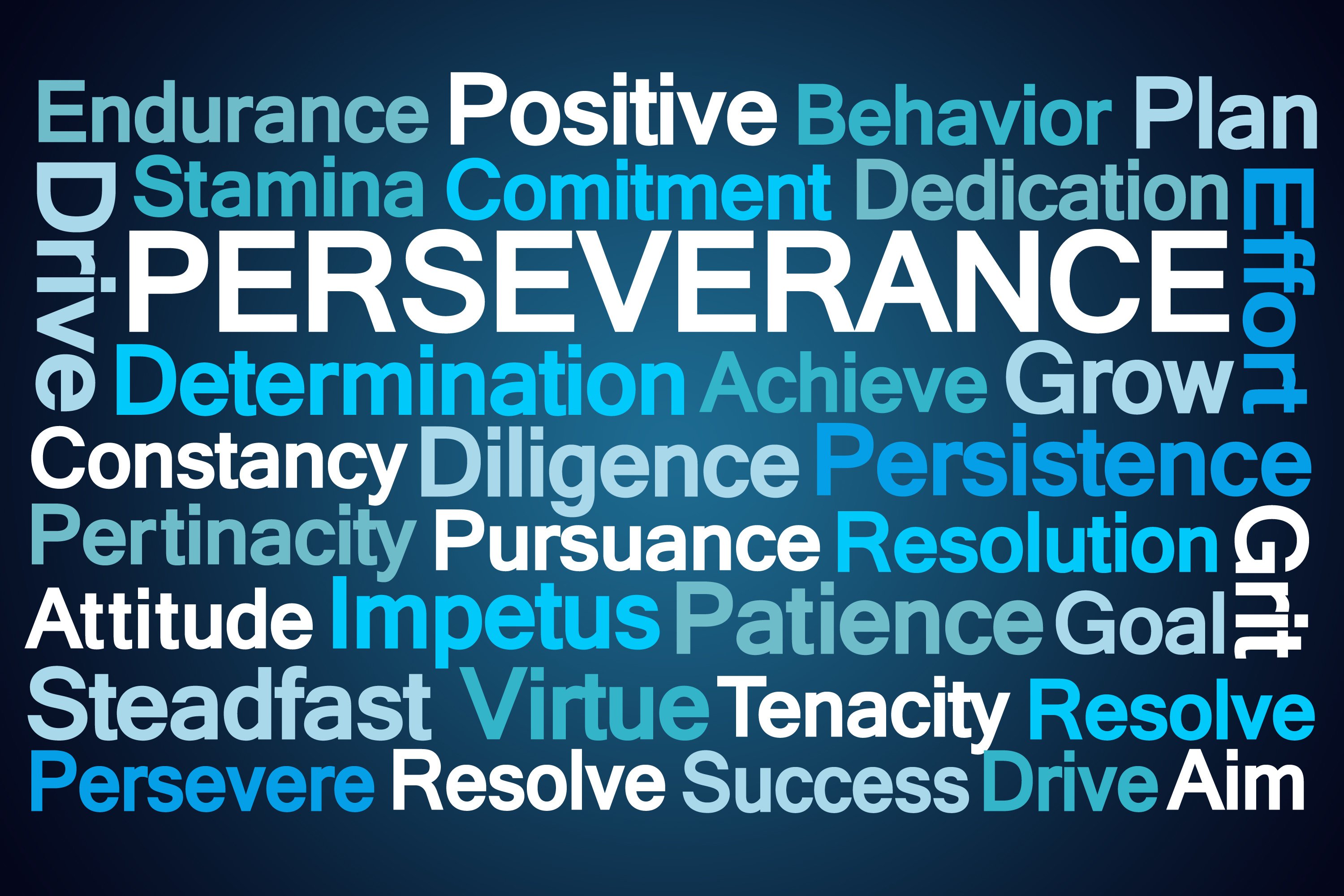 The difference between 'do' and 'won't.'
30:09 – The host confesses to being a "chronic starter," not good at finishing things. So what are the keys to compete in and even win an eight- to 10-day ultra-endurance race?
Robyn's secrets: Surround yourself with great people. Don't just set a goal, but tell others about it.
"A goal without a plan is just a wish."
"Then tell people what it is. Then you have to commit to your plan and your training."
Don't do it alone: "Surround yourself with people who are going to elevate and inspire you and make you better."
"Commitment starts when the fun stops … When it's the nitty-gritty and it's you getting up in the morning and it's cold out. That's where you're proud of yourself, because that's where you are committed … You only get a new brick when you have completed a mission."
Media Archive: Articles, videos, blogs, and more about Robyn.
35:21 – Robyn explains the Project Athena and Project Zeus ultra-endurance opportunities, which includes a five-month training plan that a "pretty gnarly" coach monitors via GPS. "She's not kidding around."
"We give them the entire PhD in endurance sports from the minute we start working with them."
"No one wants to be a 'beginner.' I think that holds a lot of people back."
"We help them create it, literally every step of the way … There's no reason to not get in the game."
40:45 – Listen to one of Robyn's YouTube videos of her most popular keynote, and you'll probably hear this:
"Tell me if this isn't your life: you have a small team of men and women and you're trying to make it through a seemingly endless series of check points in pursuit of what seems like an impossible goal, working against extreme time pressures, in constantly-changing conditions, and with the goal of doing it among the best of the best in the world." She pauses. "And every time, people look at me, "Oh yeah, that's me, that's what I do.' Whether it's selling paper products, or working at NASA putting someone on the moon, or someone in field sales in pharmaceuticals. Everyone in the room can relate to that."
8 essential elements of human synergy.
The CliffsNotes version of her book that outlines the "8 Essential Elements of Human Synergy" is an acronym that spells TEAMWORK.
T – Total commitment.
E – Empathy and awareness of teammates.
A – Adversity management.
M – Mutual respect.
W – "We" versus "me" thinking.
O – Ownership of the project.
R – Relinquishment of the ego.
K – Kinetic leadership.
45:21 – Perseverance and stick-to-it-iveness seems to be in short supply. What's the secret?
"There's a ton of guts in the day-to-day, quiet perseverance, doing something every day. … If you go to bed at night and you're doing an inventory and there's not something in there where you took a step forward to your goal, get out of bed and do it."
20 years as a firefighter.
49:10 – Her career with the San Diego Fire Department has dovetailed with her career as an adventure racer. Robyn was part of the country's first all-female, paid firefighting crew.
"The best crews and the best leaders are actually capitalizing on the best strengths of everybody on their crew."
53:42 – Connect with Robyn and World Class Teams at robynbenincasa.com or worldclassteams.com; and projectathena.org.
Click the following links for specific details on two adventures:
Takeaways.
57:33 – "I always love it when people take away something for themselves." So here's what Robyn does at the end of her keynotes, telling her audience: "Set a big, hairy, audacious, ludicrous goal" to do in the next six months. "It doesn't have to be athletic."
"When you stop listening to this podcast, give yourself two minutes. You know what it is right now. Write it down and start picking your team … Every day, make one step towards that goal."
"Do something today that your future self will thank you for."
Audio embed:
<iframe width="100%" height="300" scrolling="no" frameborder="no" allow="autoplay" src="https://w.soundcloud.com/player/?url=https%3A//api.soundcloud.com/tracks/533430600&color=%23ff5500&auto_play=false&hide_related=false&show_comments=true&show_user=true&show_reposts=false&show_teaser=true&visual=true"></iframe>