Quality Talk episode 31 didn't go to the dogs. But that would have been just fine with host Jodie Jackson Jr. and episode guest, Christine Wheary. In this episode, Chris dives deep into the important role of a clinical laboratory scientist and certified lab technologist. For starters, did you know that 70 percent of diagnostic and patient care decisions are based on lab work results?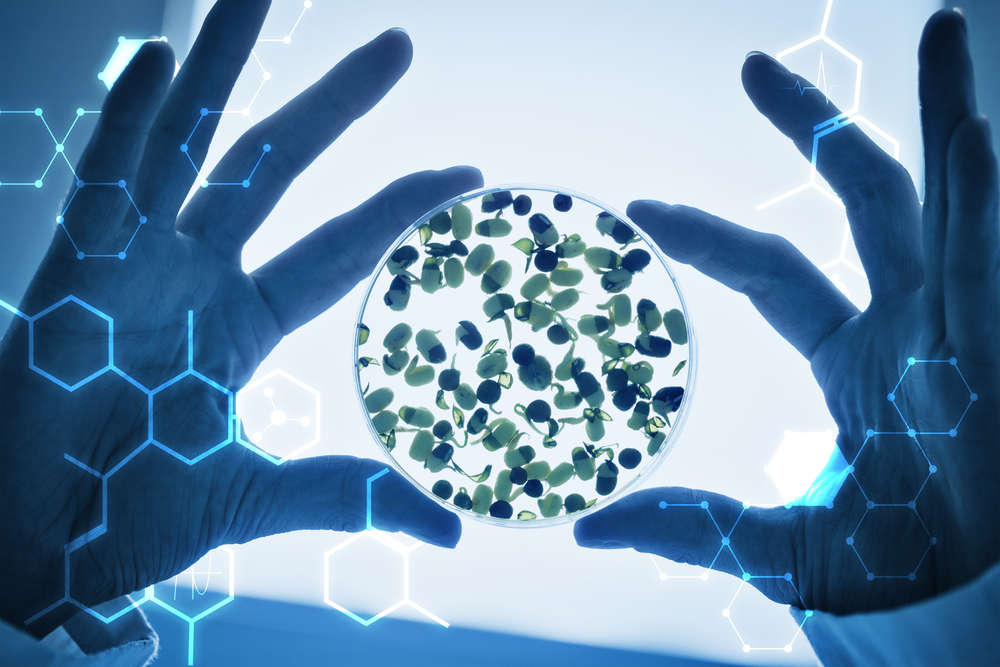 Chris recently authorized a much-shared blog post, "We need to put the care back in health care," for KevinMD.com. That was the impetus for her guest appearance on Quality Talk.
But she's also written, "Does dog ownership make you healthier?" Here's where Primaris Marketing Director Rachel Verslues thought, "Uh, oh," because it's no secret that her podcast host is kind of a dog fanatic. ("Um, more like 'obsessed,'" Rachel declares. Related: Jodie's Goldendoodle has her own Facebook page: https://www.facebook.com/Abby4Hudson/)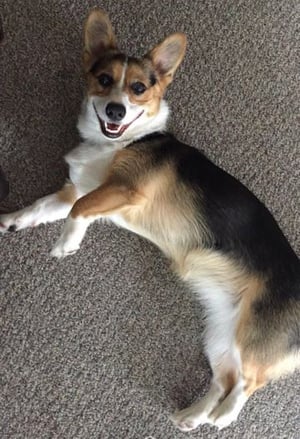 So? Does dog ownership make you healthier? Please read the well-crafted post, but spoiler alert: Yes. (That's her Corgi, Lola, in the photo at left.) Incidentally, Chris has also written about grieving the death of a pet. You'll find her blog at https://cmwheary.com/. Perhaps not surprisingly, this talented communicator and storyteller also keeps busy as a freelance writer. (Yay! So does the host of Quality Talk.)
There's not much dog talk during this 39 minute, 35 second episode – one of our longer episodes – but there's great conversation about Chris's take on putting the care back in health care. She's not pointing a finger of blame at anyone for the growing disconnect between patients and healthcare providers – it's certainly a challenge of the digital age of healthcare – and she offers valuable insight for achieving the objective of her article.
Chris was an ideal guest for continuing Primaris's 2018 theme, "The Year of the Patient."
Find out more about our episode 31 guest at https://cmwheary.com/getting-personal/.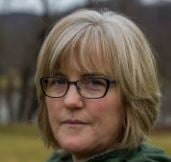 Here's a little more about Chris and her work:
Director of a Clinical Laboratory Science (CLS) Program at a non-profit hospital in Central Pennsylvania - UPMC Susquehanna. You can read more about medical laboratory scientists this article that Chris wrote.
CLS Program Director for five years. Not only responsible for administration of the program, but also the sole didactic instructor for all clinical lab science subjects, which include hematology, clinical chemistry, immunohematology, microbiology and urinalysis.
Prior to that, worked for over 20 years "at the bench" in various hospital laboratories. Working at the bench means performing various medical tests such as metabolic panels, complete blood counts, type and crossmatches, and bacterial cultures (to name a few).