Episode 68 of Quality Talk details the success of a recent Transitions of Care project involving a number of Indiana EMS providers, long-term care facilities, and small hospitals. The Center for Patient Safety, a Primaris affiliate, worked with the Indiana State Department of Health/State Office of Rural Health and the Indiana Hospital Association as part of a the grant-funded project.
Primaris Multimedia Strategist Adam Voight introduces Quality Talk host Jodie Jackson Jr., who is joined by four guests for this episode. Guests are Tina Hilmas, assistant director at the Center for Patient Safety; Shelby Hornback, patient safety intern at the Indiana Hospital Association; Jill Bailey, licensed clinical social worker at Green County General Hospital; and Scott Chasteen, EMS manager for Decatur County Memorial Hospital in Greensburg, Ind.
Quick background
CPS collaborated with the Indiana groups that were working on a Small Hospital Improvement Project (SHIP) grant, a program of the Indiana Hospital Association specifically designed for small, rural hospitals. CPS executive Lee Varner, the center's director of EMS services, had already introduced the IHA to CPS. The hospital association then contacted CPS to pursue collaborating on the grant and to include EMS and extended care facilities.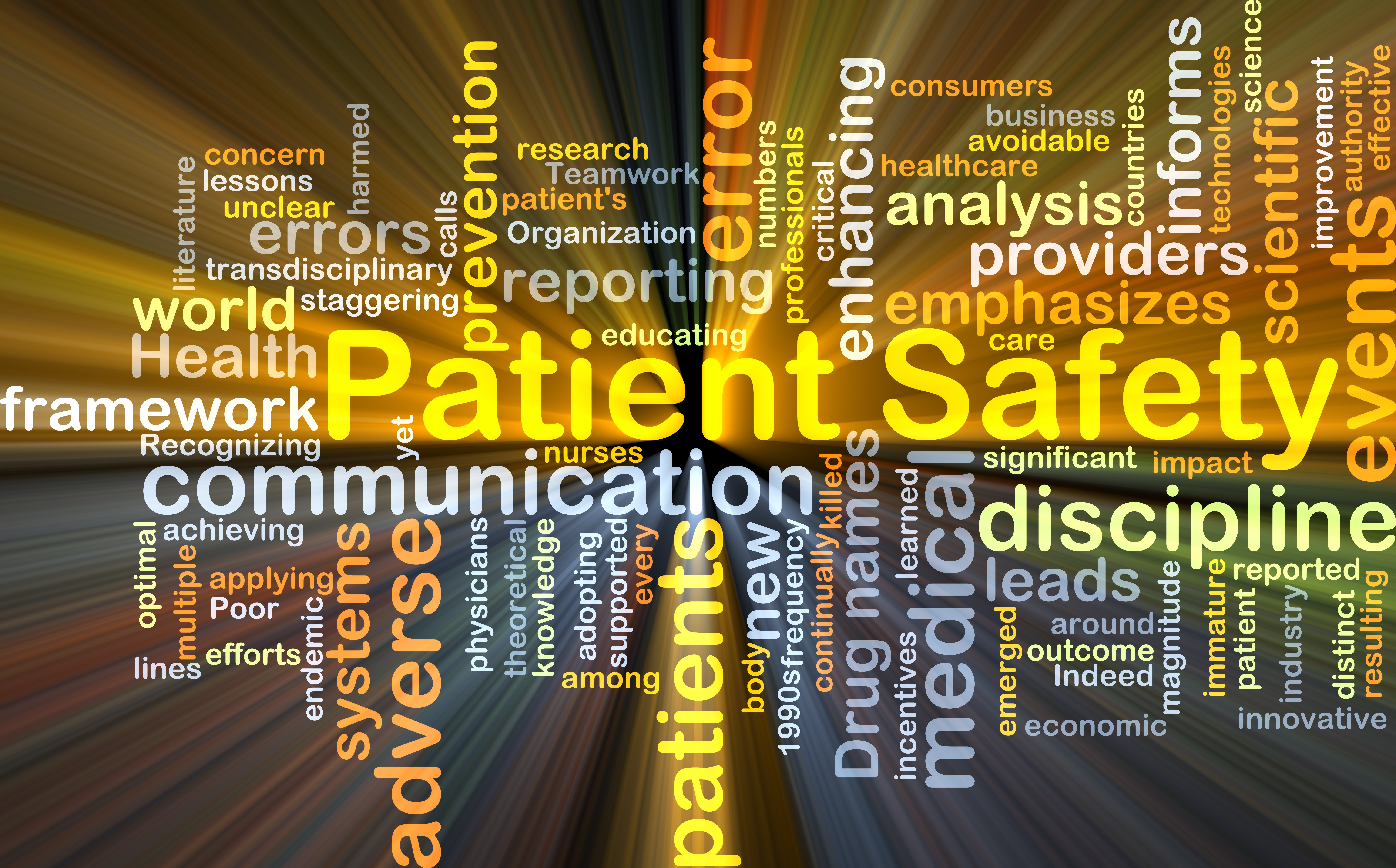 2:16 – Shelby Hexplains the Indiana SHIP and this project focused on care transitions. Thirty-five critical access and rural hospitals participated, along with extended care and EMS organizations. Shelby explains what the Indiana SHIP is all about.
"It's really been a wonderful partnership" with CPS providing training on leadership and crucial components of transition processes, Shelby said. The project included in-person patient safety forums at three locations across Indiana.
6:13 – Tina adds, "We really were able to bring EMS and extended care facilities to the table … It was really exciting to see how they really took some of the information that we provided and took it back to their organizations."
7:02 – Scott shares what he learned and what processes were put in place. "The face to face meeting at Greensburg was perfect timing for us," because his organization had already been looking at transitions of care from hospitals to nursing home and vice versa. EMS was in the middle.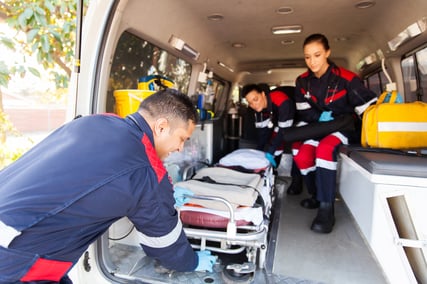 "We didn't have the information that was passed between those two," he explains. It required nursing home to provide the information again, which led to tension. Enter: CPS's Varner and the introduction of a patient hand-off sheet to coordinate medical records, quality staff, EMS, emergency department, and extended are. "We got everybody together."
"We had multiple issues that were coming up and we kind of fixed them all with one form. It really helped us out a lot … Everybody heard the same information. It was perfect timing."
24 hand-offs in 48 hours?
13:41 – Jill describes the issues and concerns with transition of care.
"When you're in the healthcare setting, sometimes you forget the number of individuals that information is passed through, and how at any of those points of care there can be something that was missed, something that was a near-miss, that could lead to a very bad, poor outcome for the patient or for the family." Working on: linking systems – ER, EMS, nursing staff, ECF, hospital – not excluding the patient and the patient's family in that process. "That it is very clear and consistent."
Tina adds: 80 percent of all medical errors are associated with communication issues. In a 48 hour period, a patient can have as many as 24 hand-offs. Then add in other services and facilities. "There are so many opportunities for missed information about the patient" - allergies, treatment, and more. The goal of this project was to improve and increase recognition of high-risk of patient safety events in transitions.
19:21 – Shelby's project takeaways: "Great feedback" from several hospitals that voluntarily participated. "Having 26 hospitals on board for this specific project was incredible. We're very excited to see the outcomes."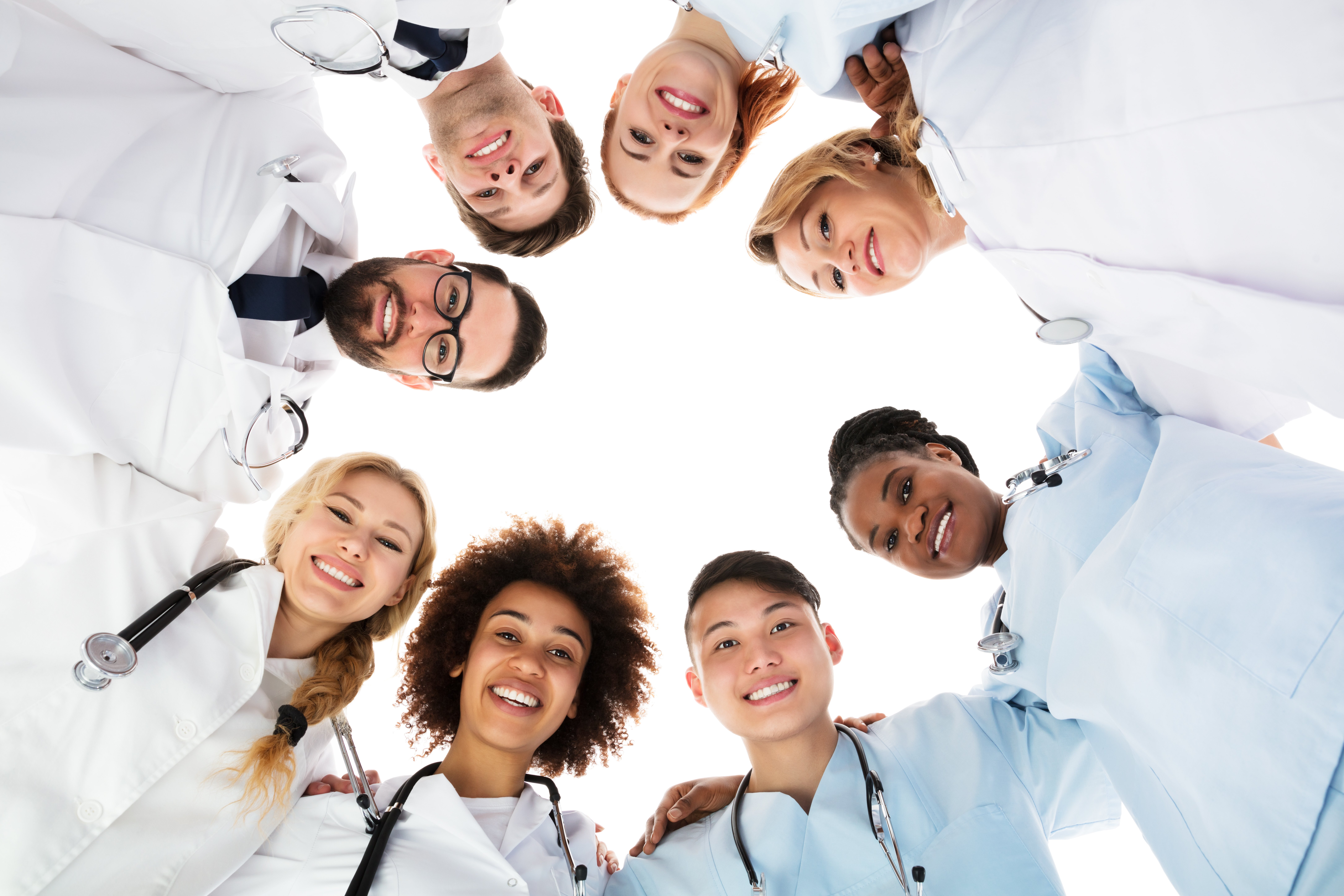 25:40 – Tina describes Lee's role. "He is extremely passionate about bringing patient safety into the EMS realm," projecting JUST culture, transitions of care, etc. "He's been phenomenal in promoting patient safety in the EMS area."
When you're passing the baton, "There's such a high risk of the baton being dropped."
Episode 68 takeaways.
27:53 – Guests discuss the webinars and their takeaways.
31:53 – Participants confirmed that their communication improved as a result of webinars.
34:05 – Episode 68 takeaways. Talking, not turf battles. Speaking, not silos.
Jill adds: "It's so important to have room at the table for everyone that has an interest in the project." Hospice and home health agencies have even had questions. "Teamwork and communication are essential."
Shelby's takeaways: Making sure there is room at the table. "We appreciate how it's been such a wonderful collaboration … and will improve that transition even more."
Scott: "Clear communications – that's just the biggest part of it."
Consider leaving a review! If you're listening to Quality Talk on SoundCloud, please leave a comment about today's episode to join our conversation. We also ask iTunes listeners to give us a five-star rating. You can also contact the host at jjackson@primaris.org.
Finally, please remember: Primaris is your partner in healthcare quality.
---
EPISODE 68 GUESTS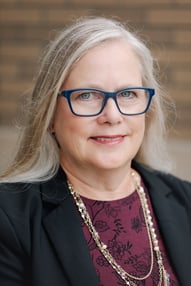 Jill Bailey is a Licensed Clinical Social Worker at Greene County General Hospital. Jill has been in this position for less than 2 years. Jill's 30 plus years of experience have included Medical Social Work, Behavioral Health as well as School Guidance. Jill has been very active in this new position and involved in multiple initiatives within the hospital.
Jill is a graduate of Indiana University School of Social Work.
https://greenecountyhospital.com/
Shelby Hornback has been the patient safety intern at the Indiana Hospital since May 2018, charged with working with the ISDH Safety PIN grant and State Office of Rural Health SHIP grant. Shelby is a recent graduate of Indiana University Bloomington obtaining her Bachelor's degree in Community Health. She is in her second year of the IUPUI MPH Health Policy and Management Master's Program. She continues her engagement with the SHIP grant and improving transitions across Indiana.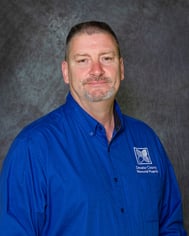 Scott Chasteen has been EMS Manager for Decatur County Memorial Hospital in Greensburg IN since 2015. DCMH operates Decatur County EMS as a dept. of the hospital.
DCEMS provides 911 ALS Transport service for the county as well as transfers and transports for the hospital. Scott has 33 yrs in Emergency Services.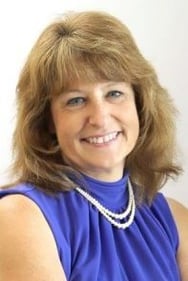 Tina Hilmas is the Assistant Director at The Center for Patient Safety and brings a diverse nursing background to the Center. She received her BSN from The Ohio State University and her MS in Health Informatics from the University of Missouri. She has over 30 years experience as an RN working across the continuum of care, from Neonatal ICU to school nursing to home care. She is a certified Just Culture Trainer and is also a master TeamSTEPPS trainer.