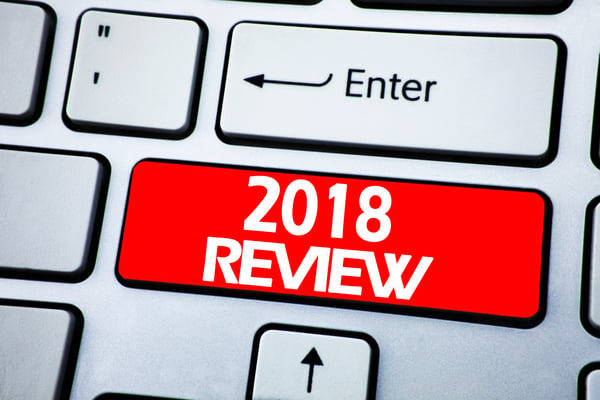 Primaris prognosticators Jodie Jackson Jr. and Robin Corderman team up for their second annual review of the year that was as they also prepare for the next episode's forecast and predictions for healthcare in 2019. Jodie is the host of Quality Talk and Robin is the director of project management at Primaris.
The duo paired up for a review of 2017 and a look ahead to 2018 this time last year.
Episode 14 – What to expect in 2018, Part 1
Episode 15 – What to expect in 2018, Part 2
On to Episode 57.
1:55 - Robin talks about a recent 3 1/2 month absence from the office to recover from some broken bones. "I experienced our healthcare system through a whole new lens," as housebound, temporarily disabled, and "trying to learn how to walk again ... When they told me that in the E.R., I thought they were exaggerating."
Robin has challenged Jodie to bring on Daniel Pink as a guest in 2019.
The review of 2018 predictions begins with a look at the growth of fentanyl as the pain-killer of choice, even more so than heroin.
CNN: Fentanyl Is The Deadliest Drug In America, CDC Confirms
7:04 - Drug prices were expected to get attention in 2018, which they did.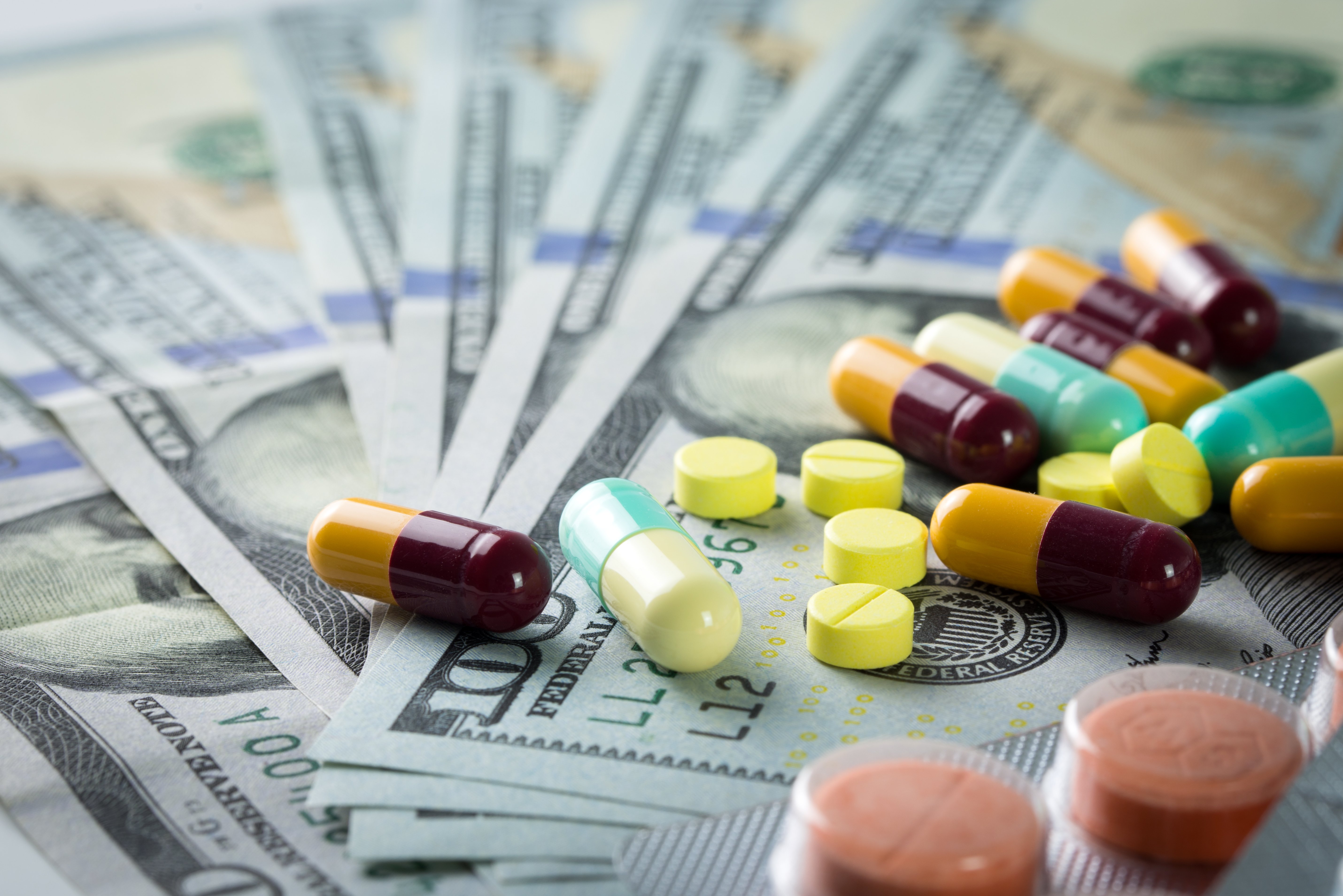 Robin: "When you look at healthcare prices and how they've risen ... so much of that is drug pricing."
Price Not the Only Driver of High Healthcare Costs
12:44 - As expected, more people have higher deductible health insurance plans now, a prediction from Robin that was "spot-on."
Robin: "Well, that wasn't rocket science."
18:04 - Employer-driven initiatives and innovations to tackle rising healthcare costs was highlighted by the Amazon-JP Morgan-Berkshire Hathaway consortium that tagged Dr. Atul Gwande as CEO. Robin: "We're going to see a lot more of that in 2019."
Apple Has Quietly Hired Dozens of Physicians
"People are getting more and more used to the Amazon experience and that's what they're wanting in every interaction."
21:10 – We anticipated some sort of public health disease outbreak. There were a few, including acute flaccid myelitis – AFM - a polio-like illness.
Robin also unwittingly predicted "we're all going to be half-titanium" at some point. Well, she's getting a head start thanks to that spill she took that broke some bones. "I predicted that well for myself."
Robyn Benincasa: Bionic hips and winning adventures – every day.
25:50 – Is value-based care here to stay? "We still have a lot of providers out there" who aren't so sure, Robin says.
Social determinants? "Next year will be even bigger for this spotlight to finally focus on this crucial issue." Robin's especially interested in SDOH - social determinants of health - with her background in public health. Jodie has featured social determinants on several episodes of Quality Talk.
Diving into social determinants research with Dr. Andrew Beck
28:52 – Issues with interoperability among Health Information Exchanges and electronic health records (EHR) systems frustrated providers in 2018 and will continue to be a laser focus of federal officials. The picture became more clear when one of the four legs of the Merit-based Incentive Payment System (MIPS) was changed from advancing care information (ACI) to promoting interoperability (PI).
This challenge, though, is right in the strengths of Primaris's wheelhouse. Primaris has the ability to work with multiple EHRs, chart and data abstraction. See our resource page on the 7 Stages of the Health Data Life Cycle.
Genomics and precision medicine made headway in 2018. And more progress, options, and challenges to come. It's kind of ironic, isn't it, that we worry about health data breaches, yet many of us happily give up a spittle sample for DNA extraction to figure out our genetic lineage and geographic family tree.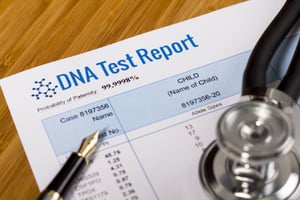 37:02 - Robin jokes: "Ooh, I'm kind of creeped out that you're using my data. But, here, here's more data, and I want a really customized experience."
The hope is that genomics and genetic research will lead to precision, personalized medicine, especially as that technology merges with artificial intelligence and robotics.
Blossoming genomics, vertical integrations, and better health – Lisa Suennen.
Robin: "I think in 2019 you'll see AI in healthcare move from this Skynet concept, sci-fi scenario. It's going to be part of the background noise, that it is just a part of healthcare."
Jodie adds: "We now have sci-fi as reality."