Quality Talk is 1-year-old!
To celebrate our podcast's one-year anniversary, co-hosts Jodie Jackson Jr. (Primaris marketing specialist) and Rachel Verslues (Primaris marketing director) are joined by Primaris CEO Richard A. Royer for an audio and video presentation of Episode 52 – "Happy Birthday, QualityTalk!" (Scroll to the bottom for the video.)
Our show notes share the time-stamped highlights and most quotable nuggets of our birthday episode. Included is a listing and links to our Top 10 most-listened-to episodes. And it all started with The Primaris Story back in episode 1. The official launch was Oct. 30, 2017.
Episode 52 covers a lot of ground, including some seemingly off-topic topics that are very much pertinent to the first year of Quality Talk and the goings-on at Primaris.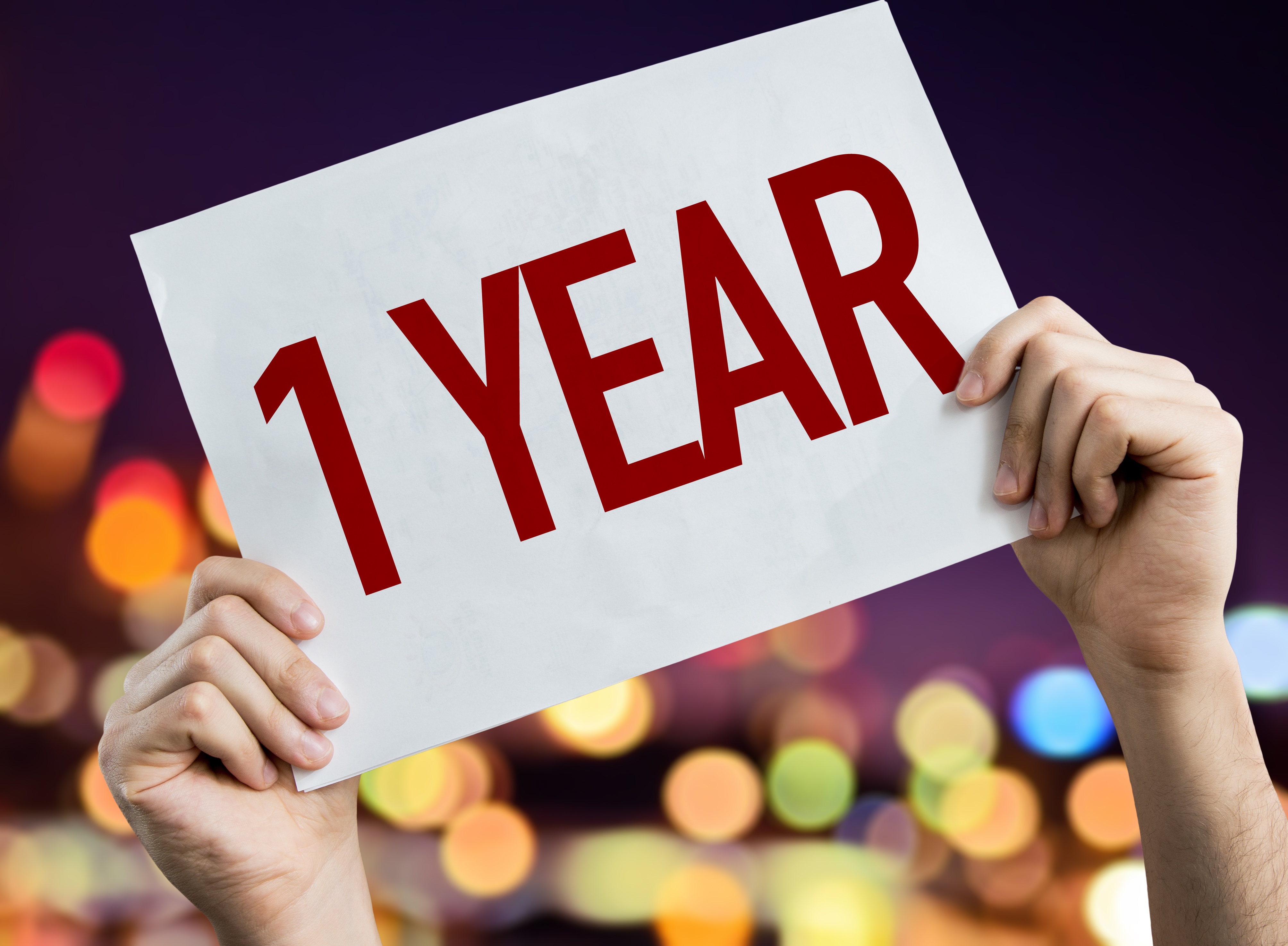 Let's get the conversation started.
2:25 – "Is platypi the plural of platypus?"
2:40 – Rick: "I thought having a podcast in the first place was an interesting idea. … I think it's really got a home for itself. I think that's a fantastic thing that we do there."
Rachel: "The podcast seemed like the greatest way to have the furthest reach" as we make greater use of the healthcare experts we have at Primaris. (She points out that Rick has now been a guest nine times.)
4:32 – Why do we call it "Quality Talk?"
It completes the quality trifecta: Our newsletter, "Quality Time with Primaris" and our blog, "Quality Today." We connect those "Quality" productions to our white papers, tip sheets, videos, and more.
5:41 – Rachel: "It's not that I'm bossy, I just have better ideas." (An extra dose of levity illustrates the casual-conversation Quality Talk is known for.)
6:59 – Jodie: "How difficult could it be to start a podcast?" The podcast came along before we embraced the value of show notes and had all the kinks worked out of the subscription and distribution process. Show notes are available at www.primaris.org (under "Podcast" tab) and by subscription. Listeners can also download and/or listen to Quality Talk on Sound Cloud and iTunes.
The Land Down Under?
10:25 – Rachel: "We're not just nationwide now …"
Jodie: "I think Australia's calling. When are we opening a Primaris branch in Sydney?" (Our two-part episode with Dr. Bernadette Eather, the director of clinical quality and patient safety for Ramsay Health in Australia, is among our most-listened-to episodes. (See the link in the list below.)
Rick: "I'm personally available to go to Australia and Turkey" where we've been getting more and more social media followers. "You must let me know where I need to go to extend our global empire."
Taking a more-than-a-brief break (because Jodie struggles with the concept of "brief," ahem), here's a rundown of what and who we have featured so far on Quality Talk. Our outside guests have included:
The guest lineup of Primaris staff experts has included: Cate Nagus (mental/behavioral health); Tracey Wetzel and Carol Beahan, and the CLAIM panel; Vickie Alexander (data abstraction, EQRO); Xavier Vaughn (social determinants, health literacy, disparities); Scott Miniea (Insurance Counseling Services and team); Sharon Spotswood (Critical Access Hospitals); Robin Corderman (project management and crystal ball-gazing with the host); Alex Christgen (Center for Patient Safety); Amy Parsons and Verna Gallagher (core measures); Tim Parker (MIPS); and COO Mike Levinger (7 Stages of the Health Data Life Cycle).
23:00 – Jodie: "I think we're on a roll."
What, exactly, does Primaris do?
Rick explains more of the nuts and bolts about our industry, referring to episode 48 and a Quality Talk conversation with Healthmonix president/CEO Lauren Patrick. (Listen in and take note of the focus on interoperability issues among healthcare providers and systems.)
Primaris worked several years ago to implement 1,400 electronic health records systems in Missouri through the Office of the National Coordinator (ONC) for Health Information Technology.
Rick: "The federal government did not start out smartly in requiring that they all have a common system by which they talk to each other, which is what the whole interoperability issue is about. And that has still plagued us to this day." Rachel points out that one Accountable Care Organization (ACO) could be using 25 different EHR systems.
25:50 - Rick: "I suppose I should be thankful in a way that the situation is that chaotic, because we're one of the few companies in the country that can say, "We can deal with 25 or 30 different EHRs." Not everybody can do that. If you've got that operational pain to try to work through, we can at least get the work done. Not everybody can say they can get the work done." Rachel adds: "Job security. I like it."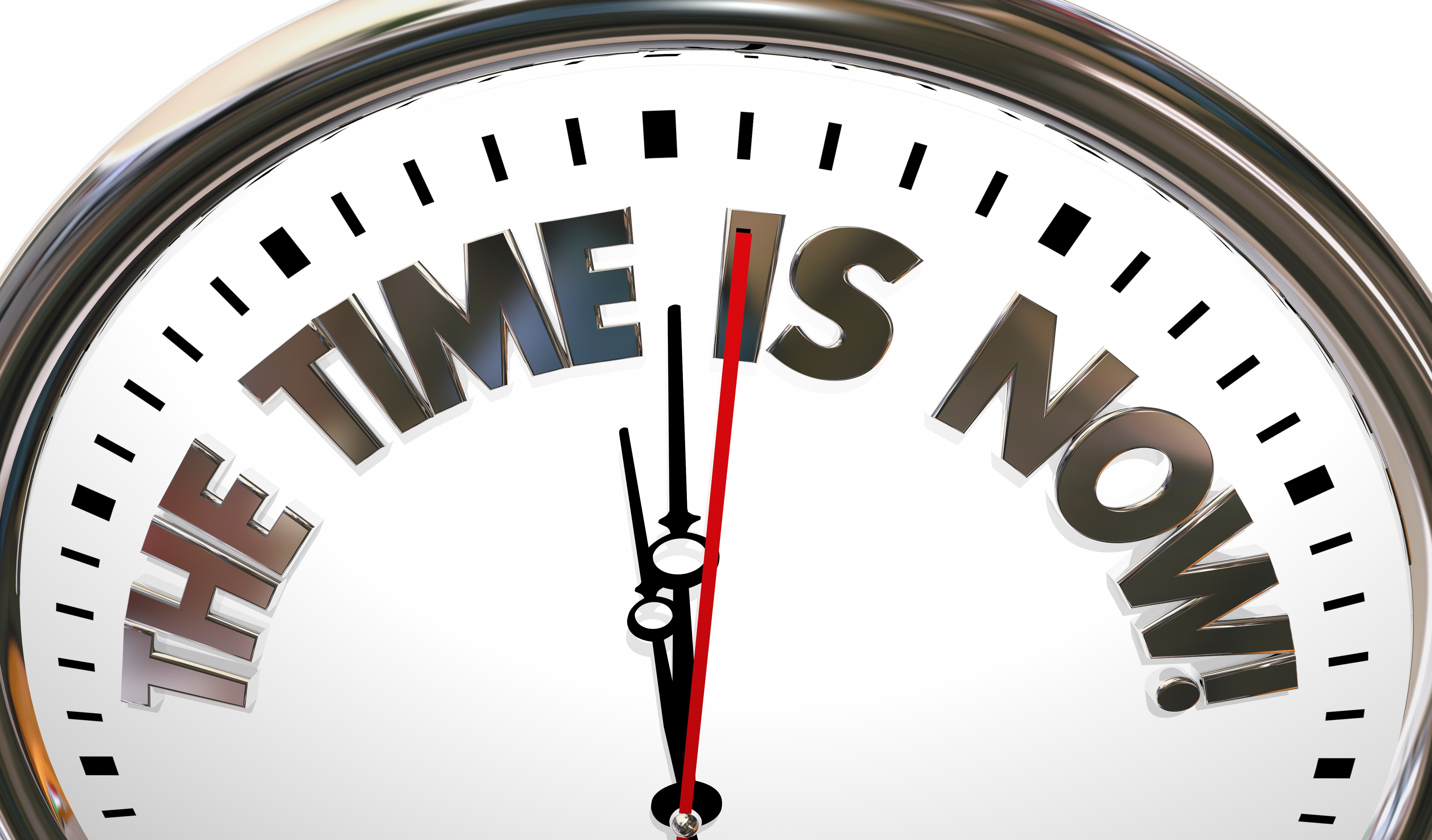 The future of MIPS and value-based care.
Rick: The Centers for Medicare and Medicaid Services (CMS) wants the Merit-based Incentive Payment System (MIPS) to fade into another type of quality-based reimbursement program around 2023. "My experience is things always move slower and cost more than you think they will. I think five years from now, we'll still be hitting the ball for MIPS." But now is the opportunity for providers to meet the standards and adopt new systems. "It's a lot cheaper to do it now that it will be in the future."
32:26 – Rachel: The work at Primaris, which is a pioneer and leader in the shift from fee-for-service to value-based care, consistently reflects our Vision, Mission, and Values, starting with "Effective healthcare solutions to enrich the quality of life."
34:16 – As the episode begins to wind down, Jodie offers this nugget of kudos to his CEO and director: "One of the greatest benefits of working here is you have an opportunity to fail." Rick: "I'm glad to see you know the first rule of holes. When you're in one, stop digging."
Rachel: Give us your feedback and comments by emailing the host at jjackson@primaris.org.
"We're here to help make everything better for you all out there in healthcare."
---
Connect with Quality Talk
Listen on iTunes or stream on SoundCloud. And for this anniversary episode, you can also WATCH it below.