Tumultuous change is well under way in the healthcare industry, barreling full speed ahead towards data-driven, value-based care delivery and payment models that aim for higher quality and lower cost. The disruption from the CMS-led MACRA/MIPS implementation to vertical mergers among retailers, insurers, healthcare providers, pharmacies, and information technology might be head-spinning, but it's the "new normal."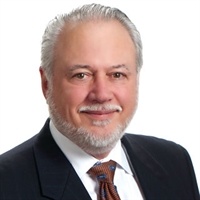 As Primaris CEO Richard A. Royer joins Quality Talk host Jodie Jackson Jr. for this episode, the pair break down a recent blog post, "Disruption or Deck Chair? Healthcare is Changing, But Will it Change for the Better?," by podcaster/blogger Lisa Suennen. In fact, Lisa is scheduled as a Quality Talk guest in the coming weeks, talking about genomics, precision medicine, and how that industry right now is both promising science and ripe for snake oil salesmen. Check out her Tech Tonics podcast.
In her "Disruption" post, Lisa wonders if there's meaningful change under way (which she thinks is the case) or is this simply "rearranging the deck chairs on the Titanic?" (We latched on to that vivid imagery.)
Episode 35 was recorded May 14, which was also National Dance Like a Chicken Day.
"Are we going to have to do that?" Rick asks apprehensively.
There was no dancing. Just crowing about the need for healthcare to be nimble, agile, and innovative. That theme prompted a story from Jodie (2:50) about nearly being run down by a bicyclist who blew through a stop sign, then shouted, "Be nimble, old man!"
Rick explains that the financial and technical alterations of the Affordable Care Act "created a great deal of disruption," changing things from the way they've always been done – "more than just a little shift."
Looking back at the genesis of Quality Talk, Episode 1, The Primaris Story, illustrated that the move to value-based care, tying cost to quality is not new. But it's now accelerating at an unprecedented rate.
Download our ebook, The Primaris Story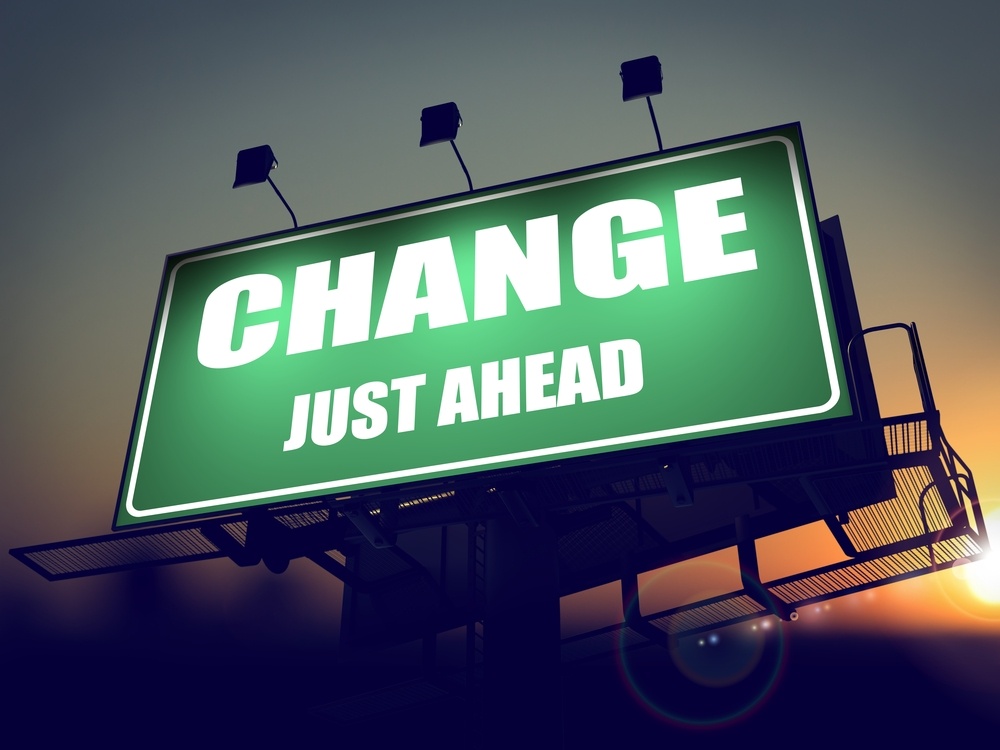 Rick, "The factors moving towards a more value-based, industrial model, have been in place for a number of years. We're now moving very rapidly towards the twin aims of lowering cost and maximizing quality … All these disruptive factors are going to play on that theme."
5:39 – Sometimes value-based care is just a buzzword, but it has "real ramifications for the way healthcare provides service and how that service is paid for." The new models recognize that patients are also consumers.
9:45 – "It escapes the imagination." Amazon's Alexa is getting into providing health and medicine tips and diabetes self-management, among other things. Medical devices in our homes can now transmit data to clinicians.
10:52 – "Fifteen percent of the Gross Domestic Product is consumed by healthcare. If we don't do something fundamentally different to change that course, because with the glob of baby boomers just now coming into strike into their big health care consumption years, if we don't change that trajectory, we will resemble the Titanic – in more ways than one."
The influx of baby boomers is also called the "Silver Tsunami." It's happening now, at a time when a lot of primary care physicians are reaching the end of their careers and retiring. Rick adds, "That's happening absent of anything to do with the Affordable Care Act and value-based care. That's just a reality."
---
Value-Based Care: 'Talk About My Paycheck, You Have My Attention.'
---
More examples of the new reality of disruption:
Tech companies no longer just sell computers and software; drug companies are getting into insurance and health care arenas; insurers are creating or partnering on retail clinics. "Now the major players are undergoing major material changes in how they define themselves and what they offer to the market."
13:49, A group of 300 hospital systems, led by Intermountain in Utah, have banded together to start a generic drug company.
UnitedHealth Group now has purchased hundreds of outpatient practices (employing well over 30,000 providers) and outpatient surgery centers (over 1 million procedures per year) and have the ability to serve as much as 70 percent of the US population. Humana is hot on their heels.
If you go back say five years, no one would ever have thought that the Googles and Apples of the world would be holding meetings with the FDA for products they intend to launch. Who knew?
Geisinger Health is now promoting genomics and genetic sequencing as an integral part of routine care.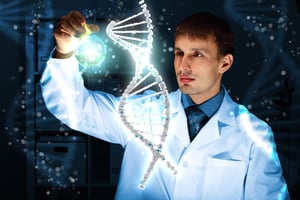 16:52 – "We didn't realize how quickly genetic-oriented health care would come into play," Rick says, pointing out a local company down the street from the Primaris headquarters in Columbia, Mo. That company has been able to predict maximally-effective combinations of drugs based on genetic profiles.
"OK, we can now predict through genetics the probability of certain outcomes, let's act way in advance of that. If we can start harnessing that power, we can get significantly ahead of what healthcare's all about." Rick cites the example of women who have voluntary mastectomies because of genetic predisposition to breast cancer.
"Is insurance paying for healthcare or to predictively model something in the future? There are a lot of interesting questions …"
19:41 - "I don't know what could be more disruptive than DNA." And with the ability to "read" DNA/genetic sequencing, there are other health-related questions: "'Do you want to know?' is the first question. And then, 'What happens when you do know?' So it is significant."
Both vertical and horizontal integration are occurring simultaneously, especially as providers become insurers and insurers step into the arena of providing or partnering for services.
25:41 – "Ultimately, we'll have a vertically-integrated provider system, with strong emphasis on prevention and primary care. A lot of input for that still has to take place. We are still a specialty, fee-for-service bound environment."
So, getting back to Lisa Suennen's question about whether the change is meaningful or simply rearranging deck chairs on the Titanic …
28:08 – "There's too much that is fundamentally going on, not just window-dressing," Rick says. "There are too many players with way too much money who are interested in this."
The conclusion brings us back to The Year of the Patient, the theme Primaris has adopted for 2018.
This is a rapidly changing environment. The auto industry did this, but health care is so much more rapid, due to rapid technological change. Rick: "Keep focused on the fact that the qualitative care of the patient and improvement in health status of our population is our goal. That's what we have to remain focused on and see how all these things impact those goals."
Read the four-part blog series, "The Year of the Patient."
Value-based care transforms patients into consumers.
Is technology replacing our human touch?
Population health, the ultimate focus.