What would Lisa Suennen say?
Lisa is a blogger/podcaster extraordinaire, but those are activities she does "for fun" and to build her personal brand. Her real day job is venture capitalist and head of the healthcare ventures fund for GE Ventures in Silicon Valley, just north of San Francisco.
We connected with Lisa after reading her intriguing post, "Genomics Rising, Charlatans Circling," in the April 4, 2018, online edition of MedPage Today.
Lisa's is co-host of the Tech Tonics Podcast. Her blog is Venture Valkyrie. She has also authored the book, Tech Tonics: Can Passionate Entrepreneurs Health Healthcare With Technology? The top of her home page has the message, "What would Lisa Suennen say?"
Let's find out.
Episode 45.
There's a great hue and cry every time there's a data breach somewhere, and when someone's data has been compromised. Yet how many millions of people just willingly spit on a swab and send it off" for DNA testing "to who knows who?"
4:11 – "There's so much interesting stuff going on" in terms of how the players are changing in healthcare "so I have to find a way to synthesize it for myself." Lisa agrees that keeping up with the changes is like drinking out of a fire hose.
"The level of cross-over between segments of healthcare that is occurring now is uniquely significant in our industry. There's a lot to watch; a lot is changing."
---
Episode 35 - For health care, disruption is the 'new normal'
---
5:57 – Are we really changing for the better or just rearranging chairs on the Titanic? In a previous episode of Quality Talk, Primaris CEO Richard A. Royer answered that he's not worried about a catastrophe. "There are too many people with too much money at stake to let that happen."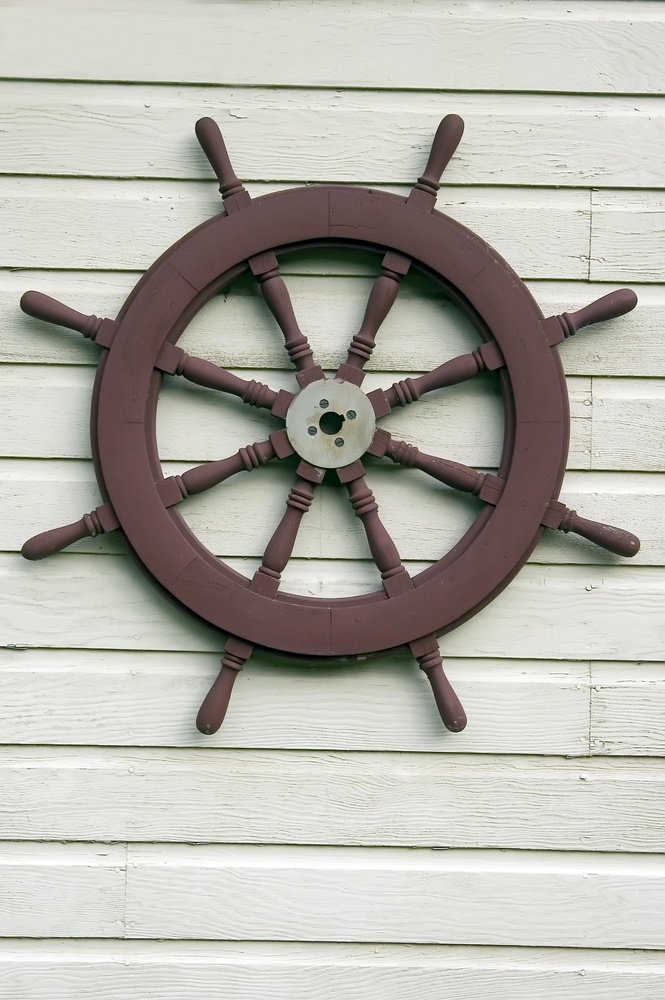 Lisa explains that "companies used to stay in their 'power alley' in health care. They rarely talked to each other. The lines between those different entities have broken down."
For examples of the crossover, we're pulling from her blog, Disruption or deck chair: Healthcare is changing, but will it change for the better?
8:20 – We ask Lisa, "Is this leading towards lower cost?" Her reply: "I personally doubt it. The only way to limit the cost of healthcare is to limit the amount of money to spend on healthcare." And with an aging population that needs more and more healthcare, "it will be very difficult to turn the clock back on cost."
Some solutions might be capitation and fixed rates of pay. "I don't think we're anywhere close to that."
⌊There are over 70,000 genetic tests on the market and up to 10 new ones make an appearance every single day. This may be a rate of proliferation that rivals the increased rate of use of the word "blockchain" in Silicon Valley. Yikes.

And worse, like in the early days of the internet, the charlatans are circling.⌉
13:22 – Lisa is watching "innovative ideas, out-of-the-box thinking," and is intrigued by all the vertical integration. Walmart and Humana, for instance, are teaming to "change the people people access healthcare." There are highly publicized disruptions such as the Amazon/Berkshire Hathaway/JP Morgan healthcare venture, as well as "micro level" innovation, such as HealthReveal, which is developing ways to save lives and reduce costs via guideline-directed medical therapy (one form of "precision medicine.") "There's a lot of smaller companies trying to solve pieces of this puzzle."
15:37 – Is this real-life science fiction? What does Lisa say?
"Everything's sci-fi until it's normal." When it comes to genomics, the services offered by companies like 23andme and Ancestry are "interesting" for tracing family lineage, which is "not a medical use." Then there's also precision medicine, which "makes all the sense in the world." But between those two uses, "there's a lot of grout."
"There's a lot of pseudo-science companies out there … Yet people spend a lot of money on this stuff," she says, adding that regulation will eventually catch up. There are five to 10 new genetic tests that come out every day. "Many of those are not scientifically valid."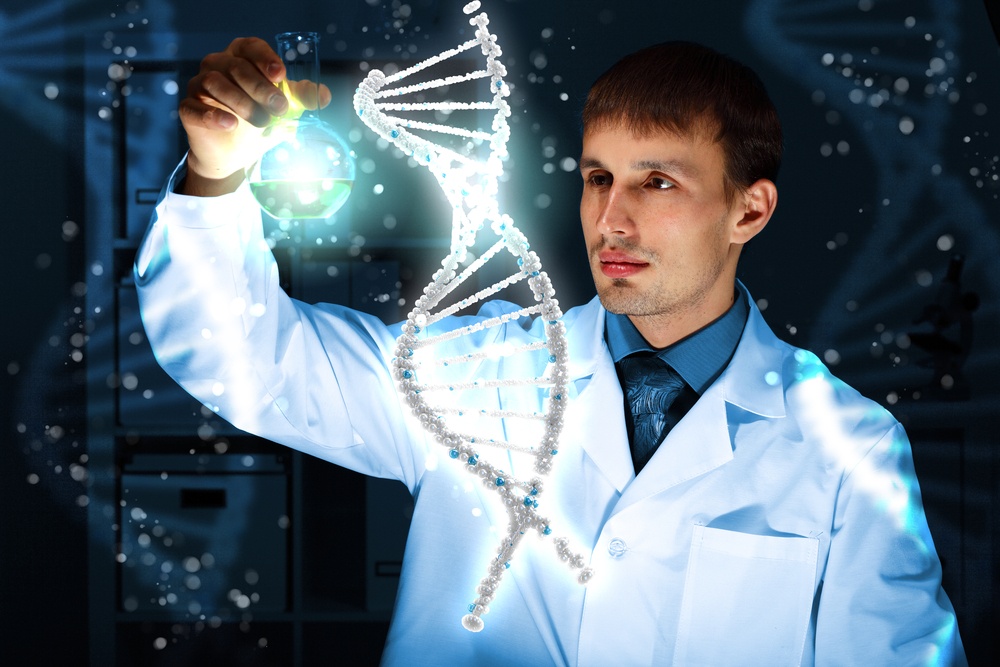 21:48 – Lisa Alderson is co-founder and CEO of Genome Medical Inc., and she has predicted that within five years, every cancer patient will have their genetics sequenced. And in 20 years, everyone will be sequenced at birth. Currently, about 1 million Americans have had their genome sequenced.
Says Lisa Suennen: "It's becoming standard, and it probably should be, to the extent that we have the science on the medical side to use that data for good and to help people live a healthier life from the get-go." If in fact everyone is sequenced at birth in 20 years, "How it is protected and how it is utilized is a whole other question … Genomics is blossoming right now. We're just beginning to see the potential for how it can be used."
Wrapping up.
Lisa also outlines her role as a venture capitalist (23:55): "Look for smart, entrepreneurial people with great ideas. We're constantly trying to figure out 'what's the next new thing?'"
Where do social determinants of health fit in with precision medicine and genetic mapping?
"We're not just data points; we're chemical and biological beings." The challenge of maintaining the human touch in medicine (27:10).
"All of us can try to do the best we can and do the right thing for the patients. If you keep your eye on that ball — making people healthier — ultimately it will drive you to the right place. The drive may be long and circuitous, but it will get you there."
Lisa's takeaways (37:10). For patients: "Be thoughtful about what you do to contribute to your own healthcare." For healthcare entrepreneurs: "Let's really focus on things that make a difference, not on more incremental stuff. It's important to make a difference."