Dr. Sasha Shillcutt is a cardi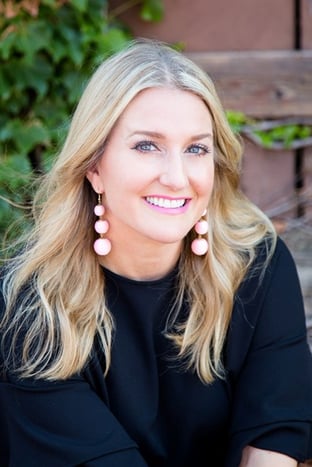 ac anesthesiologist and associate professor at the University of Nebraska Medical Center. Oh, and she's also a blogger, speaker, wife, and mother. How does she decompress and recharge?
Dr. Shillcutt joined Quality Talk to talk about her New Year's blog post, "2018 – Finish What You Started," where she also shares a list of 10 things she learned in 2017.
Top of the list: Self-care. "I will not sacrifice my health for any measure of success." You can read the rest of the list here, where you can also subscribe to Brave Enough.
If you're eager for words of encouragement, need some wisdom to boost your confidence, or maybe even a challenge for how to unwind and recharge, be sure to listen in as Dr. Shillcutt offers additional insight on her list. This is part one of a two-episode presentation.