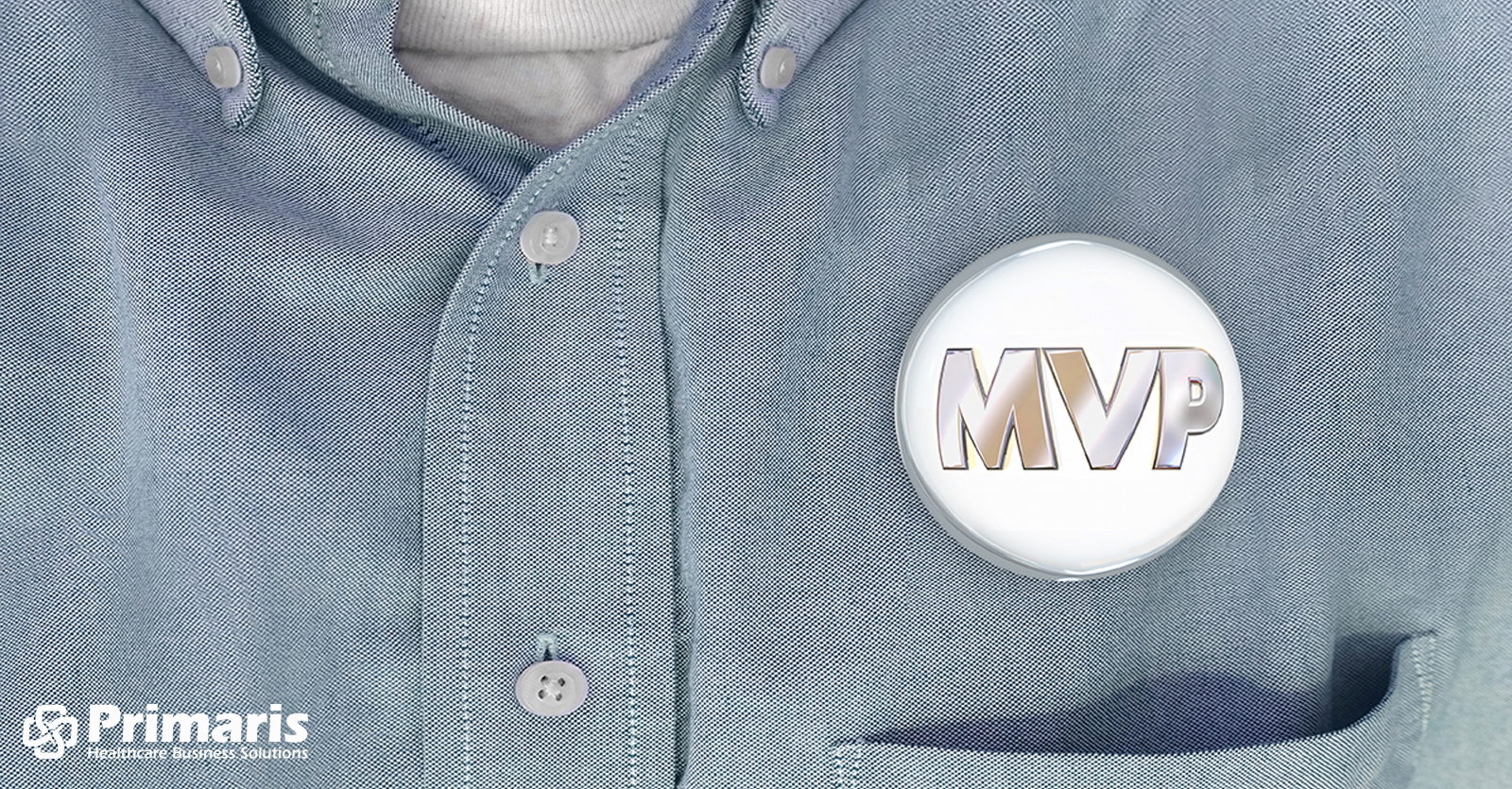 One of the most grueling aspects of Major League Baseball is the long, long season: 162 regular-season games and potentially 20 more for teams that make it to the postseason. The players that shine the brightest of all the stars are culled to select a Most Valuable Player award.
Nineteen players have won the MVP award twice and nine have three MVP awards, most recently Albert Pujols back when he wore a St. Louis Cardinals uniform. Barry Bonds won a record seven times, including four straight. The only player to win in both leagues: Frank Robinson. The only player to win the award with two different teams at two different positions: Alex Rodriguez. And only three teams have not had a league MVP. Which teams? (Answer at the bottom of this post.)
Another quick fun fact: The ultimate pitching award is named after Cy Young, the all-time winningest pitcher with 511 victories. Ironically, Cy Young is also the all-time leader for pitching losses: 316.
* * *
Every player on the team fills a valuable role and the best team members are capable of filling more than one role when necessary. Another intangible characteristic of great team players is the ability to bring out the best in others. There's little argument that Michael Jordan was the best professional basketball player of all time and there's also widespread accolades for how me made others around him better.
Teams need their Most Valuable Players to be that kind of leader. But who's the MVP of the healthcare team? We've named myriad "positions," from doctors, nurses, and support staff to lab technologists, executive level leaders, and health IT staff. But where does the patient fit in? After all, that's the MVP: Most Valuable Patient.
Primaris has recognized 2018 as "The Year of the Patient," recognizing that among the plethora of changes still coming, patients are as much consumers as they are recipients of care.
Keeping the patient at the center.
All the quality reporting requirements now in place to determine reimbursement for services, and the ocean of healthcare and patient data that is needed for reporting, are essentially meaningless if the patient isn't an active participant in their healthcare decisions. It's all about the patient.
Maintaining that focus is now more challenging than ever as electronic health records and other reporting requirements vie for the attention of providers. (See: "Is Technology Replacing Our Human Touch?") In her recent blog post, medical technologist Christine Wheary suggested "we need to put the care back in healthcare."
She offered an uncomfortable but perhaps familiar observation.
"When you go to your physician's office, or the laboratory for blood work or radiology for X-ray's, do you feel like you're an imposition? Like you're an inconvenience to the clinician or health care staff — as if you being there is interrupting the personal conversation they are holding with others in their workplace? You are not alone."
Wheary isn't blaming anyone for the new reality of how healthcare has taken on a somewhat impersonal demeanor with the increasing reliance on technology for assessing, documenting, and reporting patient care. It's not impossible to see how the process can seem to sometimes keep patients on the sideline, rather than the focus of healthcare interactions and decisions.
What is your patient's role?
A November 2016 Harvard Business Review article, Giving patients an active role in their health care, offers succinct input on the need to intentionally design the patient's job into the system.
"As we shift toward population health, with provider reimbursements tied directly to improved outcomes, we need to move from managing episodes of care to managing the entire patient journey across the full ecosystem of care. The patient journey becomes the operational backdrop against which patients, physicians, and other staff and caregivers must play their respective parts."
The article continued: "For patients to be satisfied with care, motivated to play their part, attentive to required screenings, and compliant with care, they need the support of a system designed to help them do their jobs effectively. For high-risk patients, wearable devices and care management apps help them stay compliant and connected to care teams 24/7. Technology can't do patients' job for them. They still need to embrace behavior change and take accountability for their own care. But it can make their job easier to do, more likely to be effective, and more satisfying and rewarding."
Indeed, the healthcare industry will never realize the goals of health care's Triple Aim — reducing costs, improving the health of populations, and improving the patient experience — without putting patients at the center of their care. Only when patients, physicians, and staff are all working together, fully engaged and enabled to do what each does best, will healthcare teams achieve the clinical and financial outcomes they are all aiming for.
* * *
Previously in this five-part series:
Coming up:
Your patient is the MVP.
Is your team ready? Pick your partner.
---
Baseball MVP answer: Arizona Diamondbacks, New York Mets, Tampa Bay Rays.