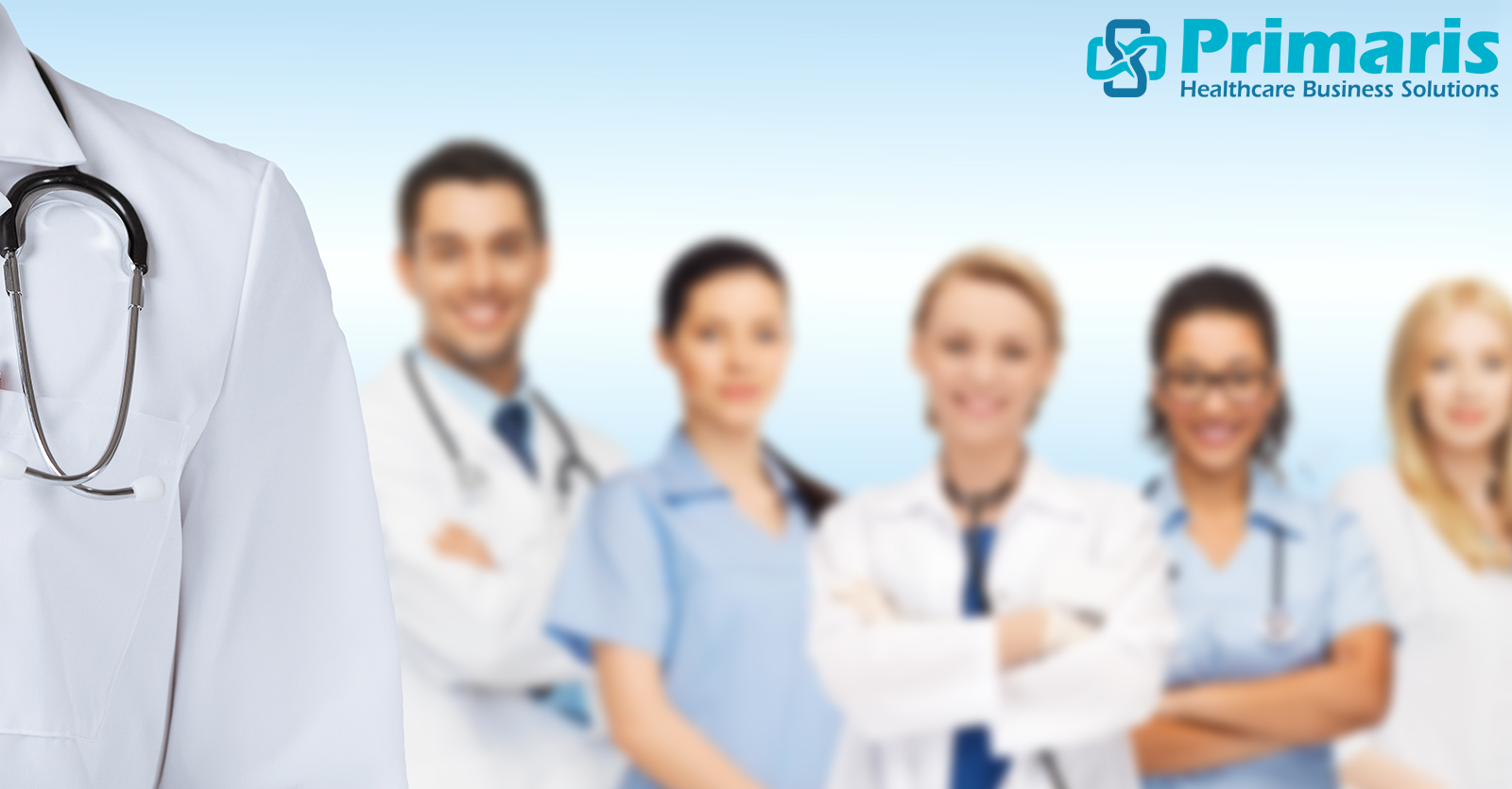 Who's on first?
That old Abbott and Costello bit – perhaps the most famous comedy routine in history – has delighted baseball fans and even non-fans for several generations. What's on second and I don't know who's on first. No, wait. I don't know is on third but, yes, what's on second and who's on first.
Right.
What? Confused?
Putting together a quality reporting healthcare team in the era of data-driven, value-based care can also be confusing, and is no laughing matter.
Is your lineup ready?
The introduction of value-based care was a curve ball for the entire healthcare industry. Payment models required organizations to make significant changes to how they approach patient care, how they use technology to manage data, broad commitments to coordination of care among other providers, and devoting attention to quality management. There is a lot of ground to cover and a lot of obstacles to overcome.
Ultimately, isn't this all about patient care? Absolutely, because that's the MVP: Most Valuable Patient. That accolade must be bestowed on every patient receiving the best care at the right time.
Managing the team, then, becomes a top priority.
Change management.
Will the changes that are rapidly evolving in healthcare quality translate to savings for everyone on the team – most importantly, the patient?
A 2013 Harvard Business Review Article, The Strategy That Will Fix Healthcare, said it best:
"The challenge of becoming a value-based organization should not be underestimated, given the entrenched interests and practices of many decades. This transformation must come from within. Only physicians and provider organizations can put in place the set of interdependent steps needed to improve value, because ultimately value is determined by how medicine is practiced. Yet every other stakeholder in the health care system has a role to play."
Lisa Suennen, a venture capital investor, healthcare industry advisor, and podcaster, provides spot-on perspective in her blog post, "Disruption of deck chair: Healthcare is changing, but will it change for the better?" It's clear that today's healthcare team looks different from the teams of the past.
It used to be that if you were a healthcare provider, you provided healthcare services, she wrote. End of story. If you were a payer/insurer, you provided insurance. If you were a retail pharmacy, you sold pharmaceuticals and consumer products. If you were a medical device company, you sold widgets. If you were a drug company, you sold, well, drugs. If you were a tech company, you sold computers or phones or whatever gadget was popular.
"Now that all sounds so 2010," Suennen added, providing some examples of dizzying transformations in healthcare: "Health systems form a drug company; tech companies become healthcare companies; pharmaceutical companies become software/services companies; medical device companies become services companies; retail pharmacy becomes health insurance company – and/or healthcare provider; insurance companies are becoming healthcare providers; and providers are becoming insurers."
Data management.
Primaris Quality Data Services manager Verna Gallagher offers an apt baseball analogy when she reviews how quickly quality measures, core measures, and other quality reporting requirements change: "Just when we think we know the measure, CMS throws a 'curveball' which causes a 'change-up' in the way a measure should be abstracted."
Managing data is two-fold: Knowing where to find the data and knowing how to report it.
In the age of value-based healthcare, data is the key that will allow providers to be financially successful in the future as payments become more heavily based on value – quality and cost – and patients seek providers that meet their growing expectations. Managing the data is essential.
While statistics support a common physician complaint that doctors now plan their schedules around their paperwork, not their patients, CMS is working to ease the future burden of more data collection requirements, acknowledging that going back to paper-and-pen recordkeeping would be akin to ditching the first failed automobiles in favor of horse and buggy.
Americans expect a health care system that delivers the right care, at the right time, and at a cost that is reasonable and easy to understand. Such a system will result in fewer unnecessary hospital admissions and readmissions, fewer healthcare-associated infections, and reduced patient harm, and will show continuous improvement in quality outcomes and cost efficiency.
However, C-suites that emphasize managing healthcare costs but not data analytics won't likely hit a home run. Collect, manage and actually use the data on one hand. But it's a swing and a miss if you don't deliver high-quality care that patients expect.
Patient management.
Building patient responsibility and participation into the healthcare team is also a newer focus for healthcare. Some physicians point out the pitfalls, too, citing examples of patients pressuring them to provide costly overtreatment – "I saw this drug ad, and I need to try it" – or the belief that more healthcare is better care. Changing the patient mindset – developing health literacy – can lead to more preventive and self-care.
Ultimately, the provider needs to reach out to the patient and incorporate her into the care them. Clinicians who educate their patients, give them context to participate in clinical decisions, and treat their patients as members of the care team will help create a culture of health.
Intentionally designing the patient's job into the system was the topic of a comprehensive feature in the Harvard Business Review, "Giving patients an active role in their health care."
Additionally, Primaris Healthcare Business Solutions has dubbed 2018, "The Year of the Patient," recognizing that among the plethora of changes still coming, patients are as much consumers as they are recipients of care. (See: The Year of the Patient: Value-Based Care Transforms Patients Into Consumers.)
Do you have all of the positions covered?
The team approach that comes from top-down is committed to quality at every level of the organization. It's not just an expectation for the staff responsible for compiling quality data from the electronic health record and other patient data points. Quality healthcare and quality data is treated as quality throughout the process.
It is unlikely that you have the staffing in place to understand all the components — and all their nuances — that go into building an effective quality management team. After all, the healthcare quality measurement industry has grown from nothing into a fairly sophisticated and highly specialized accounting sector in just the last few years.
Because of that, even the largest and most respected academic medical centers in the country have discovered that they need specialists to support their efforts to hit a grand slam with quality reporting. Is your team ready to round the bases and pop the champagne corks to celebrate your success?
Coming up in this five-part series:

Is your lineup ready? Play ball! Data, data everywhere.

This is the new frontier of healthcare.
Your patient is the MVP.
Is your team ready? Pick your partner.