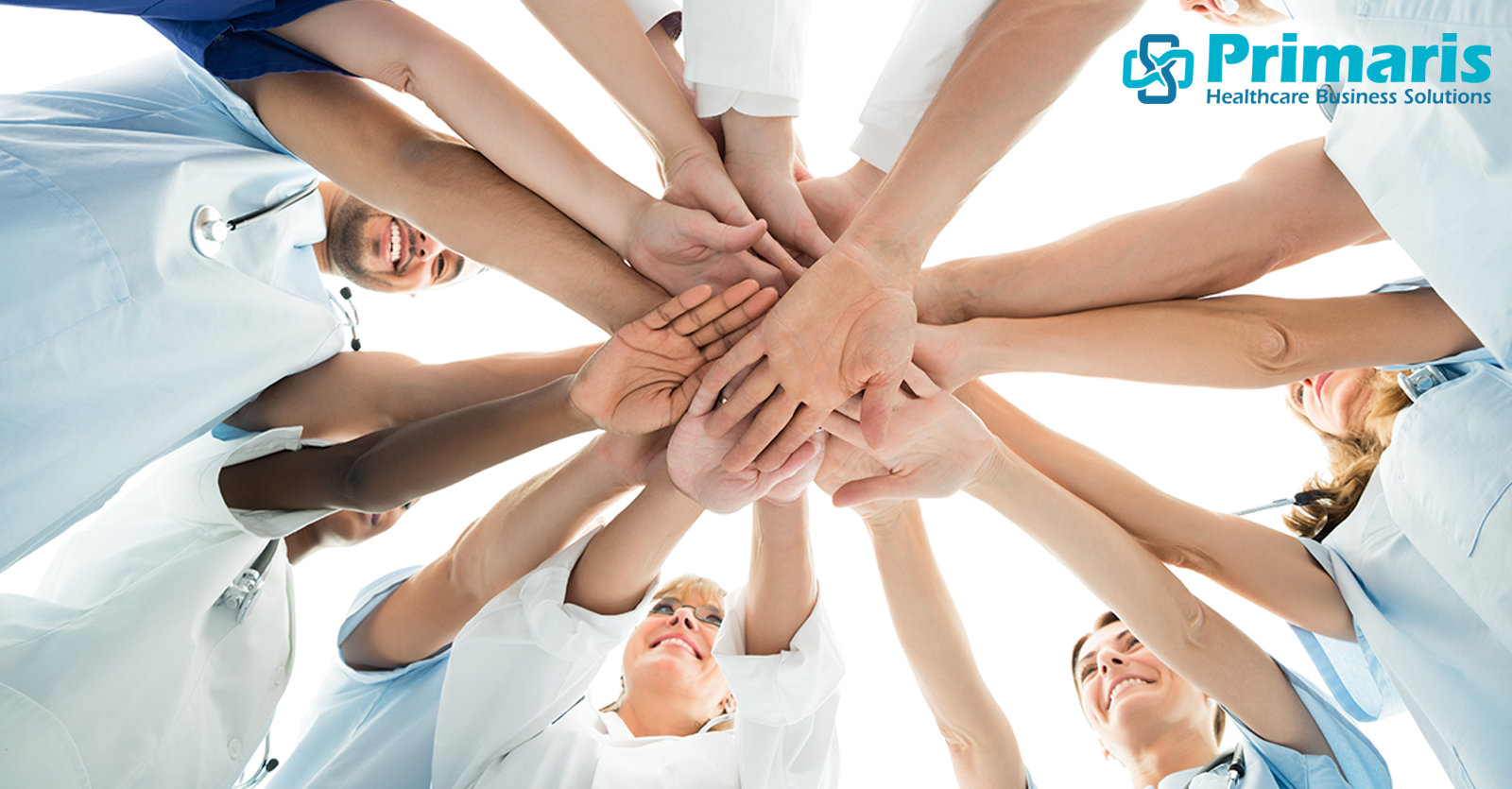 Quick baseball quiz, by the numbers: 56? 714? 511? (Answers: Joe DiMaggio's record hitting streak; Babe Ruth's home run total; Cy Young's win total.) Number of World Series championships Yogi Berra was part of? 10. Number of players who have played all nine positions in a single game? And who are they?
Look for the answers at the bottom of this post.
* * *
Is your team and lineup ready for value-based care and quality reporting?
Your healthcare team has tough obstacles ahead in adapting to the new frontier of value-based care. The team puts a number of players on the healthcare field, all with the goal of winning for the MVP – the Most Valuable Patient.
Other, specialty positions are vital for winning, championship teams: a fire-balling, ace relief pitcher. The clutch pinch-hitter, the big bat off the bench capable of clubbing a game-changing home run. There's also the utility player, the team member capable of playing multiple positions. Most healthcare teams have utility players. For instance, one Primaris partner at a critical access hospital in northern Minnesota is the chief quality officer, nurse manager, ER nurse, data abstraction trainer, and other roles. She wears a lot of hats and it's not an uncommon example of the way electronic health records and data-driven healthcare has taxed teams that keep their focus on patient-centered care.
Quality reporting and data abstraction is simply the new, here-to-stay reality, though quality indicators have been around in various forms for years. Keeping track of healthcare reimbursement reporting requirements and changes means also keeping up with a growing list of acronyms, the alphabet soup of quality healthcare
Physician practices previously participated in PQRS (Physician Quality Reporting System) and now the Quality Payment Program's (QPP) Merit-based Incentive Payment System (MIPS), as well as the meaningful use program (now rolled into MIPS under the newly-named Promoting Interoperability category), and the Healthcare Effectiveness Data and Information Set (HEDIS). Yet, many practices struggle with identifying the appropriate quality indicators in each program and how to measure them. Furthermore, quality reporting programs are constantly evolving with measures migrating on and off the required reporting lists.
You need to have a strategy for adapting your quality management processes to new requirements on an ongoing basis — even as you continue to build on what you've done, regardless of whether specific measurements are dropped from official reporting requirements. You don't want to lose valuable knowledge about how you're doing and how you can demonstrate value to others.
Be prepared for change.
Our advice for building a value-based care team includes assembling a group that can put strategies in motion and help increase quality, improve outcomes, and reduce costs.
One role we encourage provider organizations to consider filling in order to assist with their value-driven care efforts is that of a quality improvement partner. At Primaris, we know from experience that establishing a relationship with a healthcare consulting firm can benefit hospitals and health systems, practices, long-term care and other providers.
Quality is at the core of what we are and what we do. We were on the healthcare and quality improvement scene as a trusted quality improvement organization when value-based payment and value-based care initiatives were in their infancy. As those programs rapidly evolved to become MACRA, QPP, and MIPS, Primaris has been there every step of the way.
We know those initiatives by more than just catchy acronyms. We know the nuts and bolts, too.
We handle your data, so you can handle your patients.
With the transition to value-based care, the stakes have never been higher. Reimbursements, penalties, cost reductions, clinical outcomes, and your reputation are on the line. Do you have the staff, time, and expertise to stay trained and up-to-date on quality reporting requirements? If your answer is "no," Primaris is here to help.
We take the healthcare data and translate it into actionable quality improvement initiatives that create the foundation for highly reliable healthcare organization. Primaris can help you round the bases and deliver quality care by producing timely, accurate, and actionable data.
Is your team ready? Put us in coach. We're ready to play.
* * *
Previous blogs in this five-part series:
---
Quick quiz answers: Only five players have played all nine positions in one game. Andrew Romine, 2017; Shane Halter, 2000; Scott Sheldon, 2000; Cesar Tovar, 1968; and Bert "Campy" Campaneris, 1965.