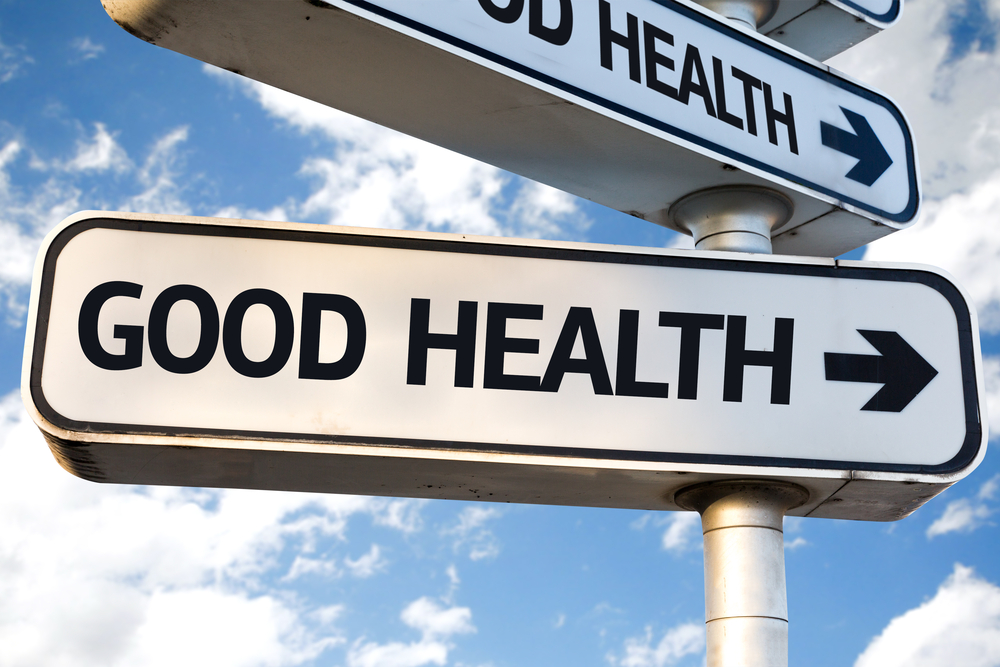 The new year and new decade features a changing healthcare environment that will demand more and more of surgeons, the hospitals where they work, healthcare administrators, and healthcare professionals who comprise the invaluable teams that help us prevent disease and work to restore us when we're ill.
The forefront of the healthcare landscape is a growing movement among payers to tie reimbursement decisions to patient outcomes, resulting in fewer payments for complications that are deemed preventable. To that end, the ACS NSQIP® registry is intended to enhance high-quality surgical care delivery and help prevent avoidable complications. Those aims are accomplished by allowing hospital staffs and surgeons to gather, compare, and analyze data across specialty practice areas, patients, and geographies to identify patients at risk of complications and take mitigating measures preoperatively.
Now that we've arrived at the end of our seven-blog ACS NSQIP series, here's a recap.
Where's the value for surgeons and hospitals?
Surgeons, surgical staffs, and hospital administrators with a keen eye on operating room costs and outcomes are discovering the value of the American College of Surgeons National Surgical Quality Improvement Program (ACS NSQIP®). The growing crescendo of healthcare's quality improvement initiatives and pay-for-performance reimbursement models now makes the ACS NSQIP® registry even more important.
The ultimate beneficiary of the registry is patients. The program focuses on the surgical patient's experience during their stay up until 30 days after discharge from the hospital. Collected data is risk-adjusted and compared to other hospitals of similar size and population demographics.
What are the numbers? ACS asserts that if every U.S. hospital used the NSQIP® registry, more than 100,000 lives would be saved annually and more than $25 billion in reduced healthcare costs could be realized each year.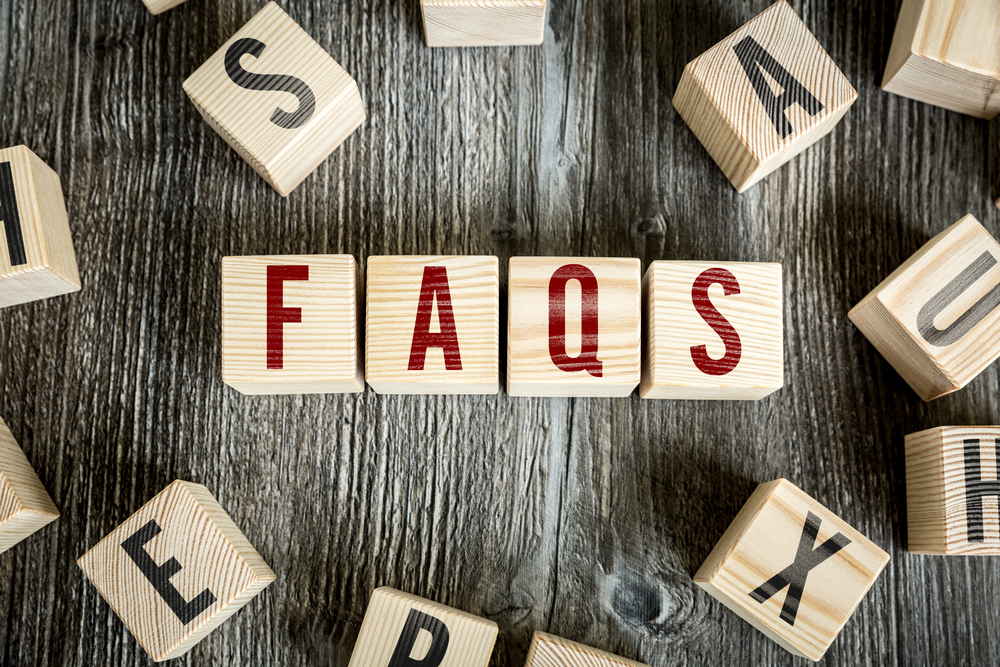 FAQs: Getting to know ACS NSQIP.
Where can you turn for help? There's hardly an ebb for the flow of data that continues to flood hospitals and quality reporting tasks. ACS NSQIP can provide guidance and the certification necessary to abstract medical charts and report NSQIP. Or maybe it's time to consider outsourcing the chart abstraction and reporting chore? An outside partner that is experienced, well-trained, and proven can help relieve those burdens.
If you have questions or you're drowning in EHR and chart abstraction demands, email Primaris at engage@primaris.org to discuss how outsourcing your NSQIP and other quality data chart abstraction can benefit your hospital. Primaris takes care of your data so you can take care of what matters most: Your patients.
Here's how NSQIP is different.
The fundamental function of registries is turning accurate, reliable, and timely data into actionable data that and either sparks or fuels quality improvement efforts. The ACC NSQIP® registry is different from other value-based care initiatives, registries, and quality programs for several reasons. For starters: The ACC NSQIP was built by surgeons for surgeons and it predates most of today's value-based care initiatives relative to the Quality Payment Program and the QPP's parent – the Medicare Access and CHIP Reauthorization Act of 2015. NSQIP designers were well ahead of the curve with a keen eye already on better care, better outcomes, and better costs.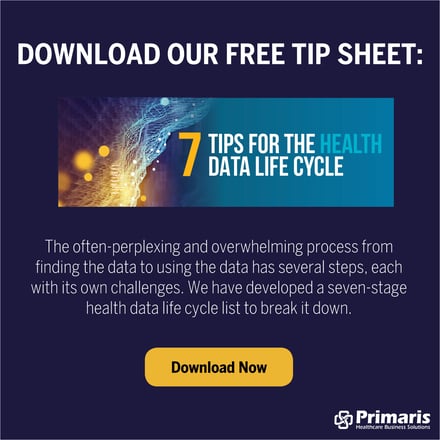 By using risk-adjusted data gathered from medical charts by trained, certified personnel and making an assessment of a patient's condition 30 days after a surgical procedure, surgeons and hospitals can make a valid comparison of outcomes with those of other hospitals.
As a result, surgeons and hospitals can determine where improvements are needed.
In short, the ACC NISQP turns data into action. But it all starts with locating and abstracting the data.
How NSQIP works – and how it helps.
NSQIP data abstraction and reporting is not just about culling information from medical charts, but clearly identifying the data that is necessary – and required – for reporting.
Preoperative through 30-day postoperative data is collected on randomly assigned patients and entered online in a HIPAA-compliant, secure, Web-based platform that can be accessed 24 hours a day. Built-in software checks provide guidance, and the ACS technical and clinical support staff provides ongoing assistance for hospitals.
In addition, ACS NSQIP monitors accrual rates and data sampling methodologies and conducts Inter-Rater Reliability Audits on a random basis. Hospitals that are flagged by internal diagnostics are also audited.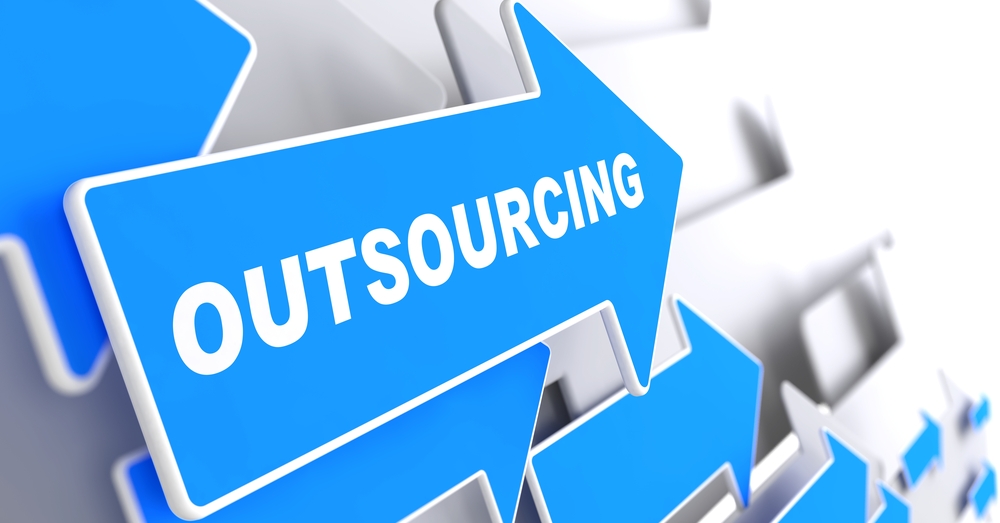 The power of outsourcing ACS NSQIP.
Having the right external partners in place will be critical to the success of health systems and their practices as they continue to encounter here-to-stay metrics and reporting requirements. It's especially frustrating for providers when it seems that collecting and reporting data is pinching the time and resources better used for patient care and implementing quality improvement.
With the transition from fee-for-service payment models to value-based care, the stakes have never been higher. Quality and clinical performance measures are used for many purposes including reimbursement, penalties, accountability, outcomes, reputation, and cost reduction. Consider seeking and vetting an experienced leader who values the five P's of outsourcing: People, passion, process, performance, and partnership.
Timely tips for making the most of ACS NSQIP.
The ACS NSQIP® is a perfect example of how teaching and learning skills can be put into place and used for optimal benefit to hospitals and patients. With that in mind, here are five tips for NSQIP success.
Understand the stages of the health data life cycle; learn and teach; act on the data; nurture a culture of quality improvement, patient safety, and patient satisfaction; and, seek and use expert, outside help.
Summing up.
Peer-reviewed studies have shown that ACS NSQIP is effective in improving the quality of surgical care while also reducing complications and costs. By working to prevent the preventable by using accurate, reliable, timely, and actionable data, patients can have better outcomes and health systems and surgeons can be certain they are providing the best care for all patients.
---
FOOTNOTE: For a more detailed look at the general purposes and uses of clinical registries, here's a comprehensive report from the National Library of Medicine.