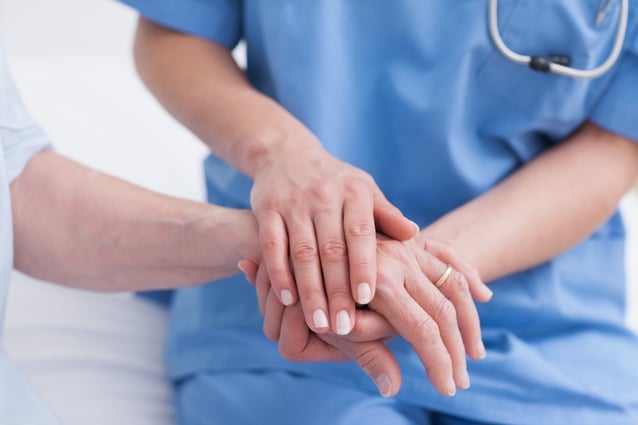 Patient safety culture, Just Culture, TeamSTEPPS, patient safety surveys. They all seem intertwined, but how?
Recently, Hospital and Health Networks published an article regarding the implementation of patient safety culture. Highlighted actions included:
First, understand the culture of your organization. This is the foundation for prioritizing patient safety.
Involve your patients and their family members as active participants in their care. This helps increase health literacy, which contributes to improved patient outcomes.
Reinforce that reporting events is necessary so you can continually evaluate and improve systems – not to provide fuel to blame the healthcare providers. Providing a user-friendly reporting system that is integrated into your organization's daily processes will increase the number of reported events and unsafe conditions.
Understanding the culture of your own organization and removing the barriers of implementation is what can be difficult for many organizations. This foundational first step is different for every organization.
The Center for Patient Safety specializes in working with organizations to help identify barriers which may slow your implementation of a patient safety culture, such as Just Culture, an initiative that seeks the balance between human and system accountability.
The Center offers a variety of services, including a package to help with the implementation and sustainability of your patient safety culture, such as the roll out of Just Culture. Reach out to us for more information regarding the implementation of your patient safety culture.