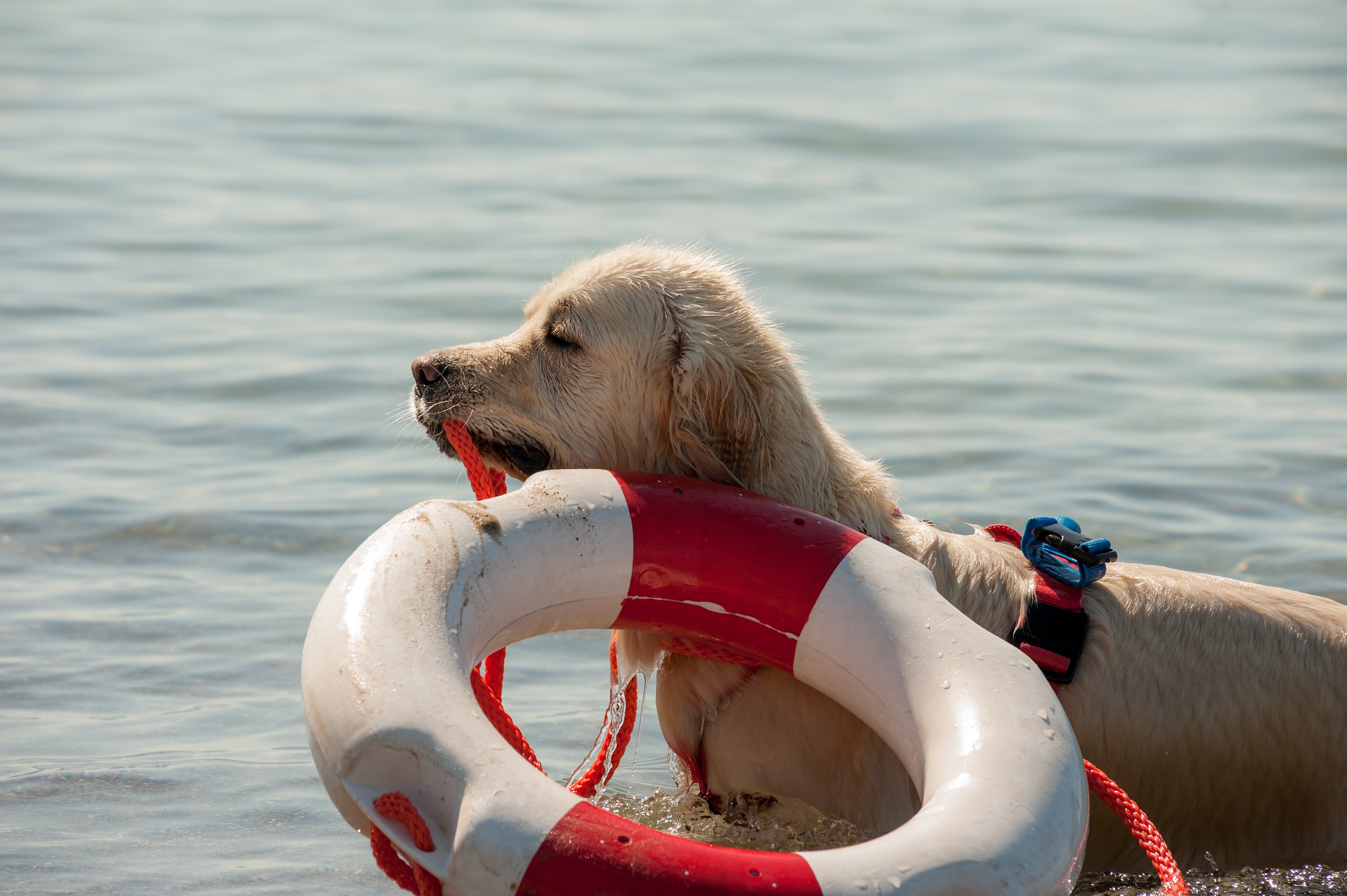 It's either a broken record or a No. 1 hit, depending on who's talking about how healthcare organizations are handling continued evolution of payment and delivery care models. A recent report in Modern Healthcare lamented that hospital CFOs are losing confidence they can adapt to new business models.
The report cited a new survey by consulting firm Kaufman Hall that asked senior financial executives from more than 160 hospitals, health systems, and other healthcare organizations about their priorities and challenges. The survey uncovered "some worrisome findings."
For starters, only 13 percent of CFOs said their organizations are "very prepared" to manage evolving payment and delivery models using their existing financial planning processes and tools. Only 23 percent said they were "very confident" in their team's ability to quickly and easily make adjustments. The No. 1 hurdle: Ongoing struggles with data. A whopping 94 percent of respondents said they are experiencing increasing pressure to have greater insight into how financial results affect business strategy.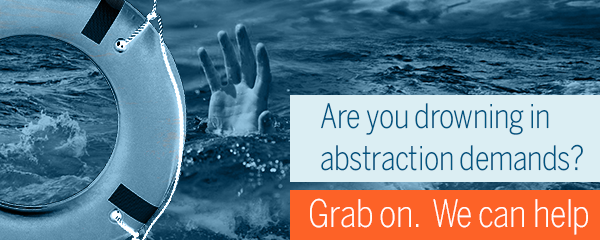 Coupled with the need to identify and manage cost-reduction initiatives, responding to data collection and using it to make quality improvements keeps hospital and ACO executives in a quandary. And using existing staff to shuffle between patient care and quality improvement initiatives and data and chart abstraction doesn't appear to be a reliable solution.
Is it time to outsource the data and chart abstraction? Can you find a partner that will take care of your data while you take care of what matters most – your patients?
Here are three things to consider when selecting a partner for data abstraction outsourcing:
1. Expertise in quality measure abstraction.
How much experience does a candidate have in core measure abstraction? Have they been through iterations and proven they can easily adapt as guidelines change? These are important questions to ask when considering a partnership. Primaris, for example, performs more than 10,000 data abstractions per month and has four decades of experience in quality improvement initiatives, abstraction, and the journey to value-based care.
Related: How's your IRR? Primaris guarantees 95 percent.
This contributes to our data abstractors being able to deliver accurate information to hospitals and physicians across the country. The point is, if accuracy is important to you, be sure to weigh the level of experience companies have as you vet potential partners.
2. Knowledge of quality improvement principles.
Your data will be more actionable if you work with a company that has proven its knowledge of quality improvement principles. You should expect to receive not only hard data, but also analysis and information that you can use to make adjustments and achieve better results.
Also be sure to check whether your data is ARTA. That's our acronym for accurate, reliable, timely, and actionable data. (Here's a plethora of valuable resources: The 7 Stages of the Health Data Life Cycle.)
3. Real-time feedback and suggestions.
How fast will you see feedback once data is abstracted? Timely information is necessary so you can correct problems before they negatively impact quality levels and payments. If you receive real-time feedback and suggestions on how to respond to issues, you can make improvements and keep on course. Be sure to investigate whether prospects have the capability to provide immediate feedback, or whether there will be a lot of lag time.
MACRA has not yet lessened the reporting burden. That means it's even more important now to have a firm grip of data abstraction. Finding the right partner – a company that is experienced and can apply data to achieve real change – can make a big difference in driving positive outcomes and financial success.
Drowning in abstraction demands? Email us today at engage@primaris.org to discuss how outsourcing your data abstractions can benefit your facility. Remember, Primaris takes care of your data so you can take care of what matters most to you: Your patients.
---
Read more:
Primaris CEO Richard A. Royer explains the 'Alphabet Soup' of value-based care.