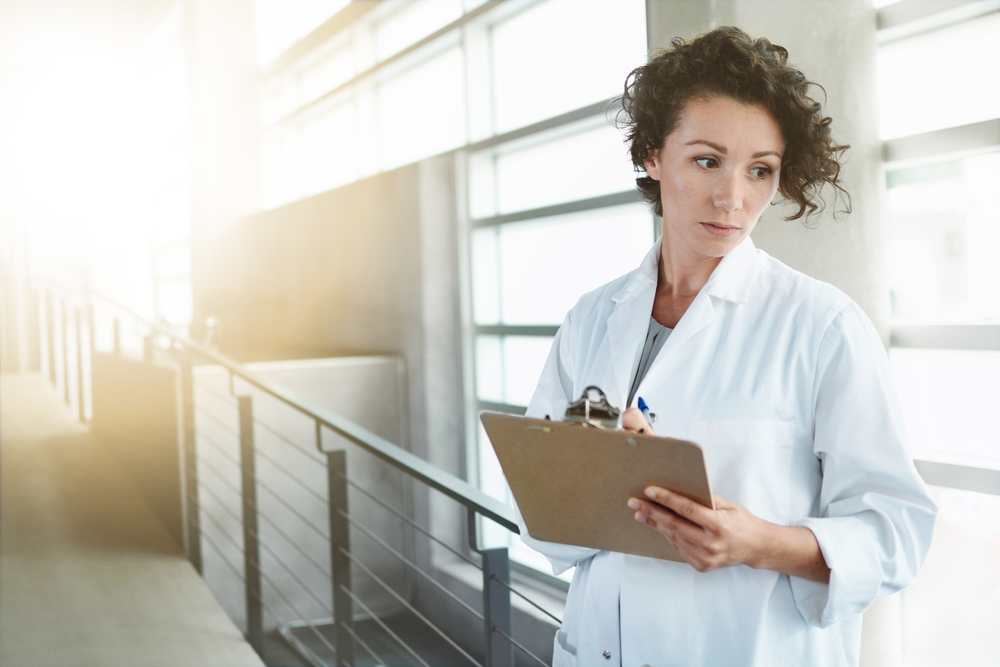 As quality improvement becomes an even more important engine for the speeding train ushering in value-based care, hospitals, clinicians, surgeons, and other healthcare professionals face the daunting chore of tracking and reporting more than 2,000 quality measures.
Add to that equation the multiple entities to which health systems and healthcare professionals must report and the sum can become absolutely suffocating.
Having the right external partners in place will be critical to the success of health systems and their practices as they continue to encounter here-to-stay metrics and reporting requirements. It's especially frustrating for providers when it seems that collecting and reporting data is pinching the time and resources better used for patient care and implementing quality improvement.
With the transition from fee-for-service payment models to value-based care, the stakes have never been higher. Quality and clinical performance measures are used for many purposes including reimbursement, penalties, accountability, outcomes, reputation, and cost reduction. Consider seeking and vetting an experienced leader who values the five P's of outsourcing: People, passion, process, performance, and partnership.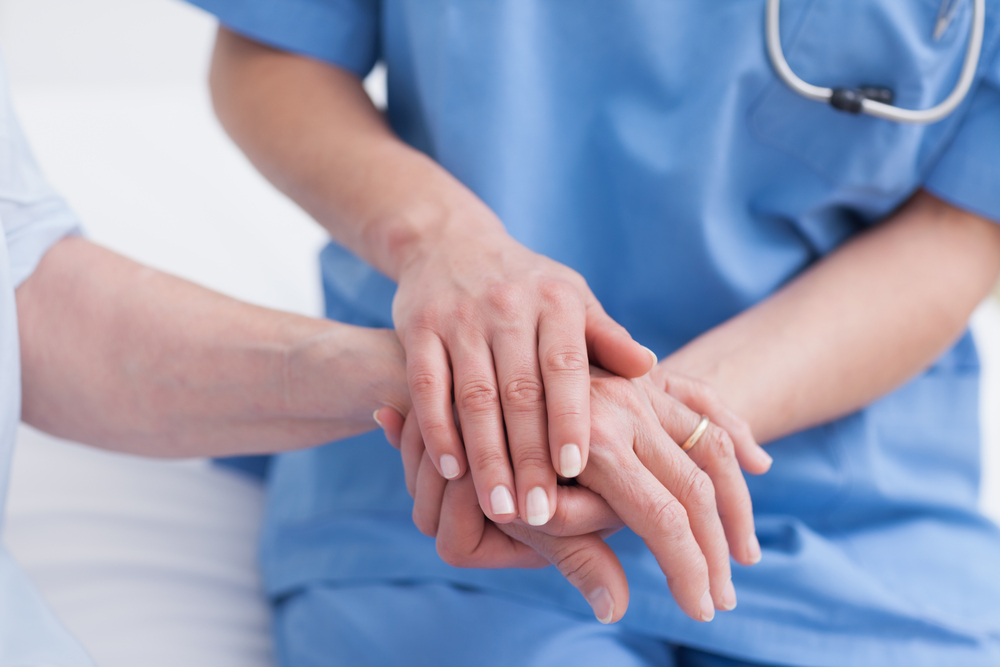 People and patients.
When it comes to the ACS NSQIP® - as with other clinical registries, core measures, and quality reporting – your data is more than just numbers. It tells a story about your patients, your staff, and your organization as whole. The NSQIP benefactors are surgeons, hospitals, and patients who gain from actionable data aimed at curbing preventable surgical and postoperative complications.
As with any registry or quality reporting requirement, the data is only valuable if it is used. And often we hear that health systems sometimes spend more time on chart abstraction and quality reporting than on quality improvement, if only because of the time required of staff.
Deciding to outsource your quality measures abstraction is more than a staffing solution. It should be about finding a partner, a group of talented, trained, and passionate individuals who will work hand-in-hand with your staff to help process your data and glean insights from it. By selecting Primaris as your trusted quality measures abstraction partner, your organization can more effectively use your limited staffing resources to better focus on taking care of patients, improving care, and addressing workflow deficits that can lead to costly readmissions and hospital-acquired infections.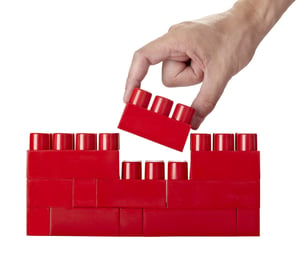 Passion.
Quality improvement has been a cornerstone at Primaris for more than 35 years. This passion has driven us to continually improve our training and chart abstraction process to help healthcare organizations avoid drowning in their abstraction demands. Keeping up with constant changes to reporting requirements is a full-time job that also requires keeping abstraction teams and partners up-to-date on existing, new, and modified measures. Primaris has trained hundreds of abstractors and advised clients on clinical documentation ever since The Joint Commission's original core measures pilot project began in 1999.
Download "The Primaris Story"
Primaris also has specially-trained chart abstractors for multiple core measures and registries, not the least of which is ACS NSQIP.
Performance.
An ability to adapt to changing requirements is crucial as required and optimal measures continue to increase and evolve. Primaris' medical chart abstraction services and validation audits are instrumental in helping healthcare providers see improvements in the surgical suite, the hospital floor, patient outcomes, and the bottom line.
These improvements allow administrators to get their data faster and shift their focus away from data abstraction and quality reporting, and toward making proactive quality improvements. Your data relies on the skills and commitment of your abstraction team. That is why Primaris-trained abstractors maintain an inter-rater reliability rate (IRR) of 95 percent. That means you can be certain that the information you receive is accurate, reliable, timely, and, most importantly, actionable.
Process.
Primaris provides abstraction services to hospitals and physicians across the country with a staff that is highly-trained and experienced in ACS NSQIP and other clinical registries or core measures.
Primaris chart abstractors find and capture the data according to specification manuals. In addition to chart abstraction, Primaris experts can securely connect into the facility's electronic health record and the data entry tool. As your partner in healthcare quality, we take care of the data so you can take care of what matters most: Your patients.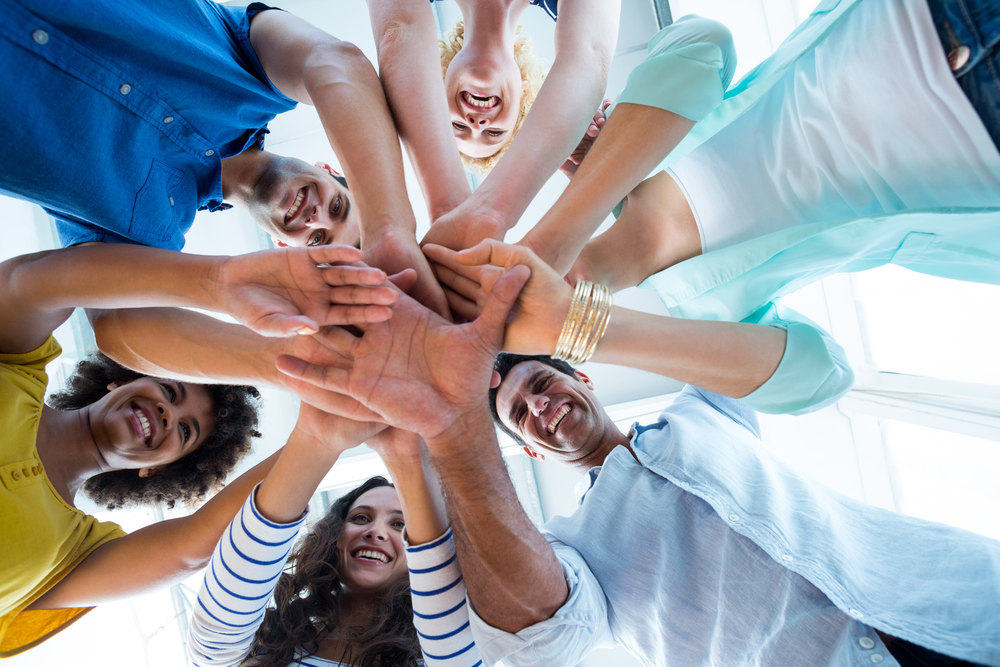 Partnership.
One client summed up their experience this way: "Primaris' partnership with us is characterized by their collaborative approach, constant communication, and attention to detail. Having Primaris on board is almost like having our own abstraction department."
Another client noted that it was like we were "just over in the next cubicle."
But that partnership must provide a return on investment, as with any healthcare business decision. Specifically, ACS NSQIP requires time-intensive reporting and data abstraction. But it is valuable because the stakes are very high for a hospital's and surgeon's public reputation, patient outcomes, and addressing the need to curb healthcare costs.
That's where Primaris comes in as a partner in healthcare quality, taking healthcare data and translating it into actionable quality improvement processes. Today, Primaris is partnered with healthcare organizations from the California coast to bustling hubs that include New York, without losing sight of the values and culture that helped us become a leader in healthcare quality consulting and performance.
To learn more about Primaris and how we can help you with ACS NSQIP reporting, visit our website at primaris.org, contact us at engage@primaris.org, or call us toll-free at 1.800.735.6776.