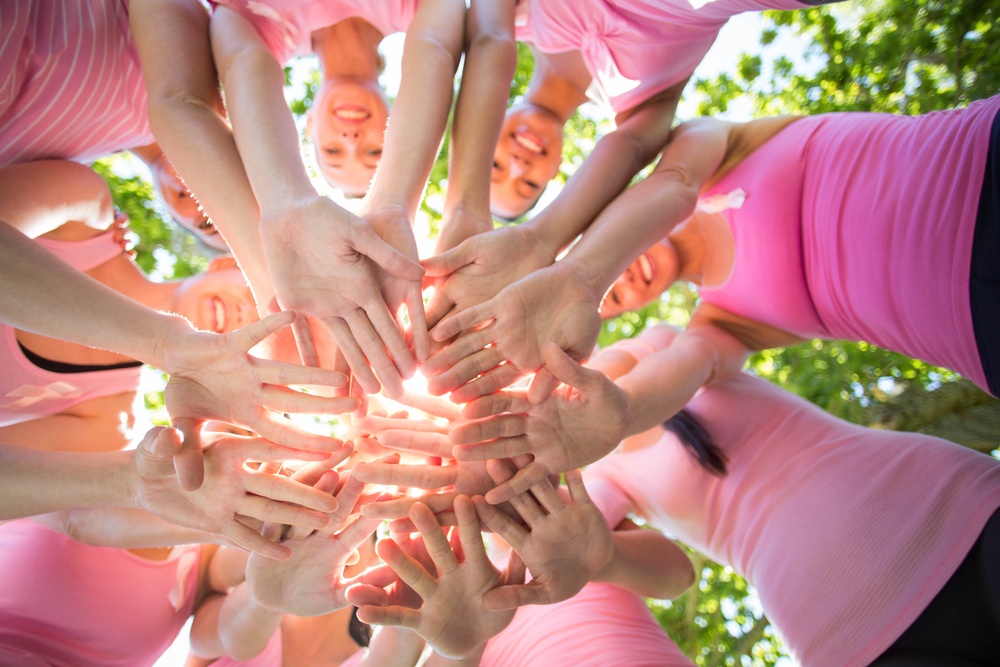 National Women's Health Week started – appropriately – on Mother's Day and goes through May 19. The special week is an observance spearheaded by the U.S. Department of Health and Human Services (DHHS) as a reminder to women to take care of themselves and to make their health a priority.
Physicians and other healthcare professionals are specifically asked to encourage Medicare patients to take steps to improve their health and to recommend appropriate preventive services. DHHS offers several resources to help empower women to seek or maintain healthy lifestyles. Resources include: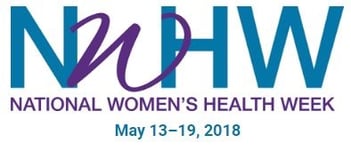 In addition, here are some steps to take to improve your physical and mental health:
As part of National Women's Health Week, Monday, May 14, is National Women's Check-Up Day. The Centers for Disease Control and Prevention (CDC) emphasizes that regular check-ups are important and offers a "check-up checklist" of things to do before your next check-up.
It's never too early or late to work toward being your healthiest you! This National Women's Health Week, we want to help you take control of your health. Take the first step! Join Primaris to observe the National Women's Health Week celebration and learn what you can do to lead a healthier life at any age.