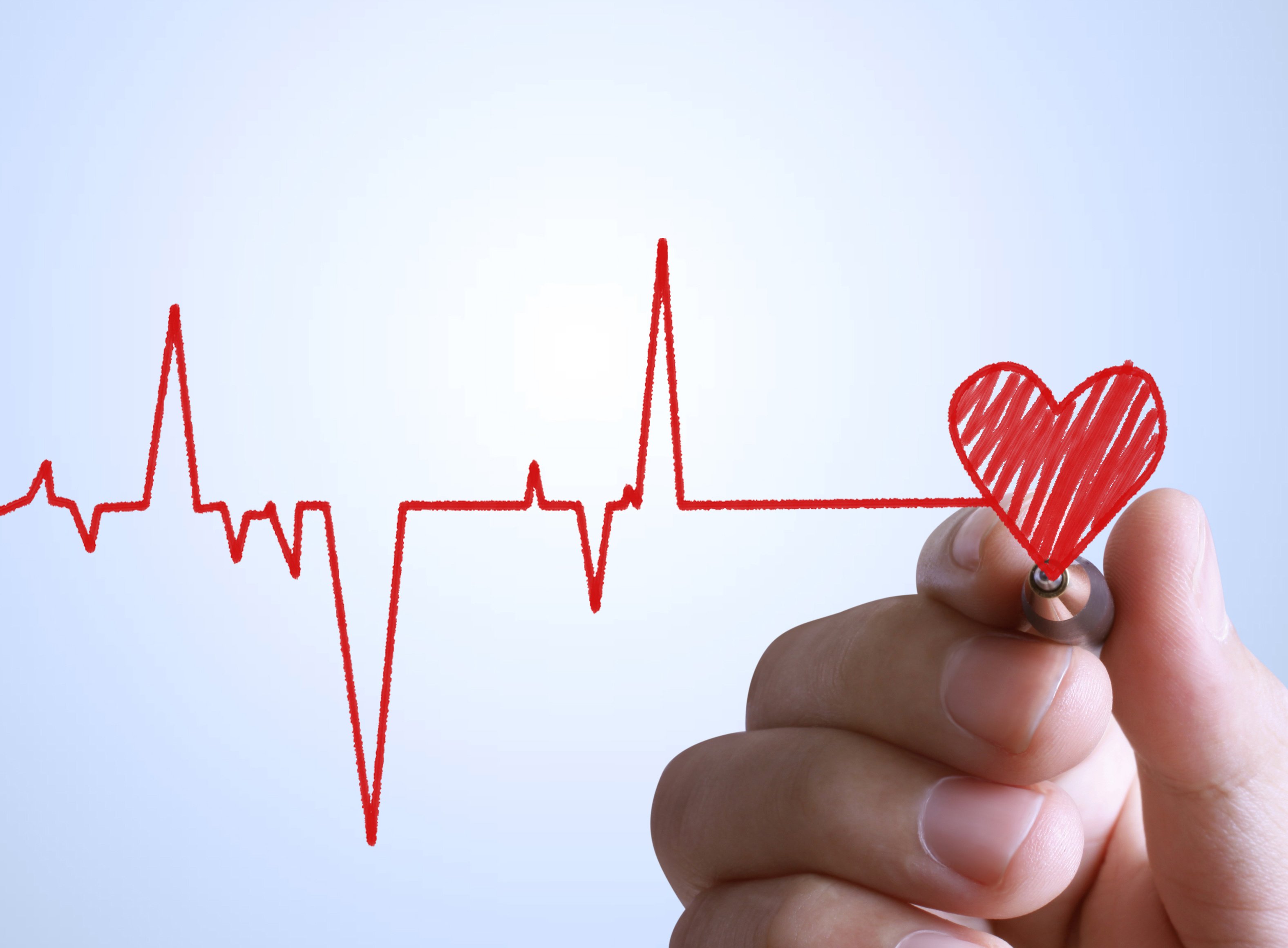 Heart disease is the leading cause of death in in the United States. The third annual Missouri Million Hearts conference last Friday and Saturday highlighted innovative methods to prevent cardiovascular disease that align with the mission of the Missouri Million Hearts partnership. The partnership works to address the cardiovascular needs of underserved and high-risk communities in Missouri.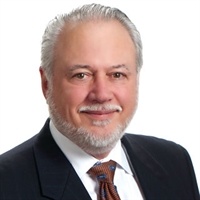 Primaris CEO Richard A. Royer said the partnership is "much needed as we continue to see heart disease as the number one cause of death in our state." (Read the story under "Medical News" on the St. Louis Metropolitan Medical Society web site.)
Royer, one of the conference's keynote speakers, said the annual conference was one way for community leaders to learn and connect, adding, "Remember, many of these deaths can be prevented with a proactive strategy."
Other conference highlights included ongoing national and local initiatives in the field of cardiovascular prevention and management. The conference also showcased opportunities for people to collaborate to reduce the burden of heart disease and stroke in their communities. Conference attendees had the opportunity to examine and interpret guidelines and evidence related to the diagnosis and management of cardiovascular disease.
Presenters from diverse stakeholder groups focused on the role of healthcare and public health systems, the community, and the patient in addressing cardiovascular disease. The conference was designed for physicians, nurses, pharmacists, public health officials, health educators, community health workers, community organizations, and the general public who are interested in preventing cardiovascular disease in their community. The conference was organized by the University of Missouri School of Medicine and presented by Missouri Million Hearts Partner Agencies, the Center for Continuing Medical Education & Physician Lifelong Learning, MU Sinclair School of Nursing, and MU Extension.

Friday was Wear Red Day to begin American Heart Month. A group of Missouri Million Hearts conference attendees gathered for a photo.
---
Royer's presentation was titled "Quality improvement and reimbursement in CVD prevention and management." The keynote encouraged clinicians to consider underused or new opportunities for helping prevent and treat CVD "while also examining ways that you might be leaving money on the table when it comes to that preventive care, treatment, and rehabilitation."
Launched in 2012 by the national initiative established by the U.S. Department of Health and Human Services, Million Hearts is a five-year initiative working to align national cardiovascular disease prevention efforts. Missouri Million Hearts was established to provide state-level support to the vision of the national Million Hearts initiative.
According to the American Heart Association, nearly 80 percent of cardiac events can be prevented through education and lifestyle changes. That finding paralleled Royer's remarks as a keynote presenter at the 2018 Missouri Million Hearts conference in Columbia: "The patient must be involved if we are going to turn this around."
---
American Heart Month
American Heart Month is a federally designated event that takes place every February. During Heart Month, the American Heart Association encourages people to focus on their heart health and to inspire their family, friends and communities to do the same.
The first American Heart Month took place in February of 1964.
It was proclaimed by President Lyndon B. Johnson in December of 1963.
At that time, more than half the deaths in the U.S. were caused by cardiovascular disease.
Cardiovascular disease remains the leading global cause of death, with more than 17.9 million deaths each year. That number is expected to rise to more than 23.6 million by 2030.
Stroke ranks second globally and is a leading cause of severe disability.
#NoMOHeartDisease
The American Heart Association recently launched #NoMOHeartDisease, a year-long initiative to reduce heart disease in Missouri. Through survivor stories, #NoMOHeartDisease educates Missourians on the risks and prevalence of heart disease, and the changes they can make to prevent it. #NoMOHeartDisease can be found at heart.org/nomoheartdisease. The American Heart Association also posts about the initiative on its Facebook, Twitter and Instagram pages.
About the American Heart Association
The American Heart Association is a leading force for a world of longer, healthier lives. With nearly a century of lifesaving work, the Dallas-based association is dedicated to ensuring equitable health for all. We are a trustworthy source empowering people to improve their heart health, brain health and well-being. We collaborate with numerous organizations and millions of volunteers to fund innovative research, advocate for stronger public health policies, and share lifesaving resources and information. Connect with us on heart.org, Facebook, Twitter or by calling 1-800-AHA-USA1.
About Missouri Million Hearts
Missouri Million Hearts is part of a national campaign formed to prevent one million heart attacks and strokes by 2017.
The partnership of key health organizations in Missouri raises awareness by highlighting the cooperation and individual work of the partners to achieve the shared goal of saving lives from heart disease and stroke.
About Primaris
Primaris is a healthcare consulting firm that works with hospitals, physicians, and nursing homes to drive better health outcomes, improved patient experience, and reduced costs. For more information, visit www.primaris.org and follow @primaris_health.