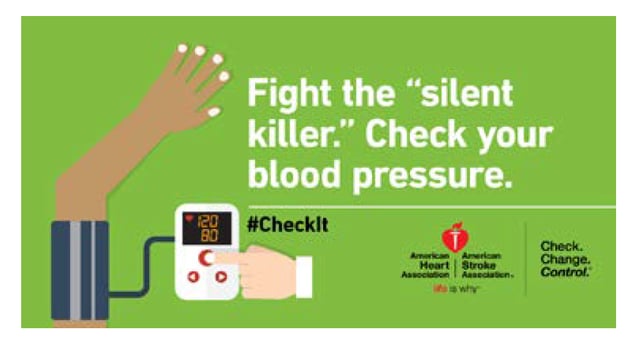 This May, we at Primaris are joining the American Heart Association (AHA) in recognizing National High Blood Pressure Education Month to help you prevent the "domino effect" that high blood pressure can have on your health.
One in every three adults in the United States has high blood pressure (HBP)—a significant contributing factor for a broad range of health problems such as heart attack, stroke, kidney disease, sexual dysfunction and vision loss.
Is Your Domino About to Fall?
First things first, check your blood pressure (BP). Without a blood pressure check, you may never know if you're among the 86 million Americans with HBP. Not to mention, knowing your BP numbers is key to a longer, healthier life. During National High Blood Pressure Education Month, take these steps to prevent your domino from falling.
1. Determine if your BP is within normal range. It's an important step to protecting your heart, brain and kidneys.
2. Calculate your BP-related risks and see how simple changes can make all the difference.
3. Help us hit the Global Goal! Be counted as someone who knows their numbers; enter your BP at heart.org/hbp today to be counted toward the AHA goal of 5 million pressure checks by May 17, which is World Hypertension Day.
4. Encourage all those you care about to know their numbers too.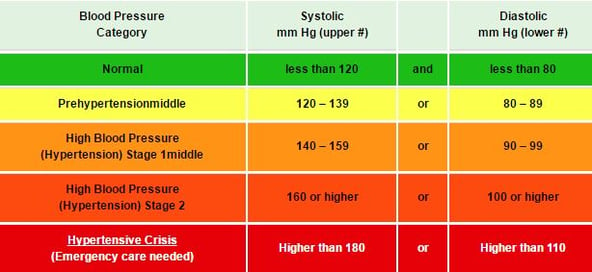 Get Your Blood Pressure on Track.
Do you know the signs of high BP? Ok, that's a trick question, because typically HBP has no symptoms. That is why it's so important to check your BP, make changes that matter, and take steps to control your numbers.
Managing blood pressure is a lifelong commitment. Positive lifestyle changes that can help control BP and prevent cardiovascular disease, include, but aren't limited to:
If you do have HBP, use medications as they are prescribed. You should also find a Check, Change Control program near you and learn how self-monitoring and supportive mentoring can help prevent the "domino effect" from ever happening.
Get Connected with Social Media
Follow what's happening this month on AHA's Facebook and Twitter, and join us in using the hashtag #CheckIt.
Our heart is in it.
Our Quality Improvement Team at Primaris, as a subcontractor for TMF Quality Innovation Network-Quality Improvement Organization (QIN-QIO), works with Missouri Physician Providers to provide educational materials related to blood pressure management for both the clinicians and patients. For more information on our cardiac quality improvement work, contact Mary Ann Kimbel RN, BAM.