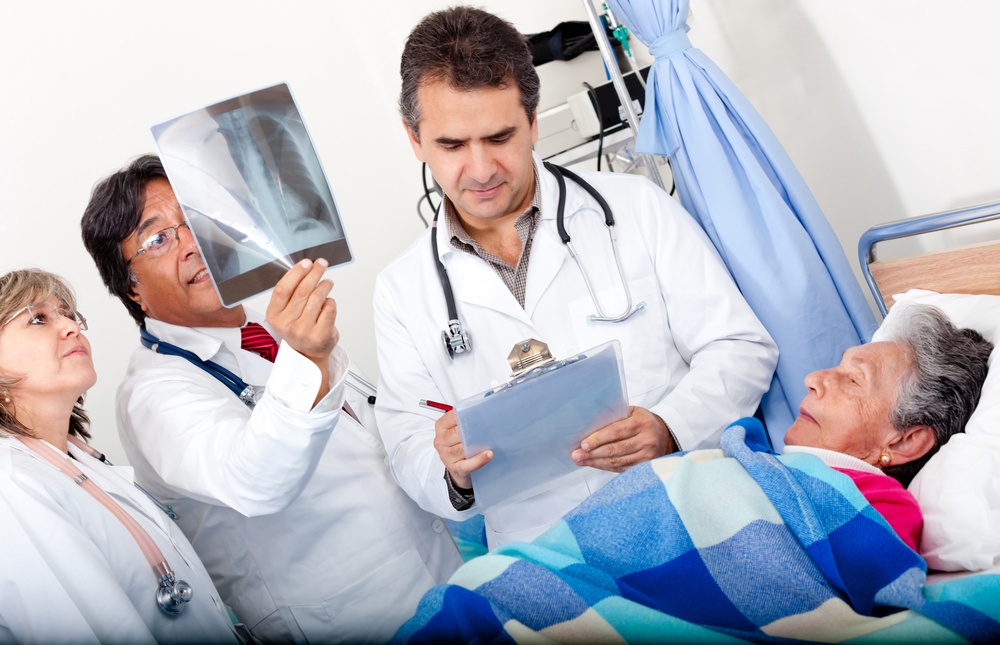 As the healthcare industry focuses on reducing readmissions and improving the patient experience, coordinating care at every point before, during and after a patient's treatment becomes increasingly important.
It's no secret, healthcare providers are having problems with patient care coordination. Here are three of the biggest issues they're up against:
Nobody is responsible for coordinating care.
Confusion about who is managing a patient's care—and lack of coordination among those caregivers—is pervasive, contributing to the estimated 44,000 to 98,000 deaths from medical errors each year. To solve this problem, health systems need to assign a team of people to be accountable for managing patient care. They must define the extent of the team's responsibilities for key activities such as following up on test results, communicating information to other physicians, and ensuring that referrals to specialist physicians are made and completed. It's also important to establish when specific responsibilities should be transferred to other care providers – whether that means specialty physicians, long-term care facilities, or home care providers.
Existing workflows simply don't work. In many cases (too many), healthcare providers continue to use the workflows they've always used. And, the old way of doing things simply doesn't work anymore. Care coordination requires a review of clinician workflows, as well as strong clinician-to-clinician relationships to make communication easier. From admissions to diagnostics to patient care to discharge planning to readmissions, healthcare providers need to analyze their workflows and identify process, patient-flow, and clinical workflow issues. Then, they need to redesign workflows with patient care coordination and improved health outcomes in mind.
Patients are funny, fickle, flawed people. They forget to take medication, don't show up for appointments, and often ignore treatment plans. This makes coordinating care and improving health outcomes challenging, to say the least. With this in mind, healthcare providers need to make patient engagement a priority. The benefits of patient engagement are real and overwhelming. Leonard Kish provides some compelling proof in his article, "The Blockbuster Drug of the Century: An Engaged Patient." In his article, Kish references a study by Kaiser Permanente on coordinated cardiac care. This study showed that patients that enrolled in a coordinated cardiac care program within 90 days of a heart attack had an 88 percent reduced risk of dying from a cardiac-related cause than those that did not.
Correcting care coordination issues is certainly worthwhile and, in the new reality of value-based care (think "bundled payments"), the topic is vital for both optimal reimbursement and higher quality patient care and outcomes. We also know that more than 80 percent of top healthcare leaders believe patient experience drives demand for care as strongly as (or more strongly than) clinical care quality does.
Download the white paper below to find a FREE checklist that will help you design and deliver a better patient experience.
What care coordination issues within your organization keep you up at night? Please share below.