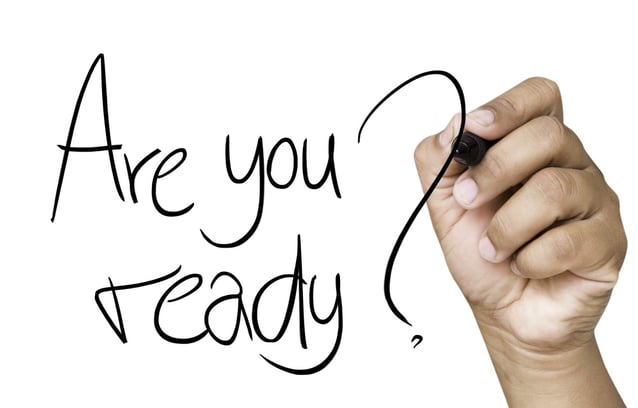 When it comes to quality reporting deadlines and reporting periods, it's easy – but inaccurate – to assume healthcare quality follows a cycle of seasons.
For instance, the Merit-based Incentive Payment System (MIPS) will have a reporting "season" of Jan. 1 through March 31, 2018, for reporting 2017 quality measures that will determine payment adjustments from a 4 percent penalty to a 4 percent bonus in 2019.
CMS Web Interface is one of six data submission mechanisms for groups of 25 or more MIPS clinicians reporting quality data to CMS. CMS Web Interface previously was known as the Group Practice Reporting Option, or GPRO, which led quality reporting consultants to refer to the first three months of the year as "GPRO season."
Quality care never takes time off.
The truth is, the actual "season" is 365 days long – 24 hours a day. There's no part-time component of quality improvement and patient care. Quality directors, hospital administrators, physician practice leaders – all healthcare professionals – might get weary talking about quality improvement or think their staffs are starting to tune out the seemingly constant stream of information and announcements about rapidly-evolving rules and regulations.
But today – more than ever – how well you report quality measures directly affects future revenue and profitability. And with quality reporting requirements and time frames even more pressing, that is a daunting distraction from your primary goal of providing superior care to your patients.
Whether you are reporting through CMS Web Interface, QCRD registries or the growing list of other registries, our team of experienced abstractors can help, as we're already doing for a number of hospital systems and Accountable Care Organizations (ACOs). We create reporting solutions tailored to each client, from complementing existing client resources to performing all required abstractions, Inter-Rater Reality (IRR), and reporting requirements.
Quality is at our core.
We completed more than 40,000 abstractions (in addition to more than 30,000 core measures and registry abstractions) for the 2016 GPRO reporting period while maintaining a better than 95 percent IRR.
Quality is at the core of what we are and what we do. We were on the healthcare and quality improvement scene as a trusted quality improvement organization when value-based payment and value-based care initiatives were in their infancy. As those programs rapidly evolved to become the Medicare Access and CHIP Reauthorization Act of 2015 (MACRA), the Quality Payment Program (QPP) and MIPS, Primaris has been there every step of the way.
We know those initiatives by more than just catchy acronyms. We know the nuts and bolts, too.
We also look forward to connecting with you in September at the NAHQnext conference at the Duke Energy Convention Center in Cincinnati.