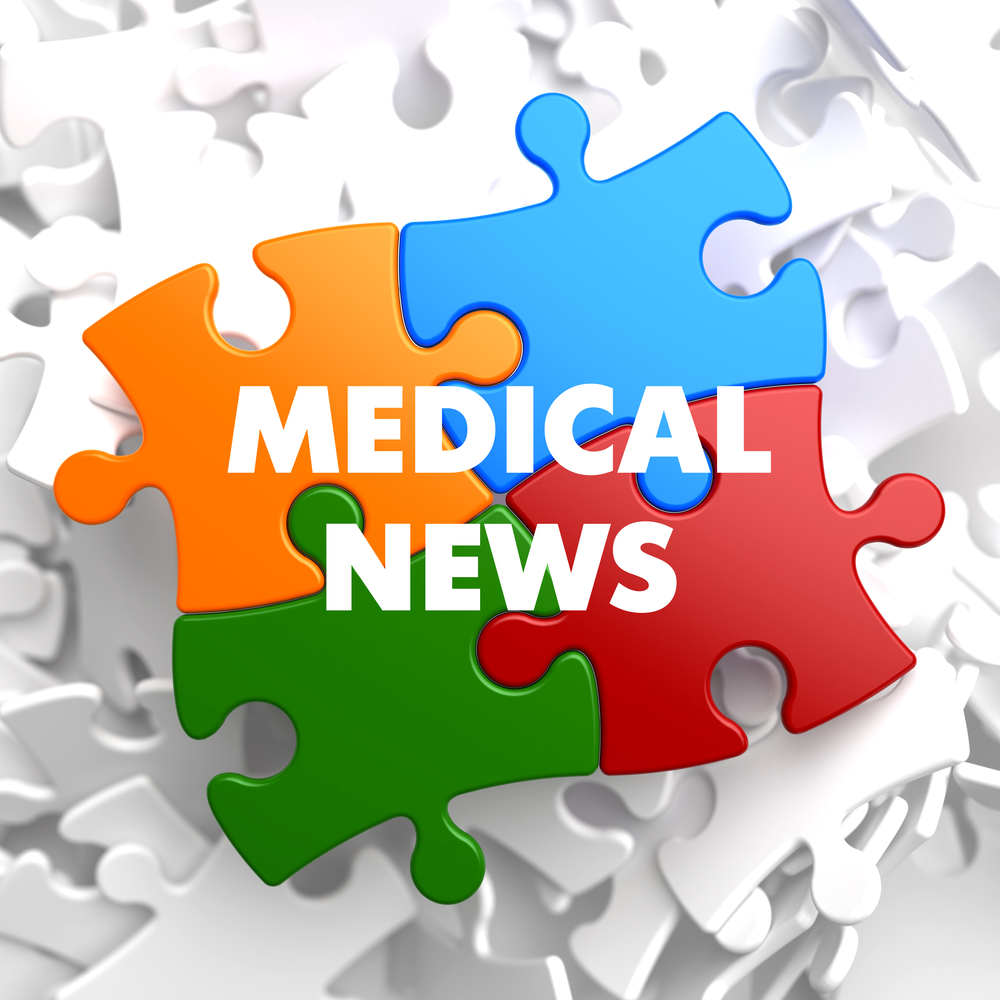 In case you missed these, Quality Today scoured the healthcare news landscape, blogosphere, and podcasts to present you with a weekly roundup of important news and information.
---
UPS eyes deeper foray into healthcare: Vaccine delivery.
LOUISVILLE, Ky. - United Parcel Service Inc wants to get beyond U.S. doorsteps with a new push into healthcare. Preparing to test.
Lisa Baertlein and Michael Erman, Reuters
BCPI Advanced participation dips in first five months.
The number of healthcare providers participating in the CMS' advanced bundled payment model has declined by 16% since the program started five months ago, as providers choose to get out now to avoid financial risk. CMS news.
Robert King and Maria Castellucci, Modern Healthcare
Medicaid work requirement could cost hospitals $4.1B.
Efforts to create work requirements for individuals to obtain Medicaid coverage could ultimately result in a loss of revenue of up to $4.1 billion in 2019 due to weakened Medicaid revenues and increased uncompensated care costs, according to a Commonwealth Fund report. Coverage concerns.
Tina Reed, executive editor, FierceHealthcare
Gottlieb confident in FDA's direction as his departure nears.
The decision to leave the agency did not come easily, but the commissioner said he feels good about where things are headed and who's in charge. Read more.
Steven Porter, online news editor, HealthLeaders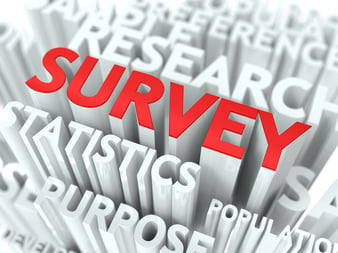 2019 Great American Physician Survey: About the respondents.
Learn about the U.S. physicians who responded to the 2019 Great American Physician Survey.
Physicians Practice
Survey says: Population health initiatives are stalling.
While healthcare executives agree that population health is essential, most organizations are dragging their feet when it comes to embracing these new models of care, according to The State of Population Health Fourth Annual Numerof Survey Report. Read the Key Findings.
Mandy Roth, HealthLeaders
---
Quality Talk – Population health, social determinants: Dr. Andrew Beck
---
MIPS participation reaches 95 percent; other QPP Y1 insights.
In its first year, MIPS participation reached an unexpectedly high 95 percent. That's 1,006,319 MIPS eligible clinicians who participated, exceeding CMS's goal of 90 percent. Year one analysis.
Christina Zink, Healthmonix
---
CMS and the QPP: MIPS overview
---
The rankings are in: The healthiest county in each state.
The Robert Wood Johnson Foundation released its 2019 County Health Rankings March 19. See the list and the annual report.
Mackenzie Bean, Becker's Hospital Review
Payers, providers struggling with disruptions, value-based care.
Payers and providers are struggling to navigate new industry disruptions and are still struggling to push forward value-based initiatives, according to a new report. 9th annual survey results.
Jacqueline Renfrow, FierceHealthcare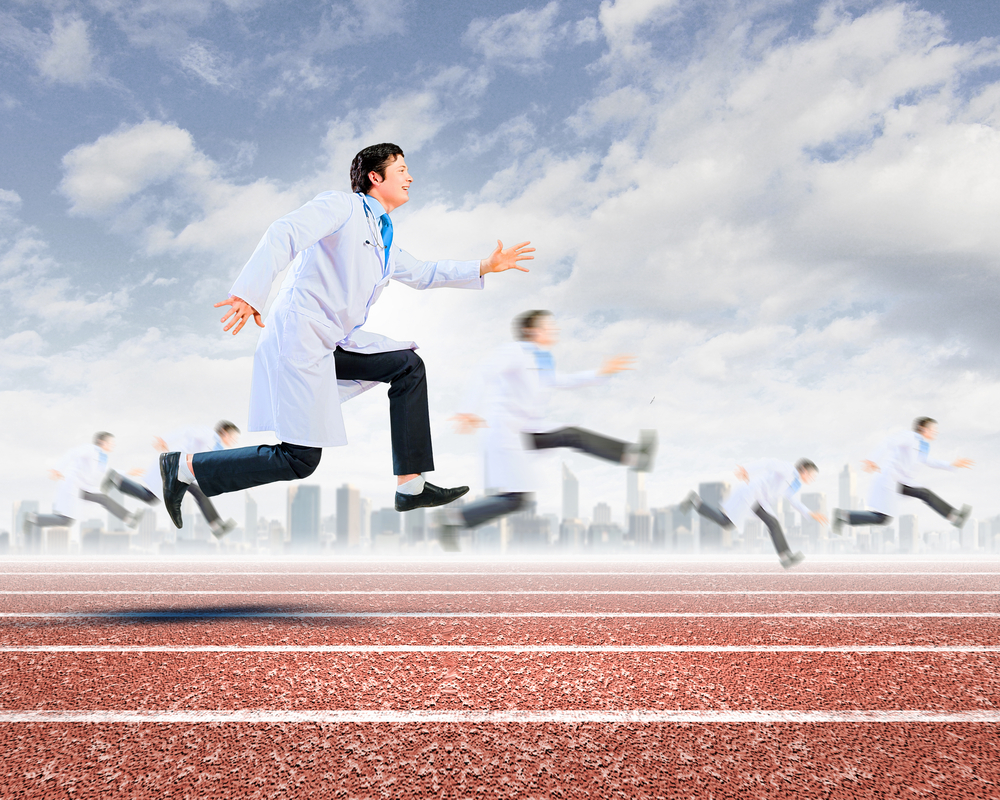 3 health tips to help busy physicians.
Practicing medicine at the frontlines is hard. It's damn hard. Every minute you need to be alert, ready to respond to a potential life or death situation, and be called to another important problem. 'Not a job for the faint-hearted.'
Suneel Dhand, MD, KevinMD.com
---
Quality Talk – Dr. Suneel Dhand: 'The patient comes first'
---
Docs taking on full risk in value-based care models still years away.
The healthcare industry is likely still several years away from assuming full risk in value-based payment models, according to a new survey. "Perpetually stuck in a state of delay."
Alex Kacik, Modern Healthcare
What's happened to clinician empathy?
In 2006, the Mayo Clinic asked 192 patients an important question: What makes an ideal physician? From their responses, several characteristics emerged. Among the top criteria, they wanted doctors to be "personal," "empathetic" and "humane." This shouldn't come as much of a surprise. Where is empathy?
Austin Perlmutter, MD, KevinMD.com
---
Kelsey Crowe: What to say when you don't know what to say.
---
When Rx costs get too high, patient skip doses or don't take it.
Experts are worried this behavior could be extremely dangerous for the patients. Summaries of coverage.
From the Kaiser Health News "Morning Briefing"
Not OK: When patients sexually harass physicians.
The #MeToo movement has led the medical community to an open discussion about sexual harassment. Story and video.
Greg Laub, director, video, MedPage Today
Warren Buffett talks Haven: 7 most insightful quotes.
The CEO of Berkshire Hathaway sat down with the editor-in-chief of Yahoo Finance to discuss the healthcare joint venture backed by Amazon-Berkshire-JPMorgan, including its much-anticipated name, audacious goals and leader Atul Gawande, MD. Interview with Yahoo Finance.
Molly Gamble, Becker's Hospital Review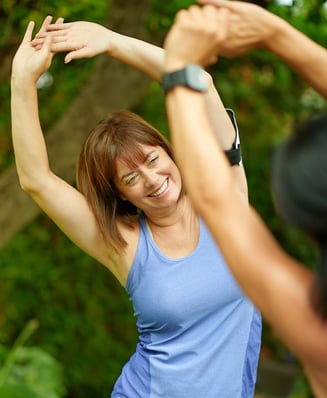 Ten wearable devices physicians should watch for.
As more apps come to market, wearable users look for more sophisticated devices. Here are 10 of them.
Donna Marbury, Medical Economics
Health IT, payers pitch more electronic prior auth ability.
Electronic prior authorization led to faster turnaround times and higher dispense rates, according to new CoverMyMeds data. More than 60% of ePA requests received a determination in less than two hours compared to 0% of PA requests done over the phone or fax — and they led to an 80% higher dispense rate. Dive in.
Rebecca Pifer, HealthcareDive
---
Interactive
From WebMD, our rapid-fire list of must-read quizzes, news, and slideshows.
---
If you've got feedback or your own recommended reading and blog/podcast-following suggestions, please leave us a comment or email jjackson@primaris.org.