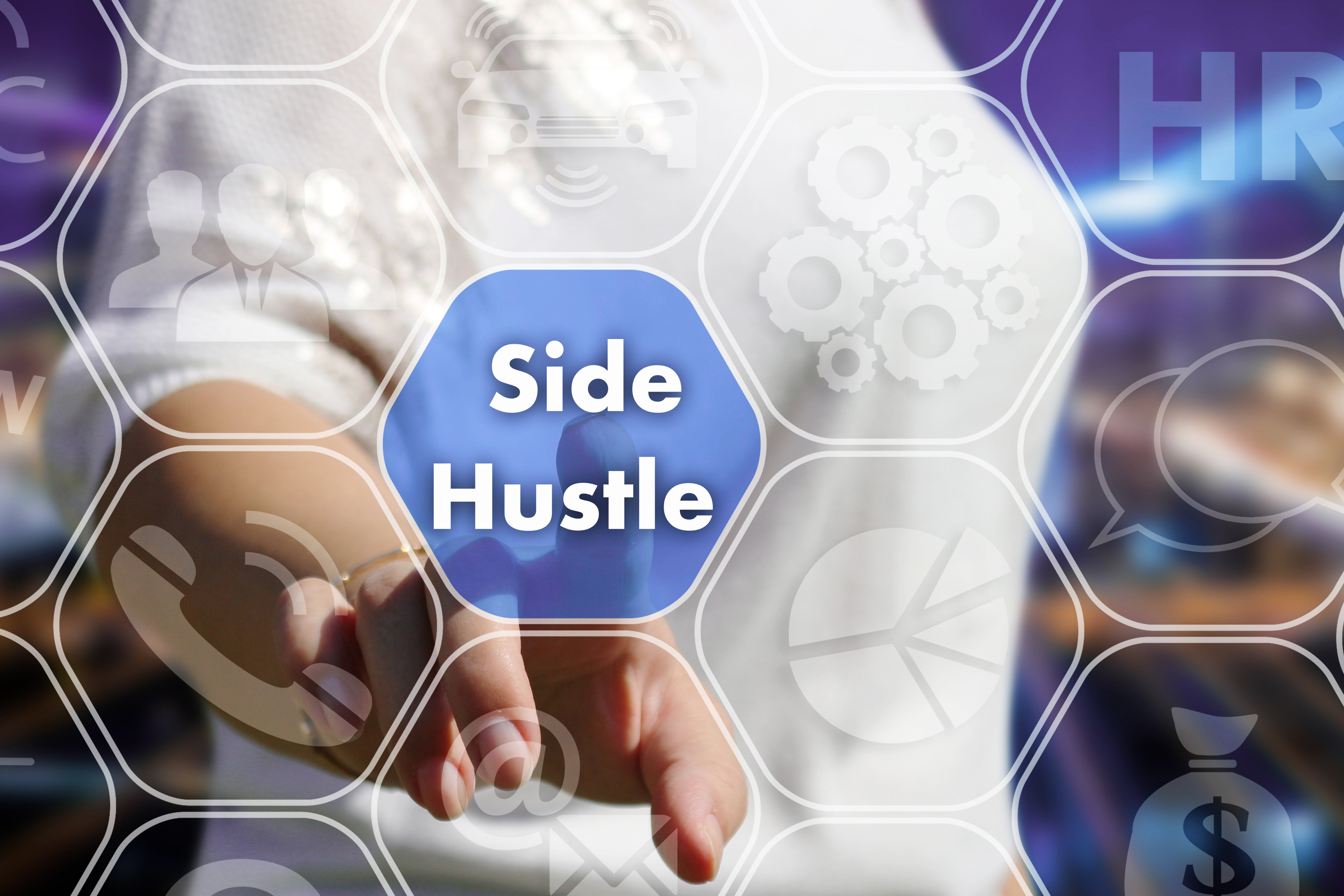 In case you missed these, Quality Today scoured the healthcare news landscape, blogosphere, and podcasts to present you with a weekly roundup of important news and information.
---
Unpacking proposed MIPS changes.
CMS is planning to overhaul reporting for the Merit-Based Incentive Payment System (MIPS) in order to make the pay-for-performance program less burdensome and more meaningful to providers, according a recently proposed rule. QPP tweaks on the way.
Jacqueline LaPointe | RevCycle Intelligence
Medicare will cover CAR T-cell therapy nationwide.
Medicare will now cover chimeric antigen receptor T-cell, or CAR T-cell, therapy, a treatment that leverages a person's immune cells to fight certain cancers. Financial boon.
Shelby Livingston | Modern Healthcare
Walgreens to shut 200 U.S. stores in cost-cutting plan.
Pharmacy chain Walgreens plans to close 200 stores in the United States as it seeks to cut costs. Shares drop nearly 25 percent.
The Associated Press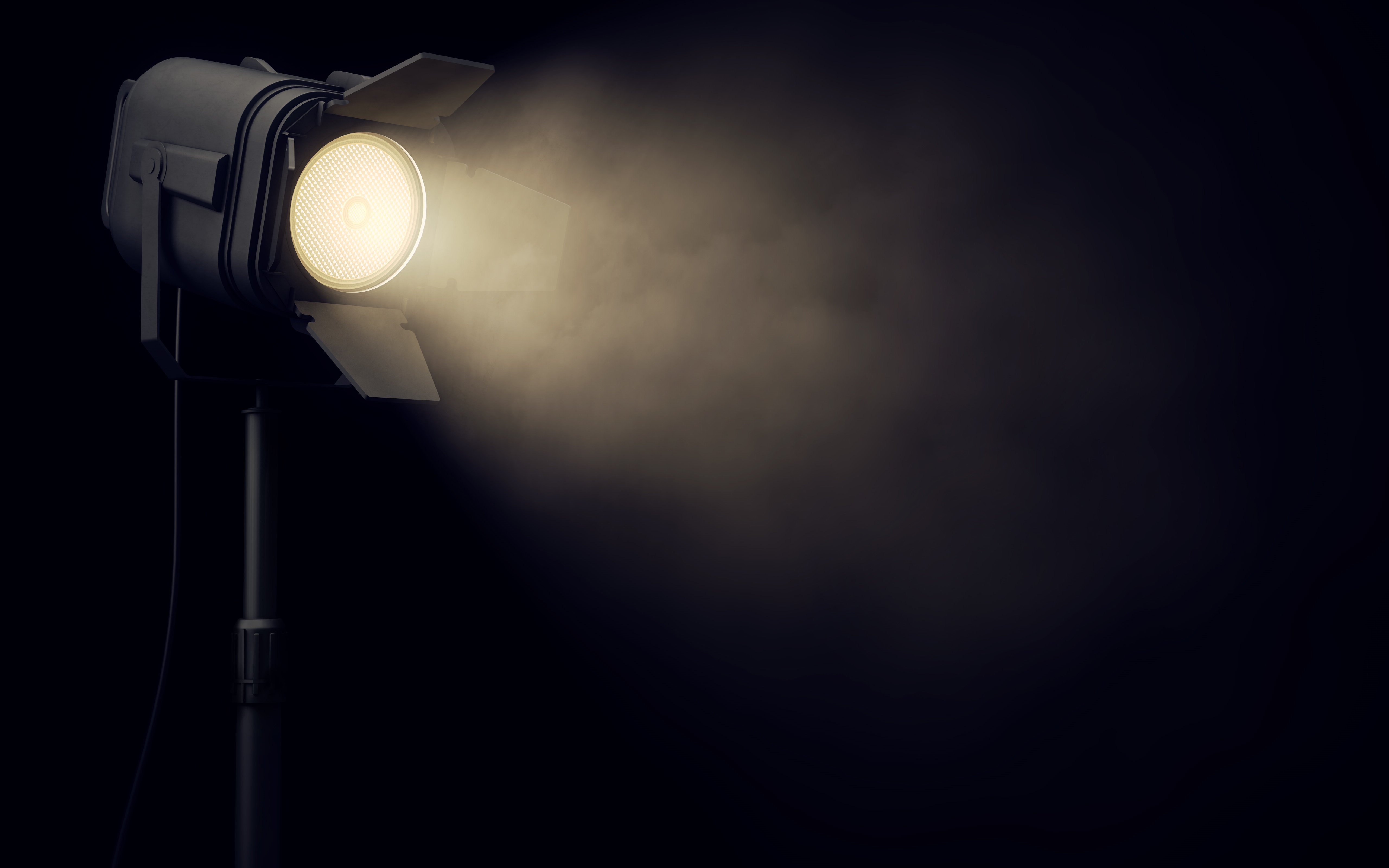 Rural hospitals take spotlight in coverage expansion debate.
Opponents of the public option have funded an analysis that warns more rural hospitals may close if Americans leave commercial plans for Medicare. Cautionary analysis.
Susannah Luthi | Modern Healthcare
Transitions hampered by info exchange between venues of care.
Transitions in care between providers offering different levels of care are still mired in manual processes that hampers the ability to coordinate care. New survey.
Joseph Goedert | Health Data Management
---
Quality Talk podcast - Collaboration scores transitions of care, patient safety success.
---
'Trainspotting' generation ages, overdoses increase.
GLASGOW — Tony Nugent was clean for almost seven years before he relapsed. 'Drug death capital of the world.'
Allison McCann | The New York Times
Physician burnout: As much a legal as a medical problem.
A career as a physician has traditionally been considered to be among the best vocations that talented students can pursue. That may no longer be the case. That should worry all of us.
Sharona Hoffman, JD | KevinMD.com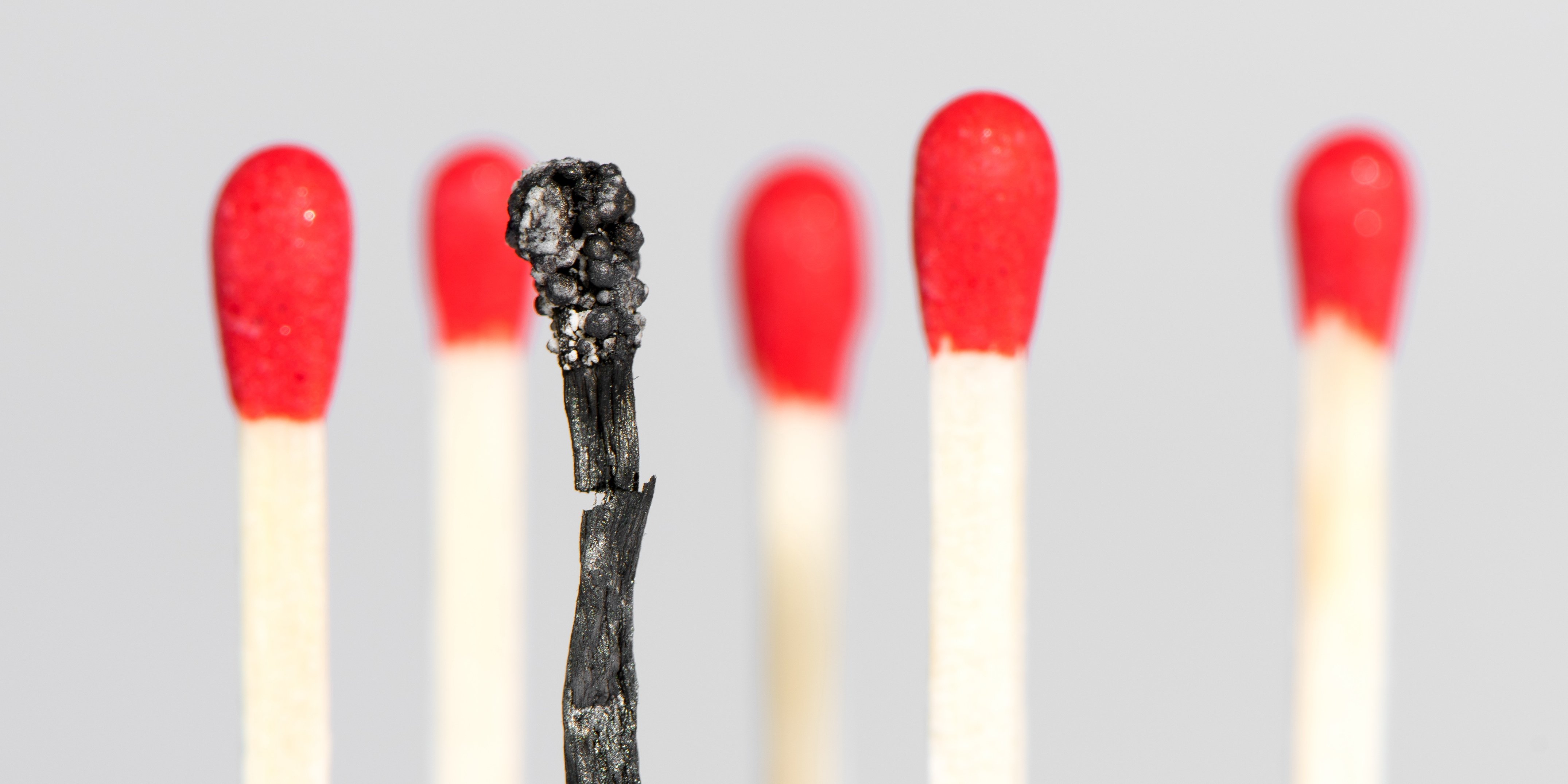 No doctor should have to side hustle to make a living.
I would have thought that all doctors are on the same page about being overworked and underpaid, but I was surprised to read on a recent physician forum that some doctors claim that our profession overall is compensated adequately. 'Unhelpful egotism.'
Smart Money, MD | KevinMD.com
How have EMRs changed the doctor-patient relationship?
I have penned several posts on the pitfalls of the electronic medical record (EMR) system that we physicians must use. Indeed, I challenge you to find a doctor who extols the EMR platform without qualification. Promise still unfulfilled.
Michael Kirsch, MD | KevinMD.com
Taking the 'care' out of health care.
Our health care system is highly effective at treating us when we are sick, but it is not set up to keep us healthy. What drives our health?
David Rabinowitz and Josh Lee | Deloitte Consulting LLP
What are the benefits of clinical documentation improvement (CDI)?
As healthcare organizations continue to utilize data that is becoming increasingly complex, it is essential that the data is captured and documented properly. The role of CDI.
Elizabeth Snell | EHR Intelligence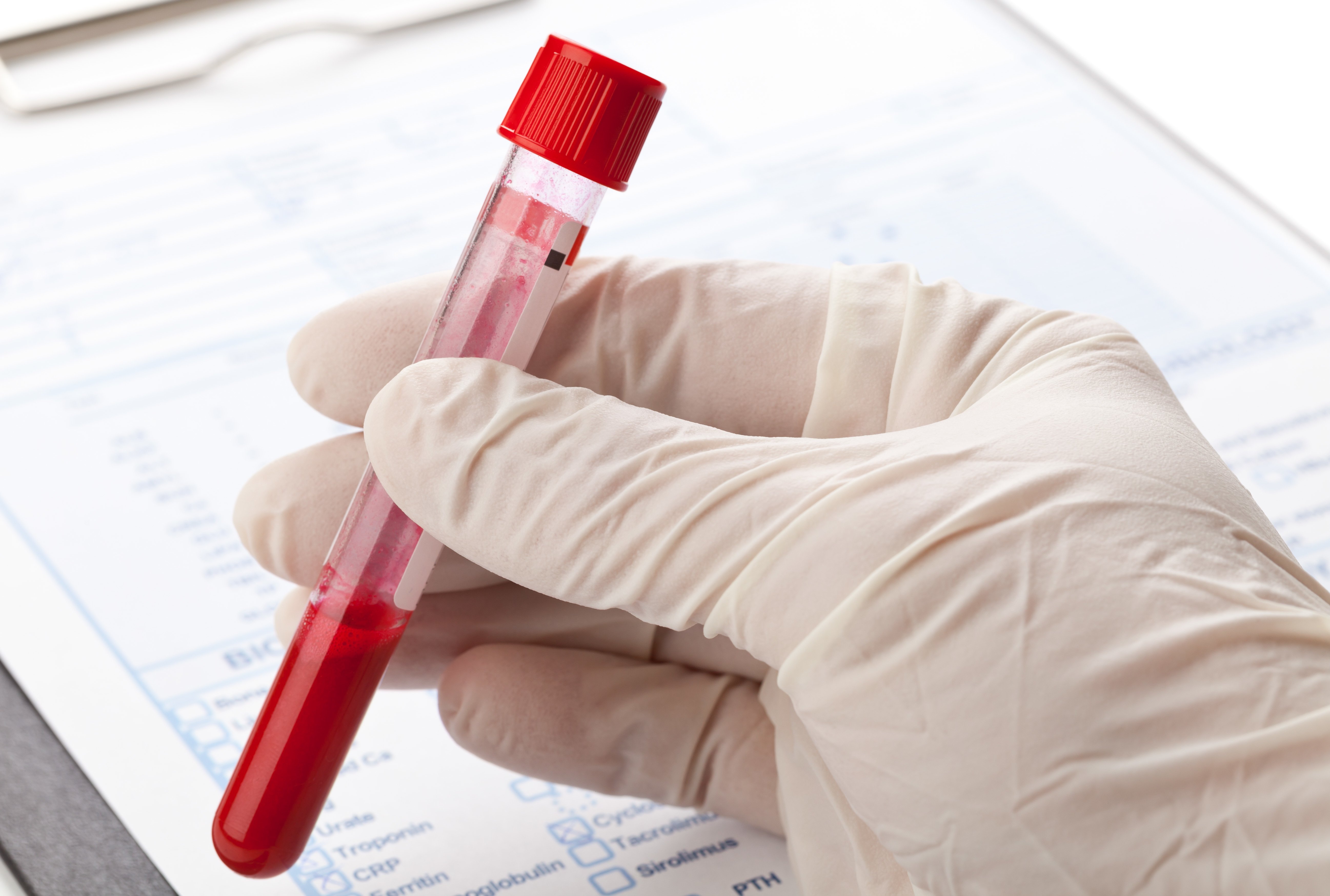 Blood test may ID sepsis survivors at high risk for post-discharge death.
A key inflammatory marker remains elevated in many sepsis survivors a year after hospital discharge, and these patients have a greater risk for death, hospital readmission, and cardiovascular events than other survivors, researchers said. Seeing sepsis beyond the ICU.
Salynn Boyles | MedPage Today
From fake doctor to real doctor: The saga of Adam Litwin, MD.
CHICAGO - Wearing a surgical gown and a mask, 9-year-old Adam Litwin watched in awe as his grandfather, a podiatrist, mended a fractured foot. From jail to medical school.
Soumya Karlamangla | Los Angeles Times
The importance of patient education before surgery.
For years, research and common belief have supported the concept that patient education alters patient behavior and improves patient outcomes. ASA guest column.
Steven Young, MD, and Joseph Answine, MD | KevinMD.com
Are concerns about consumer genetic tests overblown?
When the Human Genome Project began in 1990, bioethicists feared that giving people the results of genetic tests would do them a lot more harm than good. Rebooting approaches.
Erik Parens, PHD, and Paul S. Applebaum, MD | STAT
---
Interactive
From WebMD, our rapid-fire list of must-read quizzes, news, and slideshows.
---
If you've got feedback or your own recommended reading and blog/podcast-following suggestions, please leave us a comment or email jjackson@primaris.org.