In case you missed these, Quality Today scoured the healthcare news landscape, blogosphere, and podcasts to present you with a weekly roundup of important news and information.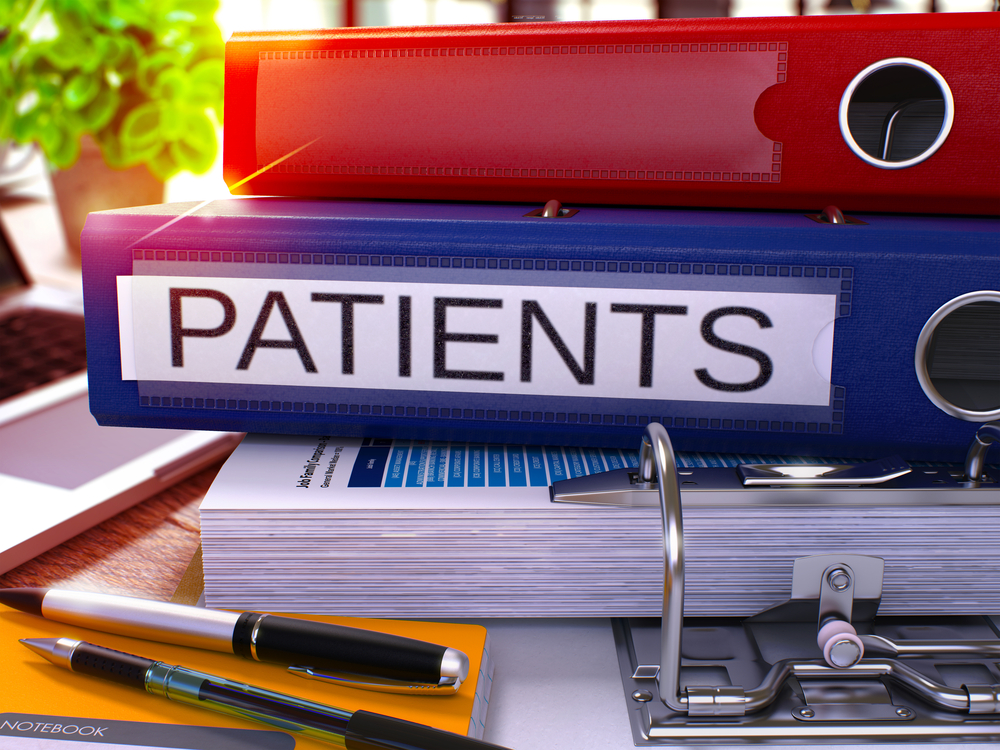 CMS hints at accreditation organization crackdown.
The head of Medicare put accrediting organizations that inspect hospitals on notice that they could expect more scrutiny over their surveys and consulting arms. Also slams fee-based consulting.
Robert King | FierceHealthcare
U07.1: Yes, there's now a code for coronarivus.
Hopefully, not many healthcare organizations will need to use it, but there's now an ICD-10 code for treating patients with coronavirus. CDC's interim coding guidance.
Joanne Finnegan | FierceHealthcare
California coronavirus case shows problems with testing protocols.
Just weeks into the federal government's efforts to contain the novel coronavirus, a new California case has exposed weaknesses in the testing procedures that could be masking more widespread reach of the disease. Hadn't traveled abroad.
Anna Maria Barry-Jester and Rachel Bluth | Kaiser Health News
WHO: Coronavirus outbreak at 'decisive point.'
The coronavirus outbreak is at a "decisive point," but could still be contained with aggressive measures, WHO Director-General Tedros Adhanom Ghebreyesus, PhD, said in a Feb. 27 media briefing. Four updates.
Gabrielle Masson | Becker's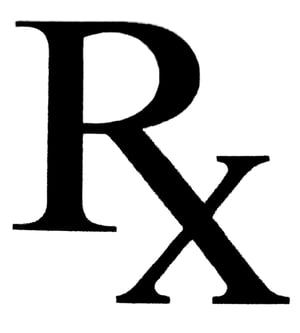 1% of people account for 22% of total
U.S. healthcare spending.
The majority of total healthcare spending is concentrated in a small percentage of the population, according to a new statistical brief from the Agency for Healthcare Research and Quality (AHRQ). 5 percent account for half.
Jacqueline LaPointe | RevCycle Intelligence
108 EDs honored for sepsis outcomes.
The American College of Emergency Physicians released the names of 107 emergency departments on its Emergency Quality Network Honor Roll for sepsis care. Year-long ACEP program.
Morgan Haeffner | Becker's
6 diseases that could benefit most from MedTech in 2020.
Despite major advancements, the medical community continues to treat many conditions with no effective cure or long-term treatments — like cancer and heart disease. Recent innovations.
Kayla Matthews | HealthIT Outcomes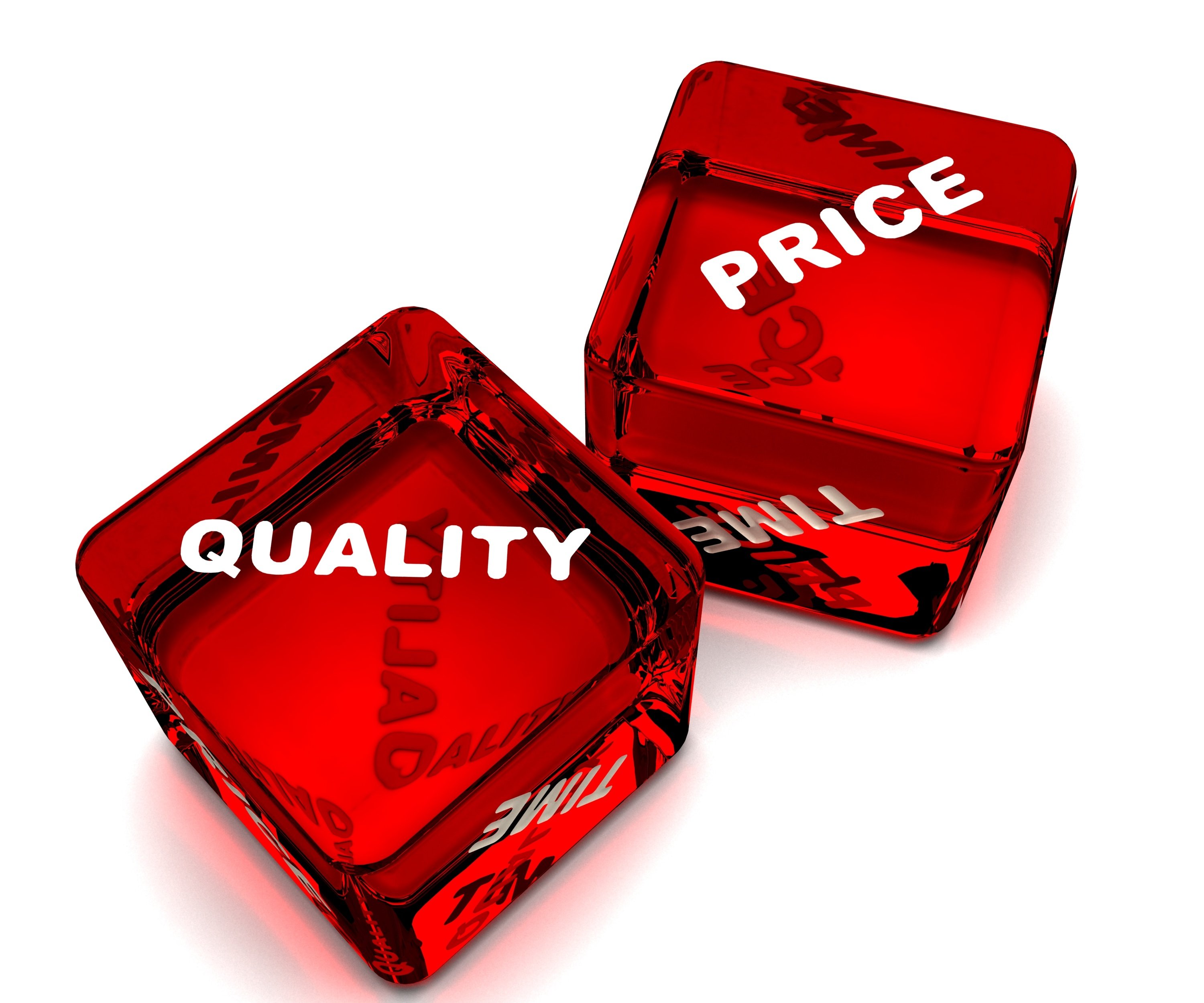 FDA approvals advance precision medicine, genomics treatments.
The FDA approved or cleared 12 personalized medicines and seven diagnostics in 2019, helping providers address the root causes of disease and further integrating precision medicine with clinical care, a report from the Personalized Medicine Coalition (PMC) stated. Expands treatment options.
Jessica Kent | Health IT Analytics
What is 'good enough' for a surgeon?
A surgery resident from halfway around the world emailed me the other day looking for advice as she was nearing graduation. She confessed, "I am beginning to question myself if I am good enough … what is 'good enough' anyway?" How to answer?
Mara L. Schenker MD | KevinMD.com
Welcome to prior-authorization hell.
"What diagnosis do you want to use for those ear drops you sent on Mr. Johnson," Jenn texted me. "ICD-L21.8 for seborrheic dermatitis?" This is it.
Rob Lamberts MD | KevinMD.com
CEOS: Partner, yes. Merger? No.
When describing Nemours Children's Health System's growth strategy for this year, CEO Dr. Larry Moss steers clear of the term "mergers and acquisitions." But the provider doesn't intend to go it alone, either. Health extends beyond medical care.
Tara Bannow | Modern Healthcare
CMS floats expanding joint replacement bundled payments
CMS is proposing changes and a three year extension to the Comprehensive Care for Joint Replacement Model (CJR), which provides a flat set of payments to hospitals for an episode of care through 90 days past patient discharge. Deeper dive.
Ron Shinkman | Healthcare Dive
---
Interactive
From WebMD, our rapid-fire list of must-read quizzes, news, and slideshows.
Meds older adults should use with caution.
What your face says about your health.
When should you toss out food.
The truth about sugar substitutes.
12 cysts worth a call to your doctor: Slideshow.
How to keep your liver healthy.
Do adults need DPT booster shots?
---
If you've got feedback or your own recommended reading and blog/podcast-following suggestions, please leave us a comment or email jjackson@primaris.org.