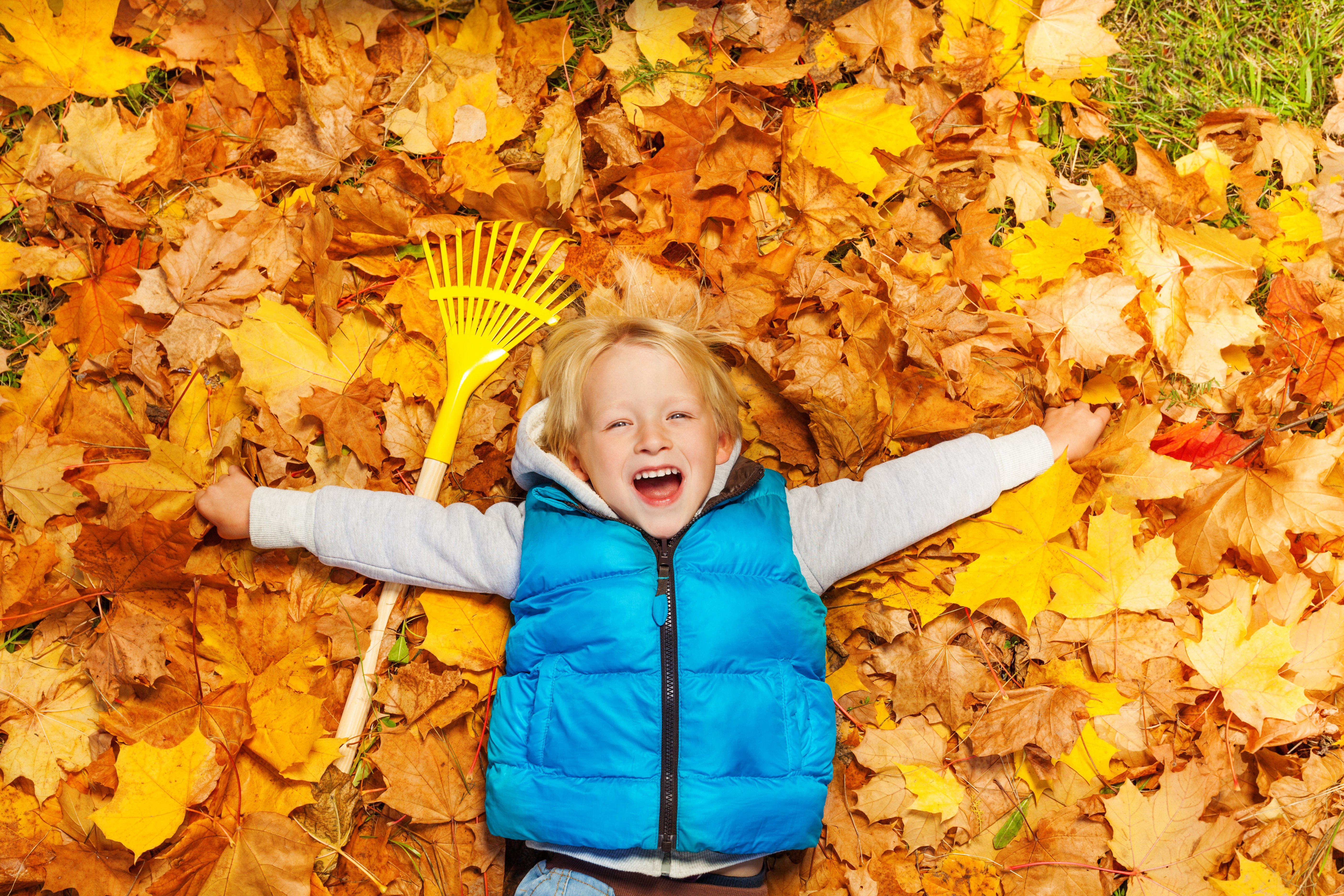 In case you missed these, Quality Today scoured the healthcare news landscape, blogosphere, and podcasts to present you with a weekly roundup of important news and information.
14 unusual (funny?) autumn ICD-10 codes.
Fall brings a new set of activities that may require new ICD-10 codes at your practice. Here's a list of 15 possible – and funny – autumn injuries. Slideshow.
Physicians Practice
Feds owe health insurers $1.6 billion, judge rules.
A federal judge this week ordered HHS to pay about 100 health insurance plans a total of $1.6 billion in unpaid subsidies. Class action.
Shelby Livingston | Modern Healthcare
Mayo Clinic, Google to form healthcare partnership.
Mayo Clinic and Google announced a 10-year strategic partnership designed to redefine how healthcare is delivered and to accelerate the pace of healthcare innovation through digital technologies. Data-driven innovation.
Managed Healthcare Executive
10 ACOs with the most shared savings in 2018.
Medicare Shared Savings Program ACOs generated $739.4 million in net savings for the Medicare program across 548 ACOs in 2018, CMS Administrator Seema Verma announced in Health Affairs Sept. 30. Top 10.
Emily Rappleye | Becker's
ACO Savings: How'd They Do It? A Case Study
Fitbit collaborating with pharma giants to detect, diagnose afib.
NEW YORK CITY—Fitbit and pharmaceutical giants Bristol-Myers Squibb and Pfizer have inked a multiyear partnership to accelerate the detection and diagnosis of atrial fibrillation to reduce the risk of life-threatening events such as stroke. Awaiting FDA clearance.
Heather Landi | FierceHealthcare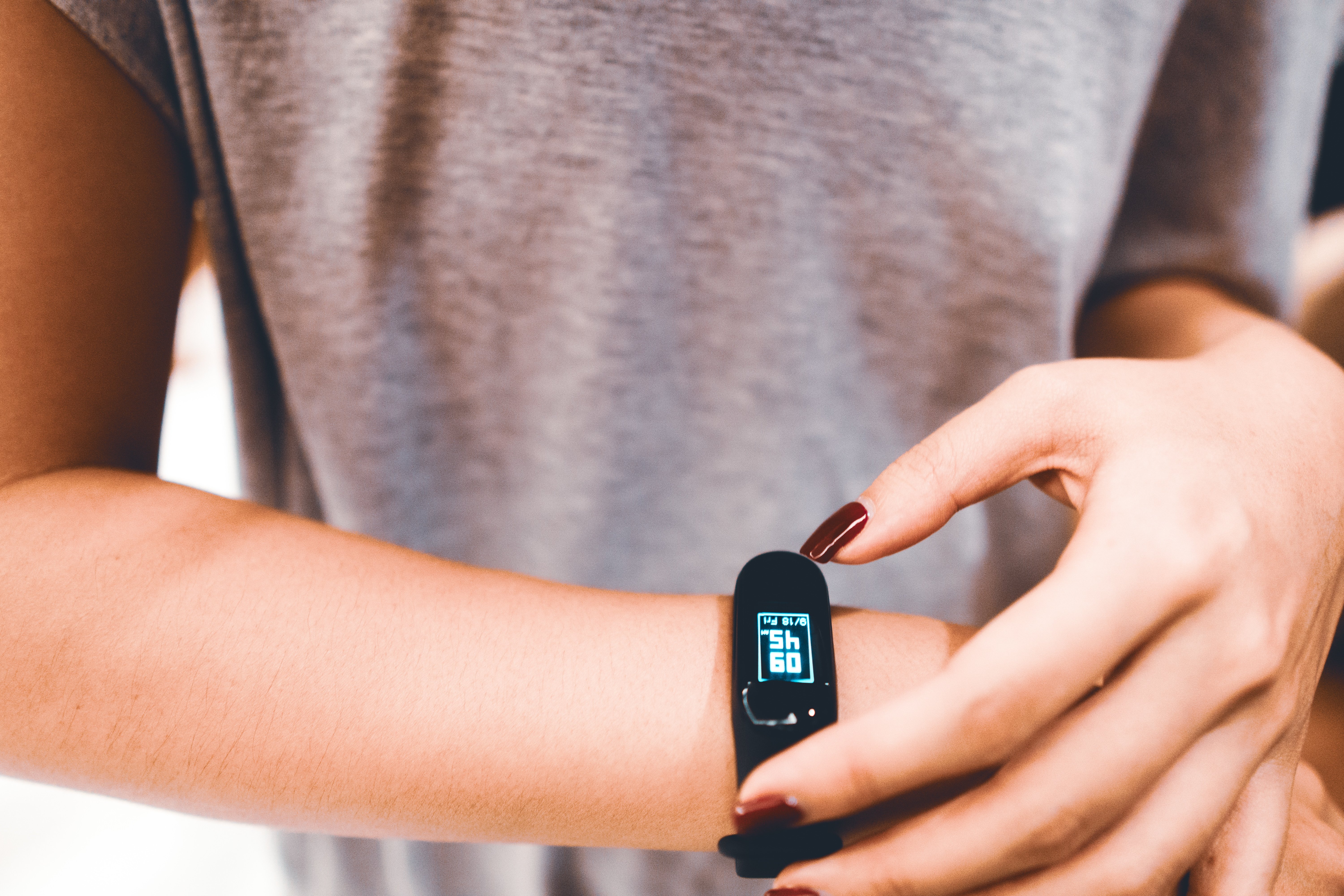 Hospitals setting up tech bars for chronic disease care.
Health systems are taking a page from Apple's playbook, debuting Genius Bar-style technology support stations in their lobbies to talk tech with patients. Wellness-motivated technology.
Jessica Kim Cohen | Modern Healthcare
Vlog: Why are insurance executives treating our patients?
In two recent surveys, physicians said that pre-authorizations are burdensome to their practice and that they could lead to adverse patient outcomes. Kevin Campbell, MD, agrees that the insurance companies shouldn't be part of patient practice, and says that the peer-to-peer review process is even worse. Video and transcript.
Kevin Campbell MD | MedPage Today
CMS delays new primary-care pay model.
The CMS on Thursday postponed the start of a new alternative payment model, but encouraged Medicare providers to apply and move toward value-based care. Voluntary payment models.
Michael Brady | Modern Healthcare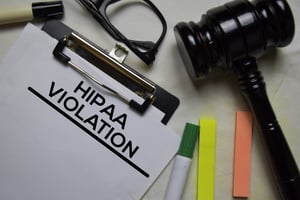 They did what? 11 outrageous HIPAA violations.
They did what?! Scroll through the slides to view 11 costly mistakes providers have made when dealing with confidential patient information. To view the slides in PDF format, click here.
Aubrey Westgate | Physicians Practice
Nurse hits a patient: Assault or self-defense?
A nurse says she hit a violent patient. Was she defending herself or is this an example of assault? What can we do?
ZDoggMD
Physicians should love patients and families using Google.
It's difficult to imagine a world now without Google and the internet. It's also strange to think that most people alive right now received the bulk of their education in the pre-internet era. I remember in the United Kingdom, where I went to medical school, Google only became a thing perhaps mid way through university. Informed health choices.
Dr. Suneel Dhand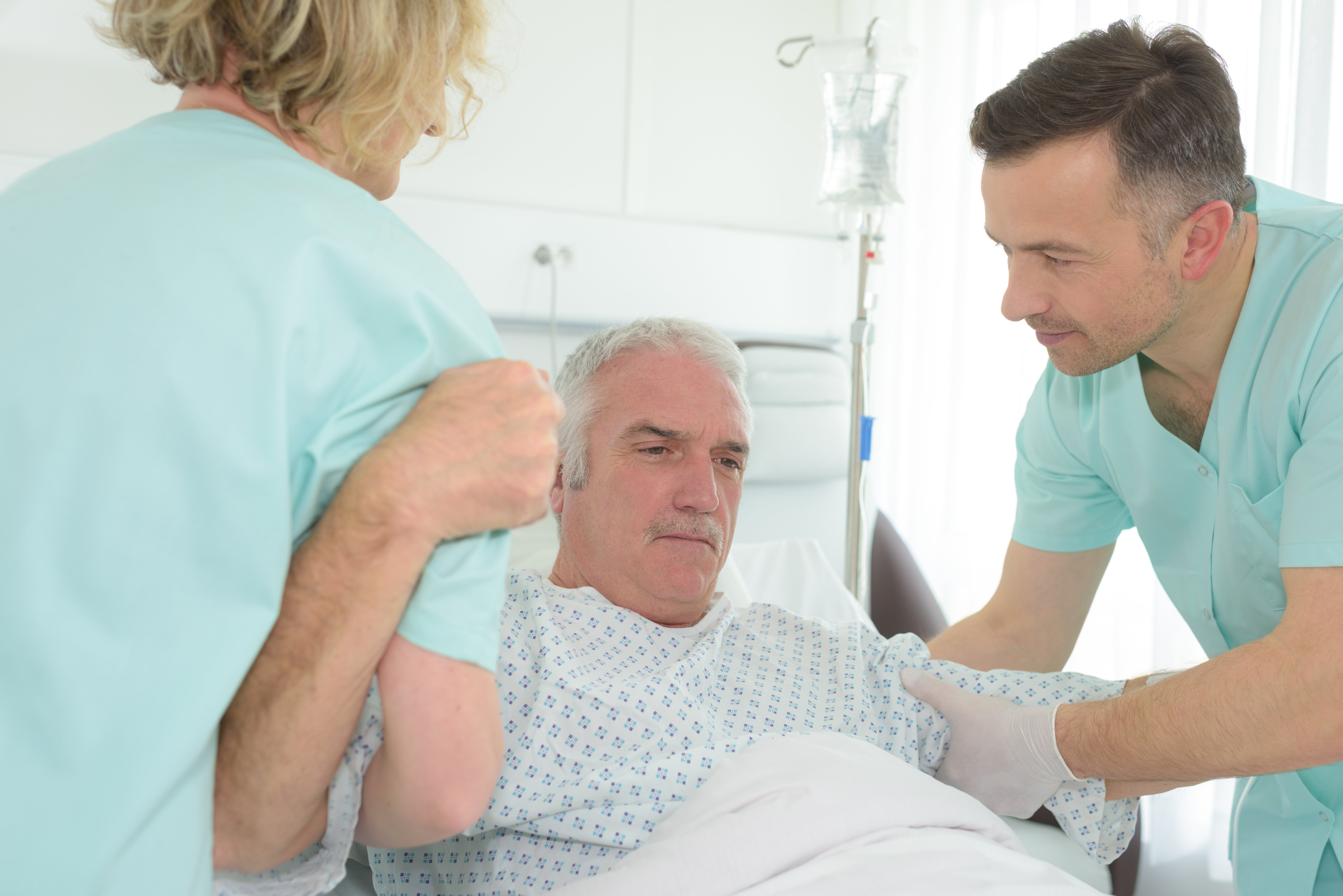 How hospitals do even more harm by keeping patients in bed.
Dorothy Twigg was living on her own, cooking and walking without help until a dizzy spell landed her in the emergency room. She spent three days confined to a hospital bed, allowed to get up only to use a bedside commode. Twigg, who was in her 80s, was livid about being stuck in a bed with side rails and a motion sensor alarm. "Epidemic of immobility."
Melissa Bailey | Kaiser Health News
Cleveland Clinic names top 10 medical innovations for 2020.
Cleveland Clinic released its Top 10 Medical Innovations list for 2020 during an Oct. 23 presentation to round out the health system's 17th annual Medical Innovation Summit. Top 10.
Jackie Drees | Becker's
Latest Medicare fraud schemes involve telemedicine.
Dean Ernest had been living in a nursing home about a year when his son, John, got a call last winter asking if his father was experiencing back pain and would like a free orthotic brace. DOJ, FBI busts.
Victoria Knight | KevinMD.com
Gluten-free isn't just a fad: What to know.
With the proliferation of gluten-free products and a host of similar-sounding medical conditions, there's a lot of confusion about gluten these days. Beyond being trendy.
Healthline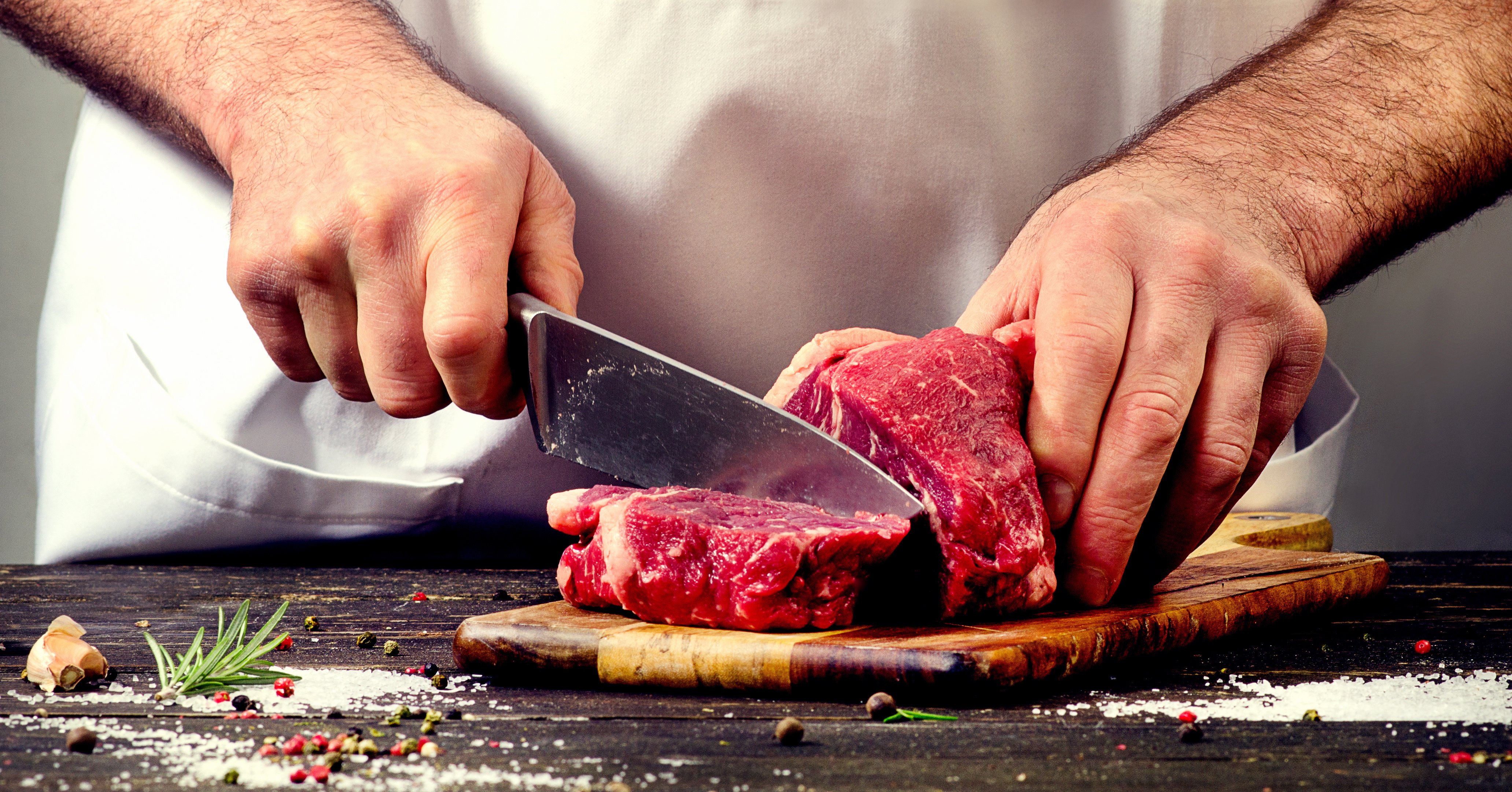 A cardiologist's take on red meat consumption.
The Skeptical Cardiologist was recently greeted by headlines announcing that an international panel of 14 unbiased researchers had concluded that it was OK for humans to continue eating red meat and processed meat at current levels. Startling news.
Anthony Pearson MD | KevinMD.com
Study: Certain heart meds linked to suicide.
Angiotensin receptor blockers (ARBs) were associated with a higher risk of death by suicide compared with angiotensin-converting enzyme (ACE) inhibitors, according to a Canadian population-based study of seniors. JAMA Network Open.
Nicole Lou | MedPage Today
Drug ads are a campaign against physician trust.
There was a time when drug reps fed us lunch and gave us an endless supply of pens, pads, and even umbrellas all emblazoned with their newest drugs. "Ask your doctor."
Judy Salz MD | KevinMD.com
It's more than pay: Teachers demand counselors, nurses.
In a typical week, Adrienne Vaccarezza-Isla, a school counselor in Chicago, might help a dozen eighth graders apply to high schools across the city. Or try to convince a mother that her daughter, who had seen her get shot years earlier, should join a group for students dealing with trauma. Or work with sixth and seventh graders on time management. Nurses, counselors needed.
Dana Goldstein | The New York Times
More states require value-based reimbursement in Medicaid.
he number of states with Medicaid managed care requiring value-based reimbursement as part of the public healthcare program increased from 22 out of 39 states in 2017 to 28 out of 40 states by 2019, a new report showed. Value-based roadmaps.
Samantha McGrail | RevCycle Intelligenc
---
Interactive
From WebMD, our rapid-fire list of must-read quizzes, news, and slideshows.
---
If you've got feedback or your own recommended reading and blog/podcast-following suggestions, please leave us a comment or email jjackson@primaris.org.