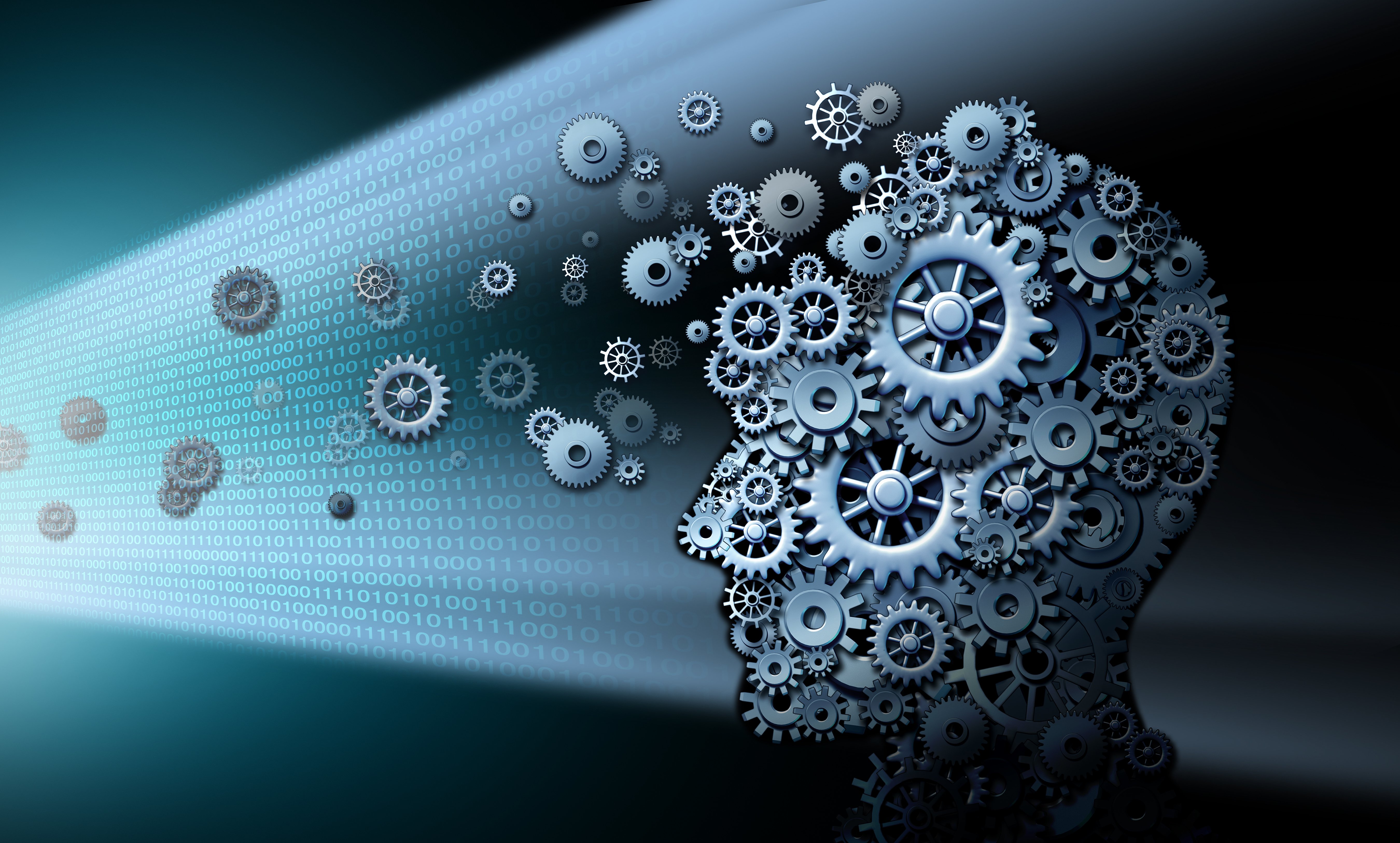 In case you missed these, Quality Today scoured the healthcare news landscape, blogosphere, and podcasts to present you with a weekly roundup of important news and information.
Clinicians and patients experiencing 'cognitive overload.'
If you work in healthcare and have ever found yourself in sensory overload, you are not alone. Continue reading.
Beth Jones Sanborn, managing editor, Healthcare Finance
Medical clinicians are being stress fractured.
An excerpt from Leadership Lessons from History: A Study Guide Written for Physicians & Other Healthcare Leaders. Continue reading here.
Calvin J. Maestro MD, family physician and author, KevinMD.com
RELATED: Stop overloading nurses with chart abstraction.
55 percent of hospitals earn incentive in value-based purchasing program.
More hospitals participating in the Hospital Value-Based Purchasing (VBP) Program will see a Medicare payment increase in 2019, CMS recently reported. Dig deeper.
Jacqueline LaPointe, RevCycle Intelligence
Cigna-Express Scripts merger speeds up.
California and New York regulators approved health insurer Cigna Corp.'s acquisition of pharmacy benefit manager Express Scripts on Thursday, bringing the $67 billion deal a step nearer to closing. Read more.
Shelby Livingston, Modern Healthcare
SDOH: Poverty, death, and healthcare.
In this current climate, physicians are left with the responsibility of addressing social problems without being equipped with the tools necessary to bring about lasting change. Comprehensive analysis.
Joseph Valenti, M.D., for The Doctor Weighs In
Social determinants post challenges for most Americans: Survey.
If healthcare leaders still need evidence that it's wise to address social determinants of health, one more indication has come in the form of a new Waystar survey, revealing that 68 percent of Americans identified having challenges in at least one SDoH risk category. Read more.
Jeff Lagasse, associate editor, Healthcare Finance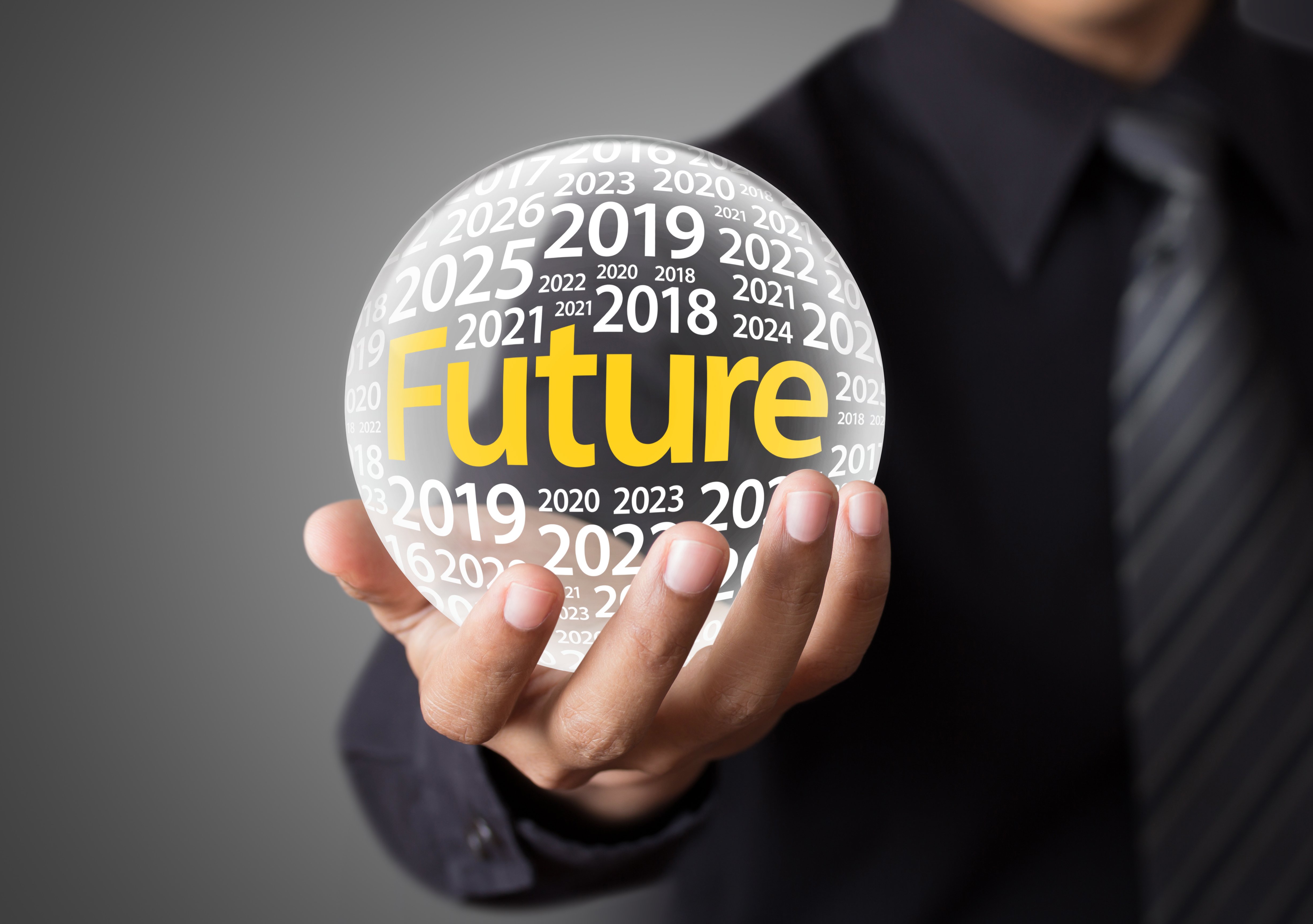 UX, AI, Amazon: Top 5 healthcare predictions for 2019.
There's no question that big data will continue to be the star of the show. Continue reading.
Jennifer Bresnick, HealthIT Analytics
Amazon's healthcare hiring spree: 4 things to know.
E-commerce giant Amazon is hiring top talent to help guide its push into the healthcare sector, according to Nasdaq. Health brief.
Ayla Ellison, Becker's Hospital Review
---
Quality Talk Podcast Turns 1-Year-Old
---
Price not the only driver of high health costs, research shows.
Healthcare costs in Colorado are significantly higher compared to other states in the country. A recent analysis by the Network for Regional Healthcare Improvement (NHRI) showed that total cost of care in Colorado was 19 percent higher than the average costs in six other states. Full story.
Jacqueline LaPointe, RevCycle Intelligence
Medical record errors are common, hard to fix: report.
Patients often struggle to have errors in their medical records corrected, according to a recent CNBC report. Health brief.
Julie Spitzer, Becker's Hospital Review
AHIP warns public charge rule will have 'serious negative consequences.'
The industry's foremost health insurance lobby is pushing back against the Trump administration's proposed "public charge" rule that it says could have huge economic consequences. Read more.
Evan Sweeney, executive health payer and IT editor, FierceHealthcare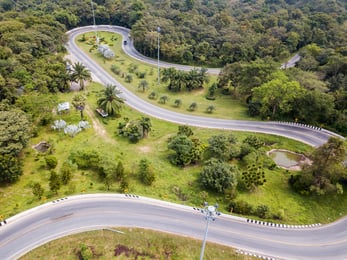 The long and winding road
to health data exchange.
I have been looking back at all of the work accomplished on health data exchange as well as some of the challenges that still remain. In 2008, fewer than 10 percent of hospitals had implemented even a basic electronic health records system. Full story.
Brian Ahier for HealthData Management
As health IT evolves, patient-provider trust remains essential.
When the stethoscope was invented in 1816, it was a revolutionary change in medicine. What was once an extremely detailed and intimate conversation between patient and provider suddenly had a new instrument separating them. Read the story.
Sara Heath, Patient Engagement HIT
Health insurer, employer groups urge end of surprise billing.
Nine groups representing health insurers, employers and consumers on Monday called for federal legislation to protect patients from surprise medical bills from out-of-network providers. Continue reading.
Shelby Livingston, Modern Healthcare
RELATED: Value-based care transforms patients into consumers.
Why six trends are pointing to a revolution in healthcare.
A variety of events in 2018 are setting the stage for changes in healthcare that revolve around growing interest in consumer health, representing a divergence in the way that the nation has treated health in years past. List and analysis.
Fred Bazzoli, HealthData Management
5 ways we can prevent physician suicide.
We have failed to address the scale of suicide and mental illness in the medical profession, which is a global issue. Each of us can help prevent doctor suicide with these five strategies both locally and worldwide. 5 keys.
Leanne Rowe, MD, Australia, for KevinMD.com
Prescription for an ailing U.S. health care market.
"It's a time of great tension in our country," says NEJM Catalyst New Marketplace Theme Leader and Harvard Business School Professor Leemore Dafny. That includes tension between the demand and supply sides of the U.S. health care market. Story and video.
NEJM Catalyst
Congress likely to revive earmarks, signaling boon for hospitals.
A Democratic House leader on Tuesday predicted Congress will bring back earmarks early next year, raising the prospect of a windfall in targeted funding for hospitals with not-for-profit tax designation as well as university medical centers. What's ahead?
Susannah Luthi, Modern Healthcare
---
INTERACTIVE
From WebMD, our rapid-fire list of must-read picks.
---
If you've got feedback or your own recommended reading and blog-following suggestions, please leave us a comment or email jjackson@primaris.org.