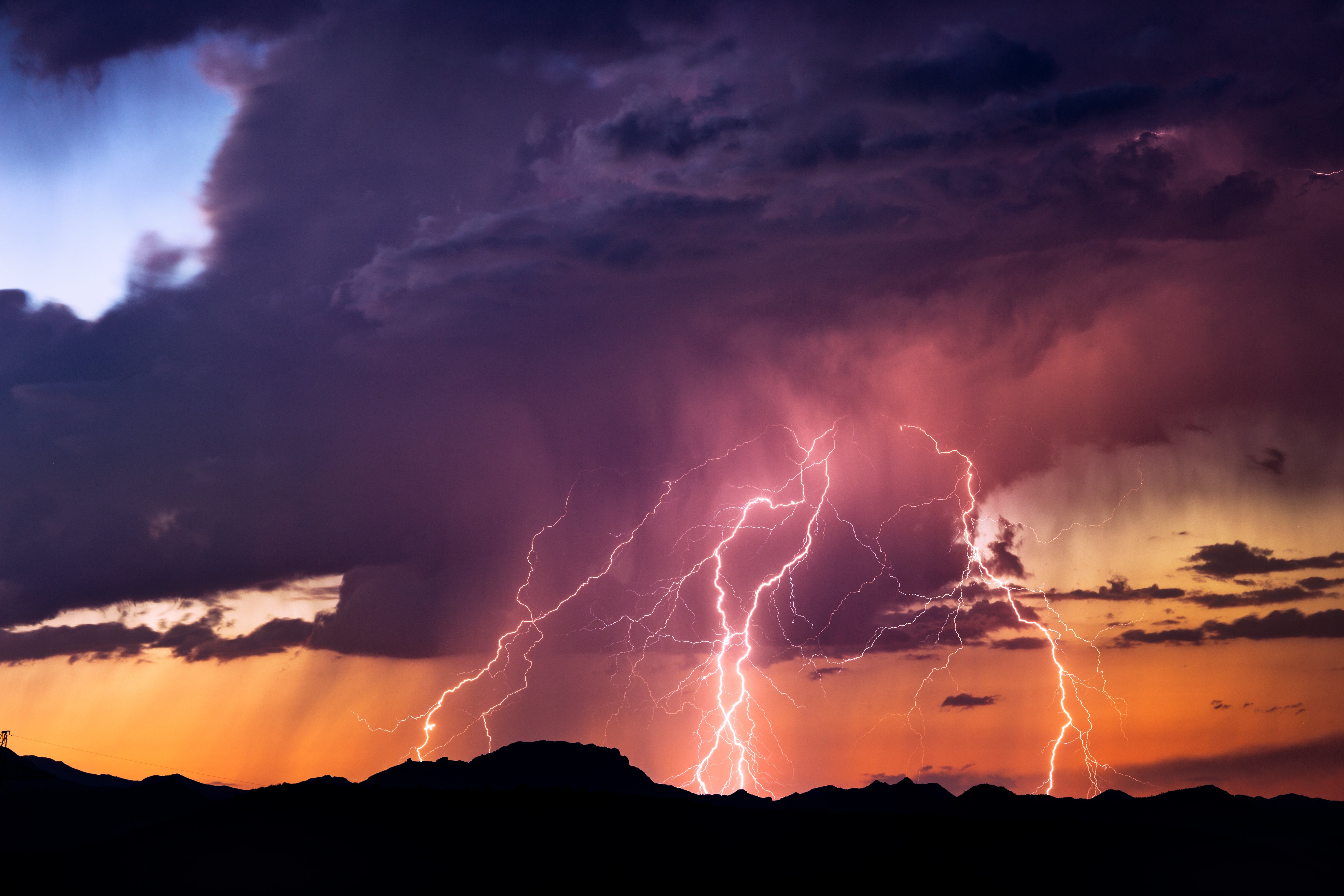 In case you missed these, Quality Today scoured the healthcare news landscape, blogosphere, and podcasts to present you with a weekly roundup of important news and information.
---
Extreme weather's damage extends to mental health.
SAN FRANCISCO - With changing climates and worsening extreme weather, the mental health of those affected by storms may suffer greatly, researchers reported here. APA meeting report.
Kristen Monaco | MedPage Today
Celebrities bringing myriad health conditions into the spotlight.
Although many illnesses now also have a dedicated day or month, many of these diseases will go unnoticed. They will rarely be discussed — that is until a celebrity or someone in the media takes an additional step forward to bring it to attention. Alex Trebek and others.
Joshua Mansour MD | KevinMD.com
One-third of beneficiaries aware of CMS Medicare Star Ratings.
Patient education about the Medicare Advantage Star Ratings still leaves much to be desired, with just about one in three patients reporting any sort of awareness of the ranking system, according to new data from HealthMine. Survey says …
Sara Heath | Patient Engagement HIT
Retail clinics have what patients, healthcare execs want.
Early next year, shoppers visiting a Boston area mall to browse the racks at Express or grab lunch at Red Robin could pop in for an oncology visit just down the way. Changing dynamics.
Tara Bannow | Modern Healthcare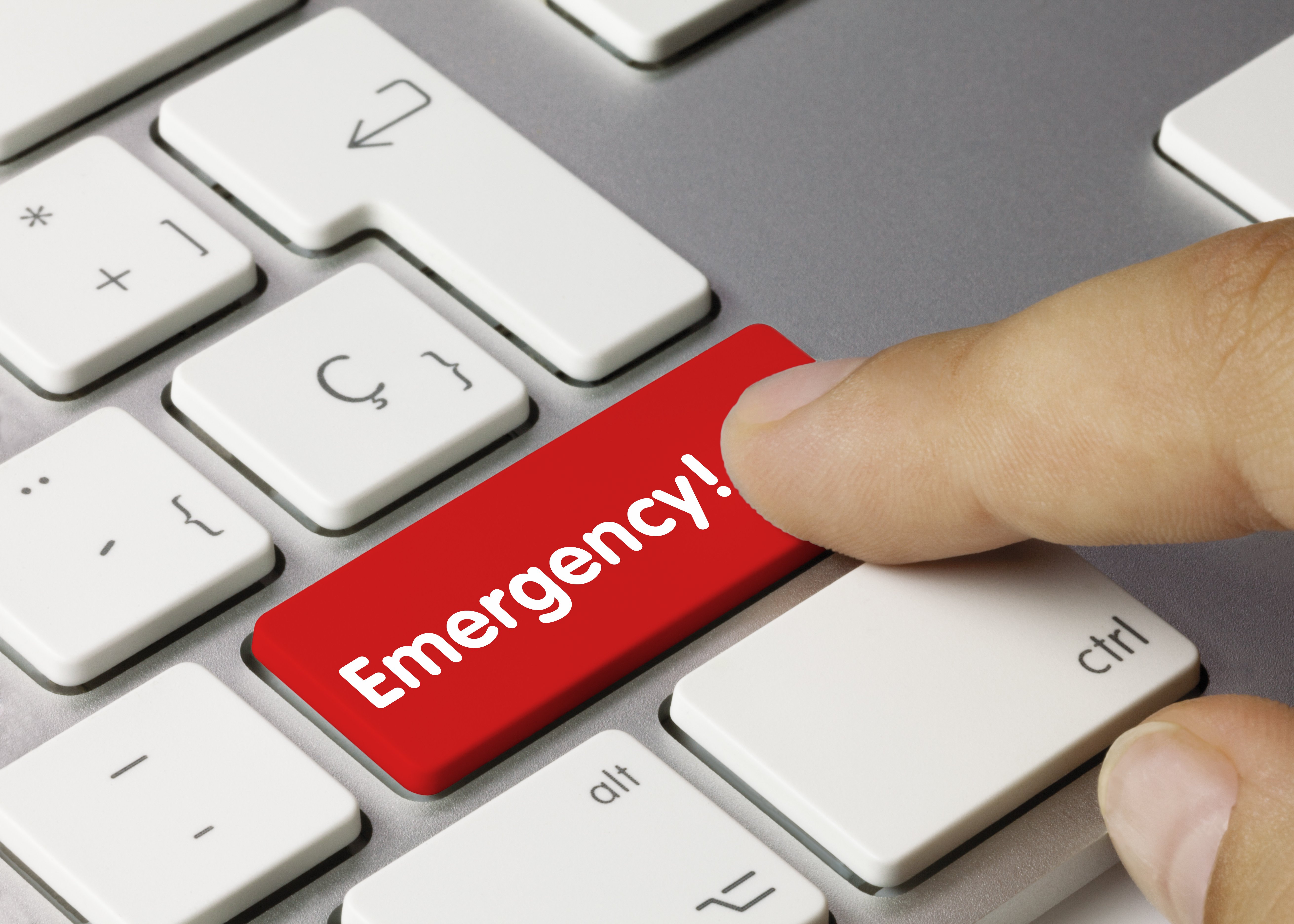 Escalating workplace violence rocks hospitals.
Across the country, many doctors, nurses and other health care workers have remained silent about what is being called an epidemic of violence against them. 'A very fundamental problem.'
Marlene Harris-Taylor | Kaiser Health News
Do physicians still get invited to patients' funerals?
During the first decade of my career, I would spend entire evenings at a patient's bedside, making detailed measurements of their heart function. The measurements were made about 20 times during the course of 8 hours on each of 3-5 consecutive days. Often, the patient would return for a similar series of measurements a short time later. Companion, guide, and witness.
Milton Packer MD | MedPage Today
Physicians shouldn't get too attach to the organizations they work for.
One of the biggest changes to health care over the last 20 years has been the corporatization of medicine, from small independent physician practices, to large corporations that now run the show. Medicine has gone from good old Dr. Johnson's office around the corner, to a world of boardrooms, megamergers and takeovers. Physicians are independent-minded.
Suneel Dhand MD | KevinMD.com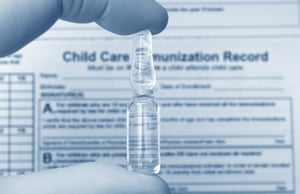 Vaccination records don't appear like magic.
It started a couple of weeks ago, as the number of measles cases in the U.S., and more specifically in New York, and more specifically in Brooklyn, started to climb. Where's the record?
Fred N. Pelzman MD | MedPage Today
8 ways smartphones are being used as medical devices.
Smartphones are quickly gaining the capabilities to make patients' homes an extension of physicians' offices, facilitating access to timely medical care. Tech advancements.
Fred Bazzoli | HealthData Management
Precision vs. personalized medicine: What's the difference?
From personalized to precision medicine, the evolution has begun. The terms precision medicine and personalized medicine are often used interchangeably and are also defined differently by various groups. Broader definitions.
Susan Morse | Healthcare Finance
Social determinants of health data deemed most difficult to share.
Social determinants of health data and behavioral health data are the most difficult types of information to share through health information exchanges (HIEs), according to feedback from stakeholders from a 2019 eHealth Initiative survey. Lack of consensus.
Kate Monica | EHR Intelligence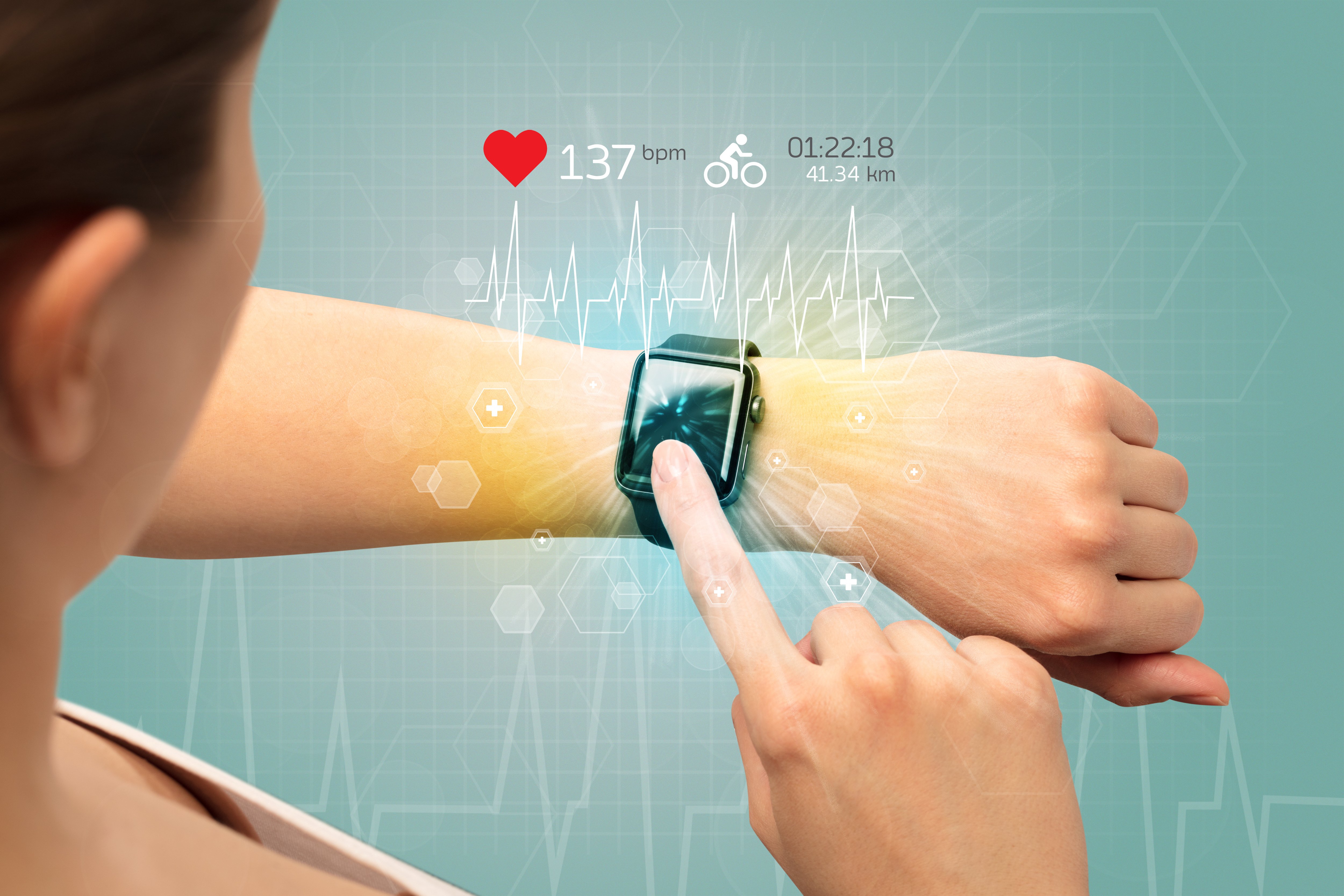 Wearables empower patients, physicians with actionable data.
As the wearable technology market continues to expand in 2019, consumers worldwide are using their devices to help them track and improve their health. Given the surge in popularity, physicians are starting to take a closer look at how to incorporate the data collected by patients' personal devices into their clinical workflow to provide better patient care. Vast pools of data.
Melanie McMullen | Physicians Practice
Johns Hopkins researchers call for digital health scorecard.
With the rapid growth of digital health solutions, there is a serious need for an objective, transparent and standards-based framework to evaluate these healthcare products. Mobile apps challenge.
Greg Slabodkin | HealthData Management
---
Interactive
From WebMD, our rapid-fire list of must-read quizzes, news, and slideshows.
---
If you've got feedback or your own recommended reading and blog/podcast-following suggestions, please leave us a comment or email jjackson@primaris.org.