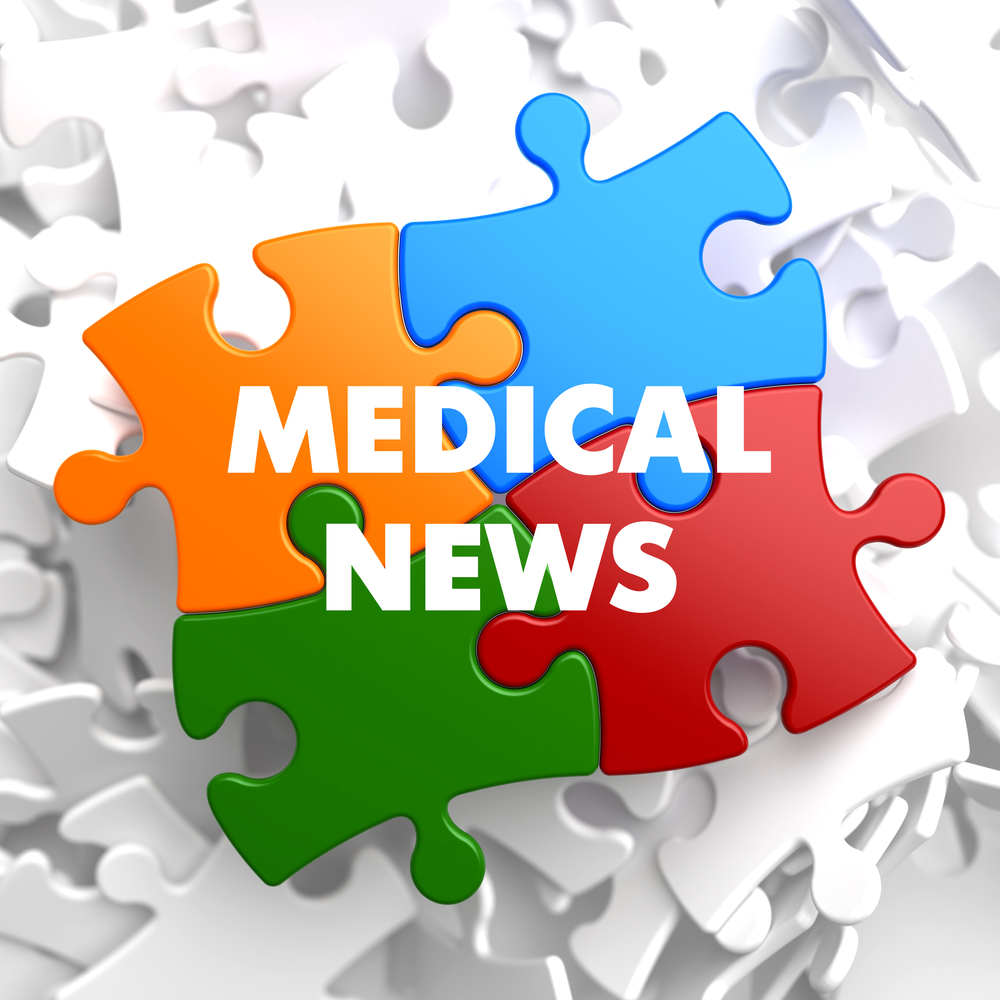 In case you missed these, Quality Today scoured the healthcare news landscape, blogosphere, and podcasts to present you with a weekly roundup of important news and information.
---
Medicare ACOs could lose bonuses due to quality measure change.
Accountable care organizations in the Medicare Shared Savings Program claim they may lose out on some of their bonuses after the CMS made unexpected changes to a smoking cessation measure. What changed?
Maria Castellucci | Modern Healthcare
Quality measurement lags in outpatient surgery arena.
Ambulatory surgery centers are scrambling to develop better quality measures for their care. Ten years behind.
Maria Castellucci | Modern Healthcare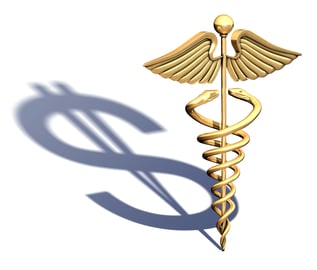 Azar prescribes free flow of data,
price info for healthcare improvement.
Technology alone will not improve healthcare outcomes or reduce costs if the industry doesn't openly share data and pricing information, according to Health and Human Services Secretary Alex Azar. Making his case.
Greg Slabodkin | HealthData Management
CMMI's Boehler pitches post-acute care bundle ideas.
WASHINGTON, D.C.—The Trump Administration is eyeing the concept of creating post-acute care bundles, the head of the Centers for Medicare & Medicaid Services' innovation arm told an audience at the American Hospital Association conference on Monday. 'Now is the time.'
Tina Reed, executive editor | FierceHealthcare
A fight this physician didn't ask for.
I have a story to tell. And it's going to be hard to read. Would you believe me if I told you that the health care industry is not immune to the same gender disparities and discrimination we see all over the news these days? 'I find it impossible to keep quiet any longer.'
Quinn Bensi | KevinMD.com
Walgreens brings primary care docs to Houston stores.
Walgreens said Wednesday it is partnering with provider group VillageMD to operate primary care clinics next to five of the pharmacy chain's stores in the Houston area. Read the insight.
Rebecca Pifer, associate editor | Healthcare Dive
---
Here are nine strategies to help build a strong nursing team.
It takes teamwork to provide good patient care, but developing teams can be hard work. Here are 9 strategies that will help you build a strong nursing team. No. 1: Don't rush.
Deborah Swanson, Real Caregivers Program, Allheart | The Doctor Weighs In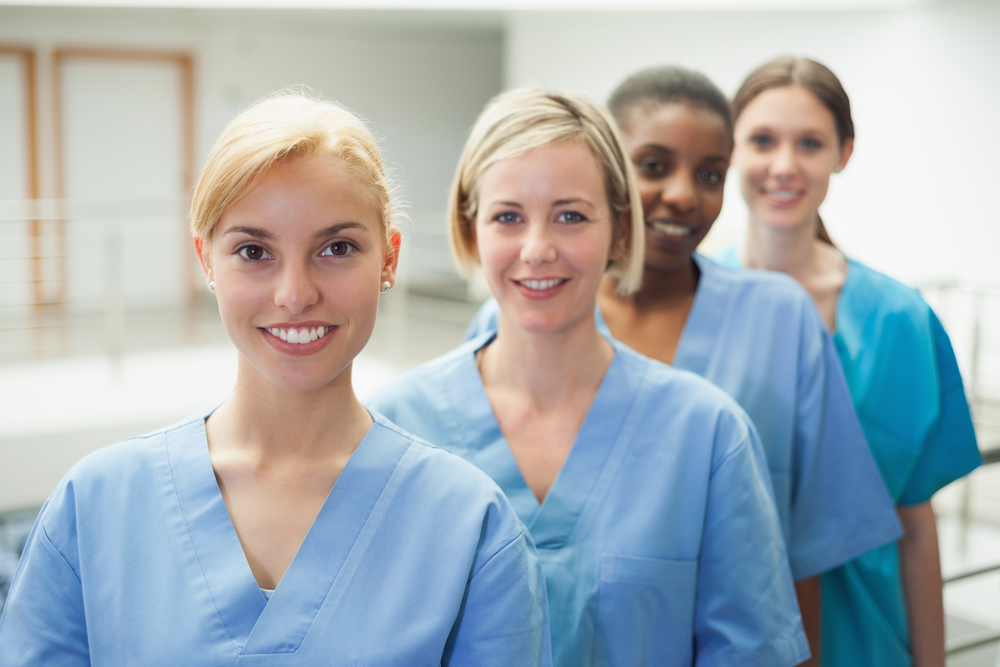 Being a nurse: the hardest and the best job of all.
I became a nurse at the age of 23. I was pregnant with my first son and dove into nursing headfirst, accepting a job in the pediatric ICU of the hospital where I worked. I still remember the call when I received the job offer. 'My dream job.'
Rachel Basham, RN, CCRN | KevinMD.com
---
Humana notifies members of provider portal data breach.
Humana has notified 522 members in Texas that a limited amount of their personal information may have been exposed through unauthorized access to an authorized provider web portal. Impact.
Susan Morse, senior editor | Healthcare Finance
Atrium, Wake Forest to create academic health system.
Charlotte, N.C.-based Atrium Health signed a memorandum of understanding to build an academic healthcare system with Wake Forest Baptist Health and Wake Forest University, both in Winston-Salem, N.C. Five things to know.
Morgan Haefner | Becker's Hospital Review
Deep learning malware can fake cancer on medical images.
Deep learning has been hailed as a revolutionary tool for supporting faster, more accurate, and more detailed clinical decisions in radiology. 'Deep fakes.'
Jennifer Bresnick | Health IT Analytics
How one Kansas town dealt with losing its hospital.
Crystal Metcalf has painful gynecological disorders that make it difficult to hold down a job or take care of her four children. She counts on having reliable health care nearby to keep her life together. 'Vulnerable and on edge.'
Lara Korte | The Kansas City Star
78 measles cases reported in one week, CDC says.
The CDC confirmed 78 new measles cases in the past week, bringing the annual total to 465 infections as of April 4, reports CNN. Health brief.
Mackenzie Bean | Becker's Hospital Review
Health system consolidation may be holding down employee wages.
Regulators may have another layer to consider when evaluating provider tie-ups—wage stagnation. Mounting evidence.
Alex Kacik | Modern Healthcare
UH expands MA bundled payment plan offerings for 2020.
UnitedHealthcare is expanding its bundled payment offerings to providers in its Medicare Advantage plans in more than 30 states, the insurer announced Wednesday. The new program.
Rebecca Pifer, associate editor | Healthcare Dive
---
Interactive
From WebMD, our rapid-fire list of must-read quizzes, news, and slideshows.
---
If you've got feedback or your own recommended reading and blog/podcast-following suggestions, please leave us a comment or email jjackson@primaris.org.