In case you missed these, Quality Today scoured the healthcare news landscape, blogosphere, and podcasts to present you with a weekly roundup of important news and information.

MedPAC proposes raise for hospitals, boosting quality programs.
A key Medicare advisory board wants to give acute care hospitals a 3.3% raise in Medicare payments next year but shift 1.3% of it to quality programs. Reasons for the hike.
Robert King | FierceHealthcare
Advisers call for payment models to focus on patient education.
The CMS should focus more on patient education and engagement when it develops alternative payment models such as the Kidney Care Choices Model, members of the CMS Advisory Panel on Outreach & Education said Wednesday. Understanding options.
Michael Brady | Modern Healthcare
Number of ACOs stays flat, but risk-taking increases.
The total number of Medicare accountable care organizations (ACOs) operating in 2020 changed little from the previous year, but significantly more are taking on financial risk. What the numbers say.
Rich Daly | HFMA
NAHQ news: Aligning the healthcare quality workforce.
2020 is off to an excellent start at NAHQ! If you haven't seen NAHQ's op-ed published in the January 6 issue of Modern Healthcare, it's a must-read piece. It outlines NAHQ's stance on the need to align and develop the healthcare quality workforce on industry-standard competencies. What can you do?
NAHQ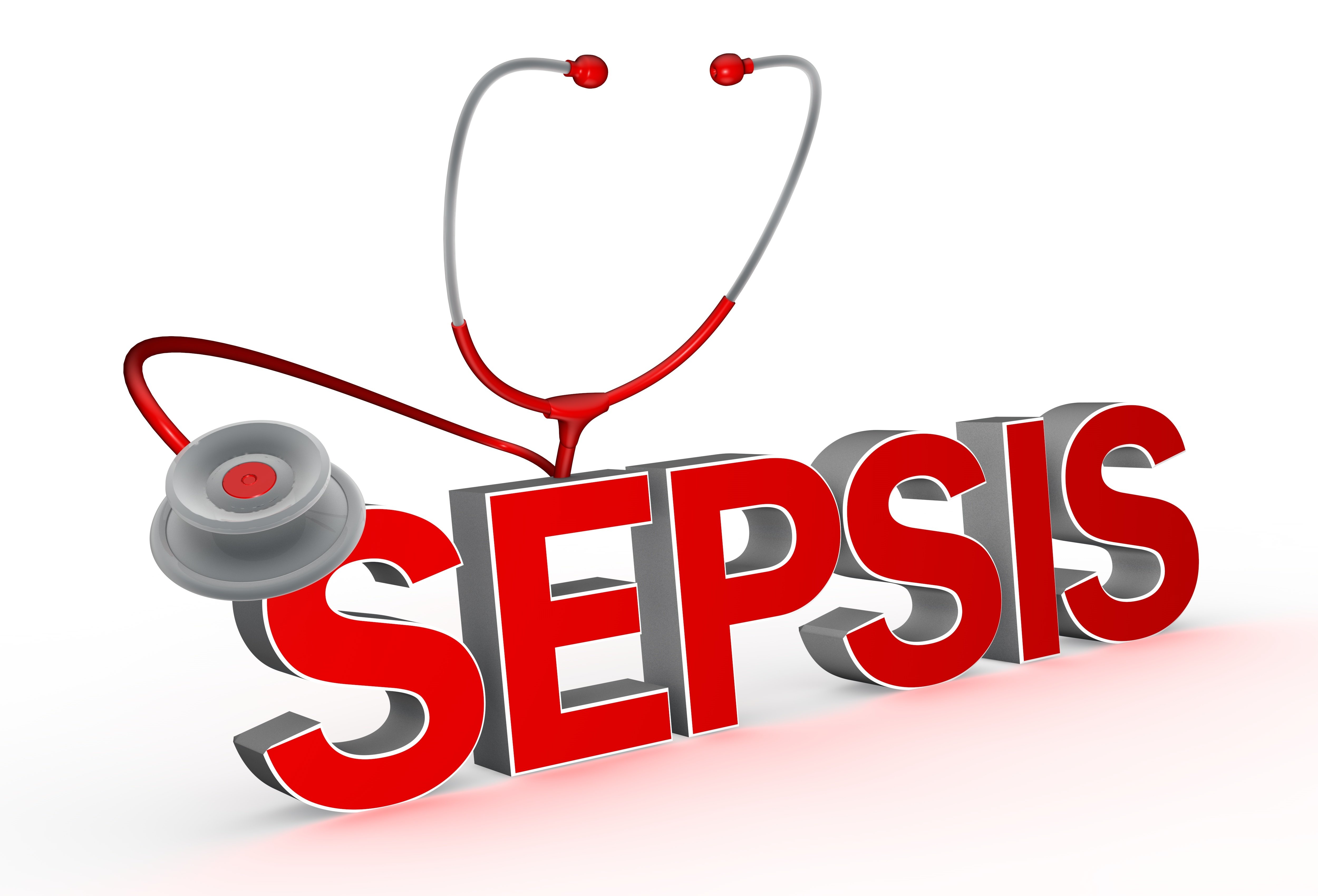 Global sepsis deaths twice as high as previously thought.
Sepsis is a bigger global threat than previously believed, according to a new study published in the Lancet. Most studies have excluded children.
Matt Kuhrt | FierceHealthcare
Top 5 nurse leadership issues for 2020.
Where should nurse leaders direct their focus this year? One CNO shares her thoughts. Peer-to-peer support.
Jennifer Thew R.N. | HealthLeaders
Low-quality data hinders VA's efforts to reduce disparities.
While the Department of Veterans Affairs (VA) has taken measures to reduce care disparities, incomplete or inaccurate race and ethnicity data hinder the organization's ability to effectively close health outcome gaps, according to a report from the Government Accountability Office (GAO). Despite several studies.
Jessica Kent | HealthIT Analytics
Why intangible skills are so important for surgeons.
As a fourth-year orthopaedic surgery resident, we had some surgical autonomy. Always at arm's length from the attending oversight, this was just enough to push us past our comfort zones. 'Comfort zones.'
Mara L. Schenker MD | KevinMD.com
What the 2020s have it store for aging boomers.
Within 10 years, all of the nation's 74 million baby boomers will be 65 or older. The most senior among them will be on the cusp of 85. Expert projections.
Judith Graham | Kaiser Health News
MDLIVE rolls out new primary care platform.
Virtual care just took a giant leap into the realm of primary care. As MDLIVE rolls out a new primary care platform, Cigna signed on to make the service available to 12.5 million of its members. 'Broad capabilities.'
Mandy Roth | HealthLeaders
Halamka dishes on move to Mayo, future of health IT.
John Halamka, M.D., has got to be the busiest person in healthcare. Executive Spotlight.
Heather Landi | FierceHealthcare
Managing the risks of telemedicine.
Telemedicine services are expanding rapidly. An American Well survey found that 1 in 5 doctors currently use telemedicine to care for patients, while 61% of those who don't use telemedicine say it's likely or very likely they'll start by 2022. CMS expanding coverage.
Judy L. Klein | Physicians Practice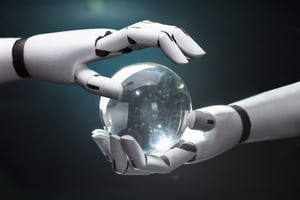 A nuts-and-bolts guide to artificial intelligence.
At a recent HealthLeaders Exchange, Revenue Cycle leaders asked what exactly is AI, how it works, and how it can be used in the revenue cycle. We have answers. Key takeaways.
Alexandra Wilson Pecci | HealthLeaders
MGMA looks ahead for physicians in 2020.
Regulatory burden, staffing shortages and consumer expectations are on the minds of physicians in 2020, according to the MGMA report, A Medical Practice Leader's Guide to 2020. Legislative challenges.
Susan Morse | Healthcare Finance
Where surgeons don't bother with checklists.
Ten years ago, checklists for surgeons were all the rage. Inspired by the preflight routines of airline pilots, surgical checklists were shown to prevent tragic errors, reduce infections and save lives. Global health.
Donald G. McNeil Jr. | The New York Times
No shield from X-rays? Rethinking lead aprons.
CHICAGO — Patients have come to expect a technician to drape their torsos with a heavy lead apron when they get an X-ray, but new thinking among radiologists and medical physicists is upending the decades-old practice of shielding patients from radiation. Significant about-face.
Mary Chris Jaklevic | HealthLeaders
---
Interactive
From WebMD, our rapid-fire list of must-read quizzes, news, and slideshows.
The truth about mail-in DNA tests.
Slideshow: Is it aging – or Alzheimer's?
Ways to wreck your sleep.
9 tips for better posture.
15 things that slow your metabolism.
Probiotics: Don't buy the online hype.
Flu or flu-like, it's still miserable.
Why your weight changes throughout the day.
The truth about aging and personality.
How sleep position affects your health.
---
If you've got feedback or your own recommended reading and blog/podcast-following suggestions, please leave us a comment or email jjackson@primaris.org.