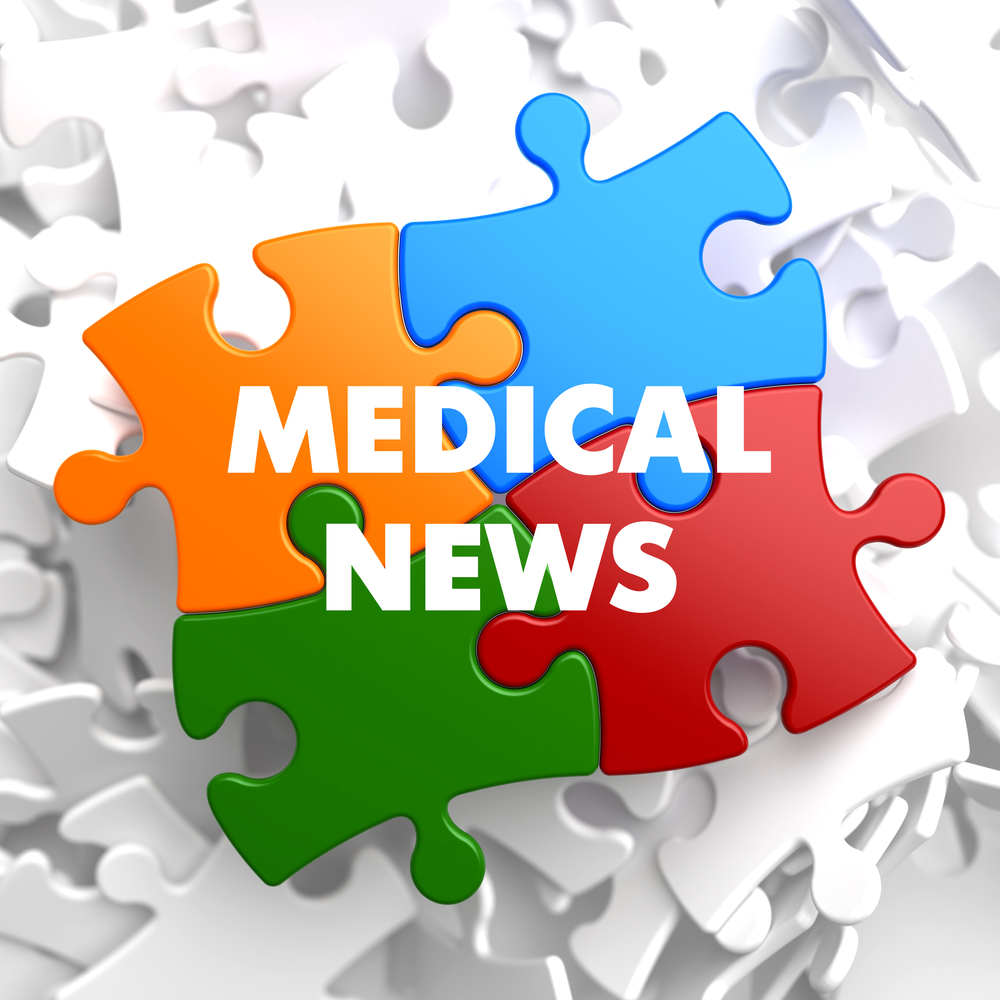 In case you missed these, Quality Today scoured the healthcare news landscape, blogosphere, and podcasts to present you with a weekly roundup of important news and information.
---
Health care organizations have to take better care of their employees.
Anybody who has even a passing interest in health and wellness knows the sobering fact that a large number of medical problems that plague society today are the result of unhealthy living habits. Conditions such as heart disease and diabetes, which are reaching epidemic proportions, are directly linked to poor eating and inactivity. Stats are similar for physicians.
Suneel Dhand, MD, KevinMD.com
4 takeaways from pharma testimony at Senate drug pricing hearing.
Major industry leaders defended themselves against accusations of immoral price hikes, telling senators that they intend to provide patients with affordable access to cutting edge medical breakthroughs. Key takeaways.
Jack O'Brien, finance editor, HealthLeaders
As value-based efforts lag, push for price regulation gains momentum.
For many years, the battle cry of healthcare cost warriors was, "Eliminate all those wasteful services." Read about bipartisan approaches.
Harris Meyer, Modern Healthcare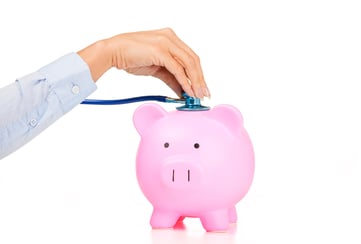 Aligning the Medicare physician
fee schedule with value.
The healthcare industry is committed to moving to value-based reimbursement. However, like many transformations in healthcare, the shift away from fee-for-service has been a long journey. Industry experts speak.
Jacqueline LaPointe, editor, RevCycle Intelligence
Cedars-Sinai taps Alexa for 'smart' hospital room pilot.
A pilot program underway in more than 100 patient rooms at Cedars-Sinai is allowing patients to use an Alexa-powered platform known as Aiva to interact hands-free with nurses and control their entertainment. Meet Aiva.
News release, Cedars-Sinai
Medicare's primary care solution? 'Blow up' the office visit.
Medicare's innovation chief, Adam Boehler, wants to "blow up" America's system of paying for primary care by revamping one of its most fundamental building blocks: the old-fashioned office visit. Read more.
Casey Ross, STAT
---
Stemming the tides of physician burnout
Quality Talk podcast with MGMA President/CEO D. Halee Fischer-Wright
---
Fixing physician burnout means changing the culture of medicine.
As an old-timer in medicine, I have two favorite times of day — early in the morning and late at night. These are about the only times that are my time, when I can meet the demands of the day without others making demands on me. Culture of burnout.
Marschall S. Runge, MD, PhD, KevinMD.com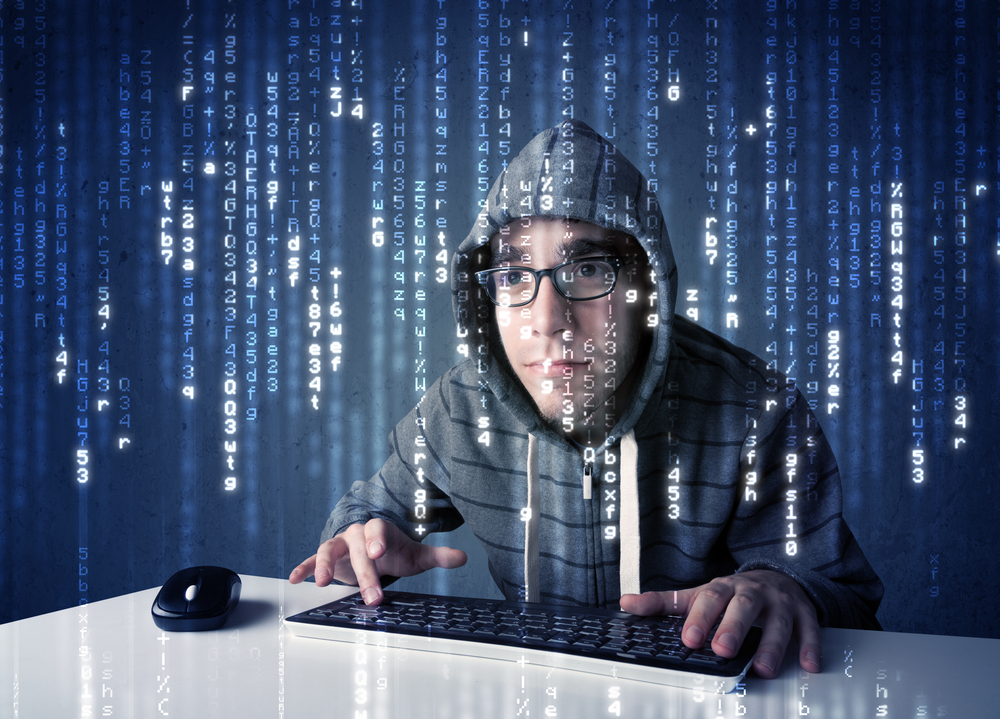 Consumer health information is increasingly at risk, groups say.
Americans are facing a growing threat to their privacy as their online activities are closely monitored and used to reveal increasingly personal information, including potential details about their state of health. Breaking it down.
Greg Slabodkin, HealthData Management
How healthcare mergers and acquisitions may actually harm patient satisfaction.
Mergers and acquisitions have become the norm in healthcare, but they may negatively impact patient satisfaction and the perception of their care, a new study has found. Read more.
Jeff Lagasse, associate editor, Healthcare Finance
Hep C epidemic hides within opioid use epidemic.
New epidemics of hepatitis C virus (HCV) and HIV infection have resulted from the epidemic of opioid use disorder (OUD), according to a new report. 5 action steps.
Mark L. Fuerst, Medical Economics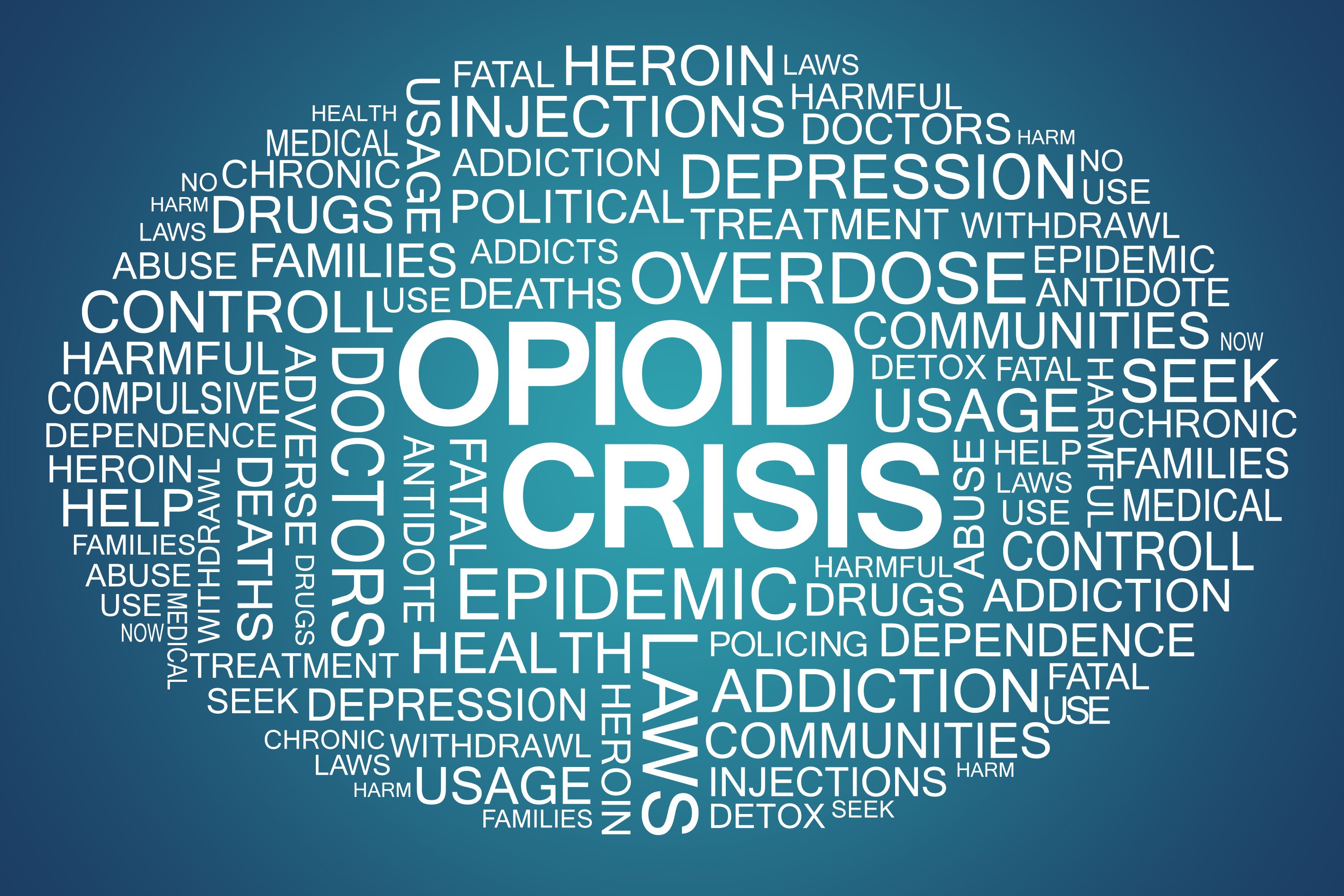 These states have been hit hardest by America's opioid epidemic.
While there's early evidence that the explosive rate of opioid deaths has started to slow, opioids killed more than 49,000 people in the United States in 2017, according to preliminary data. A new study reveals which part of the country has been affected the most by the ongoing epidemic. The study says?
Ben Tinker, supervising producer, CNN Health
Every physician will kill a patient.
How did I miss his hypokalemia? Two weeks into my intern year and my patient's potassium returned at 2.9. Minutes later, he coded. And I felt responsible. A physician's observations.
Michael Grzeskowiak, MD, KevinMD.com
Health IT Roundup: Apps sharing with Facebook; data breaches; ethical guidelines.
The number of reported healthcare breaches in 2018 reached a three-year low of 290, but the number of healthcare records breached has more than doubled since 2017, according to a report from Bitglass. Read the article.
Heather Landi, senior editor, FierceHealthcare
8 ways to go broke as a doctor.
So much of personal finance and investing isn't about winning; it's about not losing. That's because investing is a single-player game; it's you against your goals, not you against your neighbor or your partner or some yahoo on an internet forum. Read the list.
James M. Dahle, MD, KevinMD.com
Listen now - Dr. Suneel Dhand: Monarchies, Patient Manifesto, and Quality Care
Medical schools need to cut their cutthroat culture.
The United States will be short 120,000 doctors by the end of next decade, according to the latest research from the Association of American Medical Colleges. Taking on 'outmoded' thinking.
Glen Jacobs, DED, provost, St. George's University, for KevinMD.com
13 Tweets that will hit home if you google your health symptoms.
Funny how a minor stomach ache turns into a deadly illness in just one click of a search button, isn't it? Ready to laugh?
Lindsay Holmes, senior wellness editor, Huff Post
Patient costs not linked to insurance contribution, hospital price: study.
There is almost no correlation between a patient's out-of-pocket cost and the amount insurers pay or the overall price of a procedure, according to a Pioneer Institute study released Tuesday. Read more.
Jacqueline Renfrow, FierceHealthcare
---
Interactive
From WebMD, our rapid-fire list of must-read quizzes, news, and slideshows.
---
If you've got feedback or your own recommended reading and blog-following suggestions, please leave us a comment or email jjackson@primaris.org.