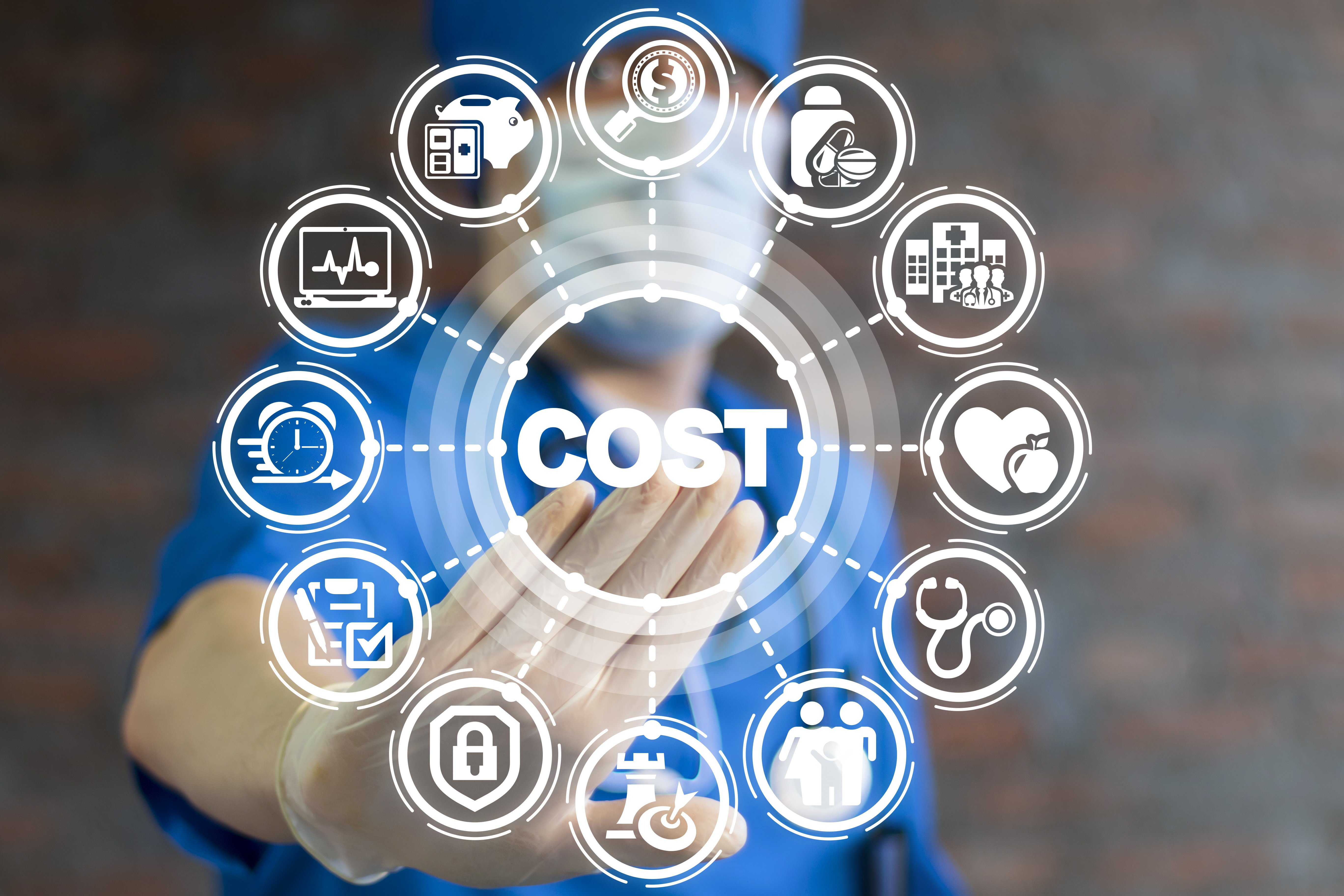 In case you missed these, Quality Today scoured the healthcare news landscape, blogosphere, and podcasts to present you with a weekly roundup of important news and information.
---
CMS predicts healthcare spending will skyrocket to $6 trillion by 2027.
National health expenditure growth is expected to double in the next eight years and reach nearly $6 trillion by 2027, according to a report released today by the Office of the Actuary at the Centers for Medicare and Medicaid Services. More about Wednesday's report.
Susan Morse, senior editor, Healthcare Finance
23andMe wants to become a drug company: 5 notes.
23andMe, known for its at-home DNA testing kits, is working on creating its own drugs for a range of ailments, including skin treatments to heart disease, according to Business Insider. Five things to know.
Alia Paavola, Becker's Hospital Review
Healthcare venture capital is growing: 13 latest deals.
Venture capitalists poured $2.6 billion into healthcare startups in January, and several healthcare venture capital deals were announced in the first half of February. See the list.
Ayla Ellison, managing editor, Becker's Hospital Review
CMS launches podcast to discuss policies, agency updates.
The Centers for Medicare and Medicaid Services has launched a new podcast called "CMS: Beyond the Policy," to highlight and explain updates to policies and agency programs. Read more.
Susan Morse, senior editor, Healthcare Finance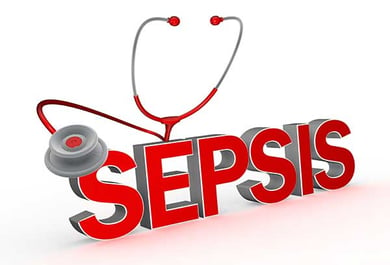 About half of all hospital deaths
could be attributed to sepsis.
Sepsis is a leading cause of death in hospitals, spurring investigations into how preventable it might be. New research.

Eli Richman, production editor, FierceHealthcare
CDC might have a better mousetrap
for sepsis surveillance?
Sepsis criteria optimized for electronic health record review could be a practical tool for epidemiologic surveillance, a retrospective study found. Story and study link.
Elizabeth Hlavinka, MedPage Today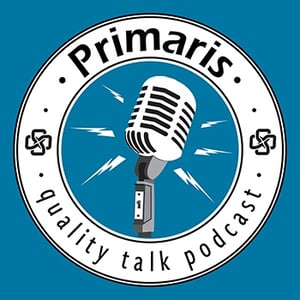 ---
Episode 22 of the award-winning Quality Talk podcast explains core measures and the pain-staking, detailed data abstraction that is necessary to show that hospitals are following cutting-edge, best practices in treating a number of high-cost conditions.
Quality Talk host Jodie Jackson Jr. is joined by Primaris Quality Data Services Managers Amy Parsons and Verna Gallagher. Listen here.
---
Proposed HHS rules open door to healthcare API economy.
With the federal government's call for adoption of standardized application programming interfaces, the industry could be poised to move towards a healthcare API economy. Read more.
Greg Slabodkin, HealthData Management
Is the primary care shortage decreasing our lifespan?
A shortage of primary care providers and other health practitioners is already gripping certain pockets of the country, and the problem is only projected to get worse -- which is especially distressing since PCPs generally prolong patients' lives, shows new research. Expectations and trends.
Jeff Lagasse, associate editor, Healthcare Finance
What health care can learn from making motorcycles.
Over the years I have taken my family to a variety of manufacturing plants to learn about how things are made. They have enjoyed these trips, especially ones to food processing plants where you get free samples. Mass-customizing.
Robert Lloyd, vice president, Institute for Health Care Improvement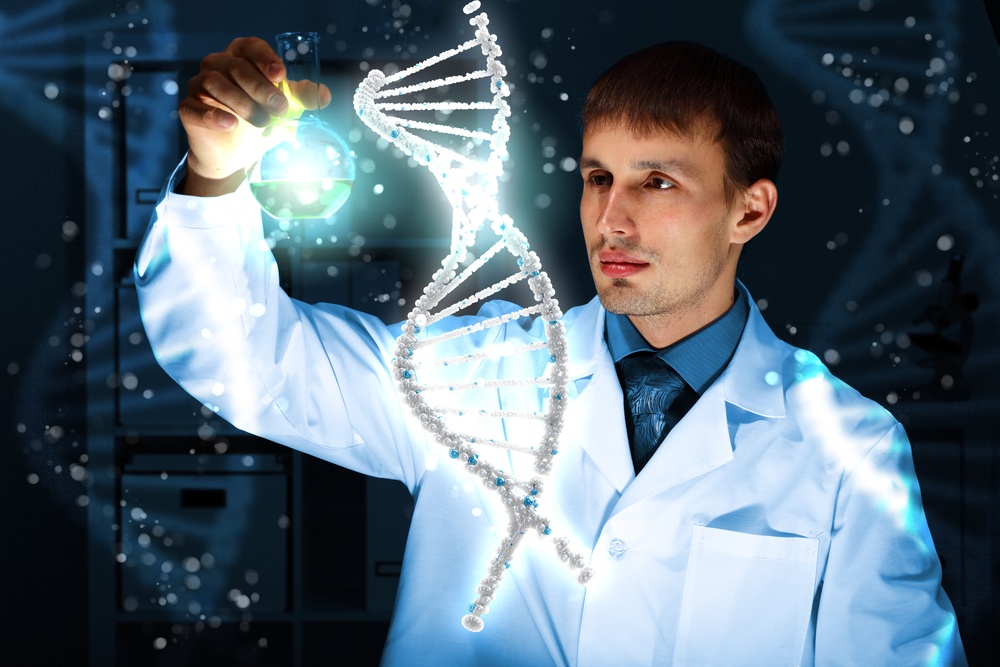 Allison Kurian: Bringing curiosity and compassion to breast cancer genetics.
Allison Kurian never had a chance. The daughter of two prominent academics, Diana Chapman Walsh the former President of Wellesley College and Chris Walsh, a renowned Harvard biochemist – Allison was destined by genetics and environment, it seems, to become the exceptional scholar and clinician-scientist who now directs the Stanford Women's Clinical Cancer Genetics Program. Listen here.
---
Quality Talk podcast - Blossoming genomics, vertical integration, better health
---
CVS 2019 guidance disappoints amid major headwinds.
CVS said it expects to generate operating income between $11.7 billion to $12.1 billion for the year and earnings per share to be between $6.68 to $6.88. Analysts had expected $7.35. Dive in.
Samantha Liss, Healthcare Dive
Possible Parkinson's 'pandemic' looms.
The number of people living with Parkinson's disease worldwide could double in the next two decades, experts project. What's to blame?
Amy Norton, HealthDay
Physicians don't just suffer burnout. They suffer moral injuries.
Physicians on the front lines of health care today are sometimes described as going to battle. It's an apt metaphor. Physicians, like combat soldiers, often face a profound and unrecognized threat to their well-being: moral injury. PTSD or burnout?
Simon G. Talbot, MD and Wendy Dean, MD, for KevinMD.com
1 in 5 rural hospitals at high risk of closing.
Twenty-one percent of U.S. rural hospitals are at high risk of closing unless their finances improve, according to an analysis from management consultancy firm Navigant. Health brief, analysis link.
Kelly Gooch, Becker's Hospital Review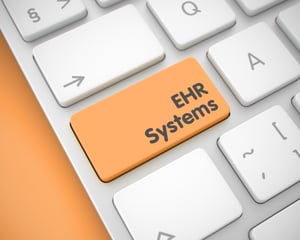 Physicians want sensible EMR solutions, not hype.
A few years ago, I wrote a KevinMD blog post about how cumbersome it was to complete notes in the electronic medical record (EMR). I proposed a solution in our residency clinic but encountered resistance in the adoption process that eventually led to its abandonment. For someone just trying to solve a problem, it was very frustrating, to say the least. The story continues. | Troy Russell, MD, for KevinMD.com
Remote monitoring surveys help patients avoid pain and the ED.
Every day, Americans receive medical care in hospital EDs for preventable and non-emergency issues. Pain is one of the most common of those issues. Full story.
Allison Hart, Medical Economics
Pre-existing conditions: Is poverty on the list?
Pre-existing conditions, a term of art in the health insurance industry, has garnered widespread attention recently. What began in the 1930s as a list of diseases or conditions used to not enroll people most likely to use health insurance became a staple of profitable health insurance businesses. CEO's analysis.
Robert Hughes, President and CEO, Missouri Foundation for Health
Interactive
From WebMD, our rapid-fire list of must-read quizzes, news, and slideshows.
---
If you've got feedback or your own recommended reading and blog-following suggestions, please leave us a comment or email jjackson@primaris.org.