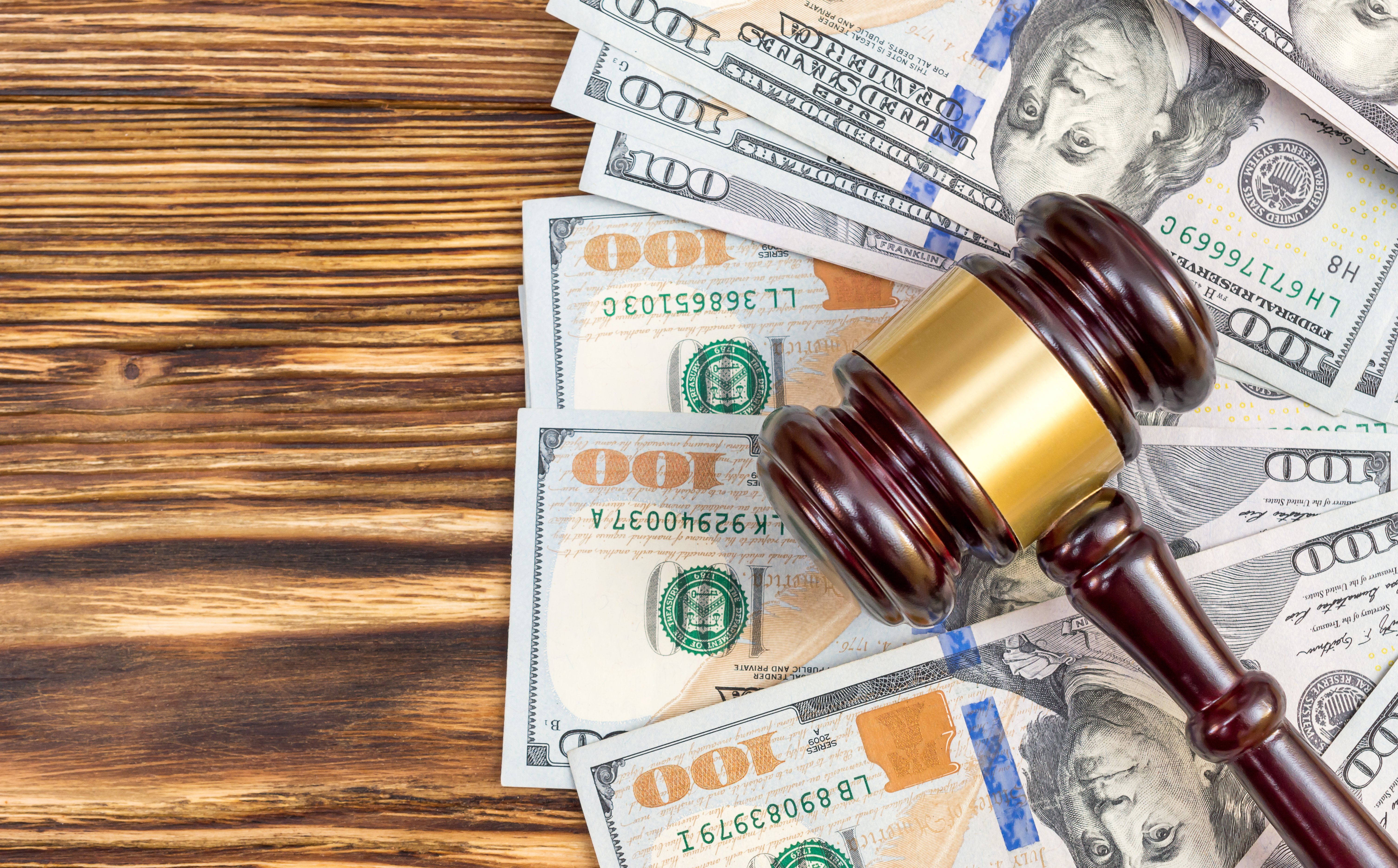 In case you missed these, Quality Today scoured the healthcare news landscape, blogosphere, and podcasts to present you with a weekly roundup of important news and information.
---
Judge axes price disclosure rule for drug ads.
The Trump administration cannot force drug manufacturers to disclose prices in their pharmaceutical ads to consumers, a federal judge ruled Monday. Authority questioned.
Erica Teichert | Modern Healthcare
'Big Three' diagnostic errors account for nearly 75% of all serious harm.
One-third of malpractice cases for death or permanent disability began with an errant or delayed diagnosis, making it the biggest cause of serious harms among medical errors. Key takeaways.
John Commins | HealthLeaders
2 pain points healthcare leaders are talking about right now.
Healthcare CEOs are looking to their peers for potential strategies on how to succeed in the midst of the industry's transformation. Analysis.
Steven Porter | HealthLeaders
Top 10 states for hospital safety.
Despite advances, patient safety is still an issue in many hospitals. Slideshow.
Nicholas Hamm | Managed Healthcare Executive
When 'do no harm' is no longer textbook.
A call came about noon a few years ago that a patient I'll call Stella was being admitted once again. She had come into the ER from her nursing home to receive transfusions. These were now needed every two weeks to keep her alive. End-of-life wishes.
Jim Demaine, MD | KevinMD.com
Healthcare industry adds close to 35,000 jobs in June.
Healthcare added 34,900 jobs in June, according to the Bureau of Labor Statistics in data released Friday. The latest figures.
Susan Morse | Healthcare Finance
HHS seeks participants for quality summit.
HHS has created a summit to gather health industry stakeholders and government leaders to discuss how its current quality programs can be streamlined and improved. Pronovost will co-chair.
Anuja Vaidya | Becker's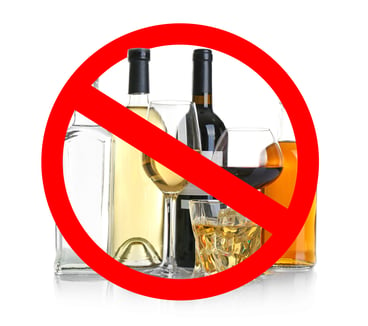 More seek booze-free social spaces.
ST. LOUIS — Not far from the Anheuser-Busch brewery, Joshua Grigaitis fills a cooler with bottles and cans in one of the city's oldest bars. Prevalence of binge drinking.
Laura Ungar and Jayne O'Donnell | USA Today
Not all ambulance rides are emergent.
When the paramedic calls in and says "transporting non-emergent …" I think of this wonderful story. 'Bumfuzzled.'
Edwin Leap, MD | KevinMD.com
---
Quality Talk podcast - Collaboration Scores EMS, Patient Safety Success in Indiana
---
Patients, pharmacists scrounging for EpiPens.
A persistent shortage of Mylan NV's EpiPen anti-allergy injectors is forcing patients and pharmacists to go to great lengths to get their hands on the lifesaving device. 'Nothing to give them.'
Myah Ward | Bloomberg
Poll: Amazon momentum in medical supply chain slows.
E-commerce giant Amazon continues to wiggle into multiple healthcare markets, including at-home prescription drug delivery, HIPAA-compliant artificial intelligence and machine learning, selling glucose monitors and blood pressure cuffs direct to the consumer and more. Mixed bag.
Rebecca Pifer | Healthcare Dive
CEO: Maternal mortality should be bigger priority for hospital leaders.
Healthcare leaders are not discussing the issue of high maternal mortality rates as prominently as they should be, according to Derek Feeley, president and CEO of the Institute for Healthcare Improvement. 3 keys to success.
Mackenzie Bean | Becker's
---
Quality Talk podcast - 'Deadly Deliveries' Examines Rising Maternal Death Rate
---
Older fathers linked to problems with pregnancies, births.
While maternal age remains one of the biggest influencers on infant morbidity, fathers play an important role, too. What's the connection?
Rachael Zimlich, RN, BSN | Contemporary Pediatrics
The basics of the MMR vaccine from a pediatrician.
As the U.S. endures its largest measles outbreak in 25 years — one that's almost certainly going to get worse before it gets better — we're getting a lot of calls and questions at my office. What's measles, what's the best way to prevent it, when should the vaccine be given to adults and children? There is no downside.
Roy Benaroch, MD | KevinMD.com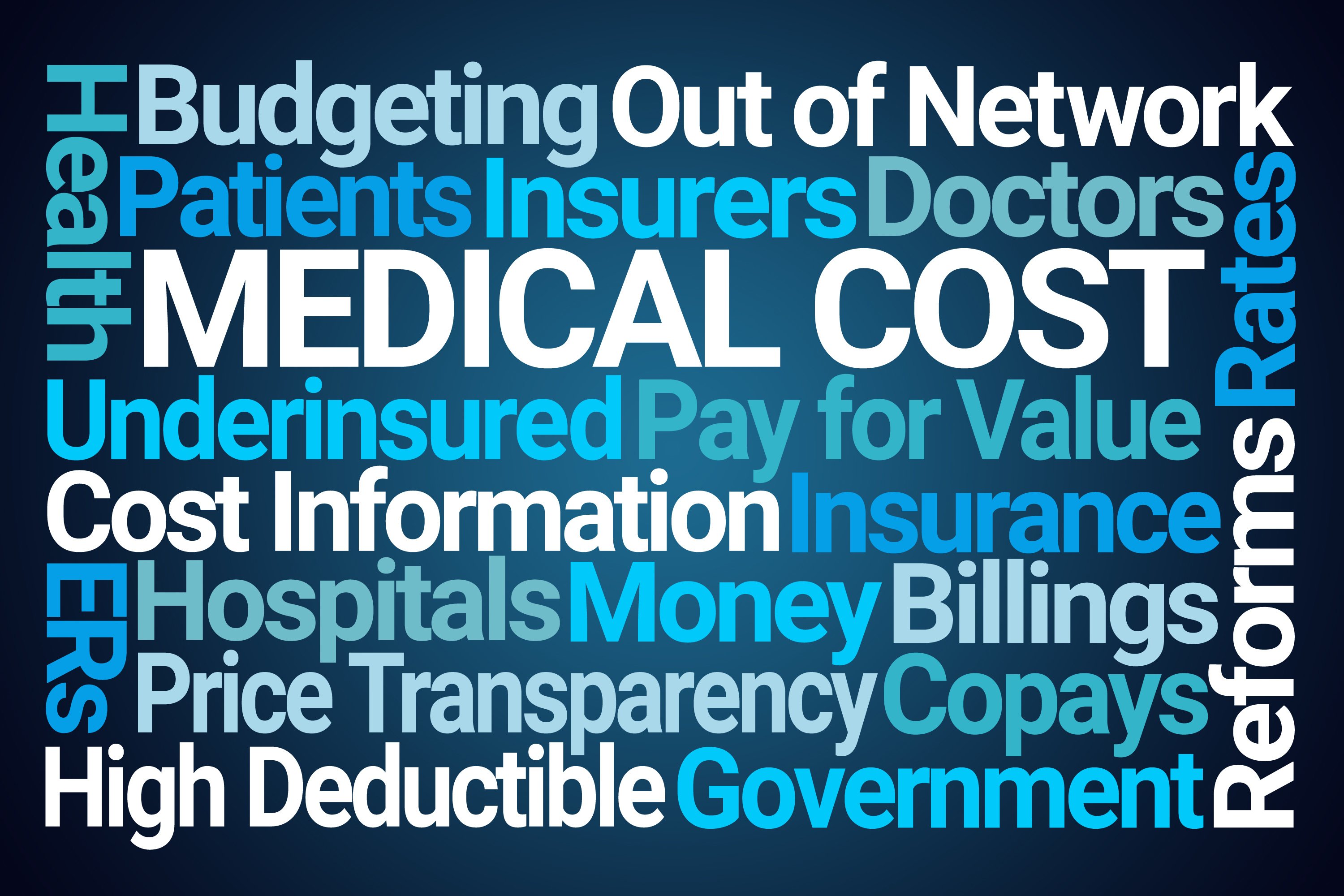 Economic cost of cancer in U.S. tops $94B annually.
State-by-state variations in cancer deaths suggest that effective cancer prevention and treatment could yield economic benefits. JAMA Oncology study.

Matt Kuhrt | FierceHealthcare

It's time to reconsider the ringing of the (cancer) bell.
It's become a common practice in oncology institutions across North America: A patient completes their prescribed course of treatment and they ring a bell. What does it mean?

Anne Katz, RN, PHD | KevinMD.com

Medical group deals face growing antitrust scrutiny.
Recent actions by antitrust enforcers and courts to block or regulate purchases of physician practices by hospitals and insurers may signal increasing scrutiny for such deals as policymakers intensify their focus on boosting competition to reduce healthcare prices. Vertical merger theory.

Harris Meyer | Modern Healthcare
---
Interactive
From WebMD, our rapid-fire list of must-read quizzes, news, and slideshows.
---
If you've got feedback or your own recommended reading and blog/podcast-following suggestions, please leave us a comment or email jjackson@primaris.org.