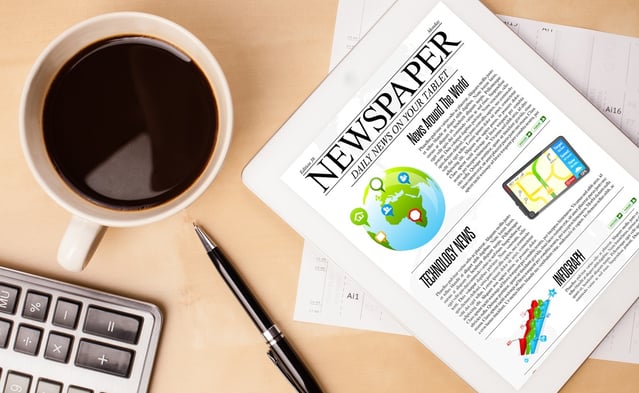 In case you missed these, Quality Today scoured the healthcare news landscape and blogosphere to present you with a weekly roundup of news and information.
Listen to patients: The discomfort is worth it.
When you hear Clement Asare describe his arduous medical journey, it's easy to understand why Patricia Folcarelli, Lauge Sokol-Hessner, and others argue that disrespect is a form of patient harm. Read the blog post.
Jo Ann Endo, senior managing editor, Institute for Healthcare Improvement
In shift to overall health, Weight Watchers rebrands as 'WW'.
Weight Watchers is moving away from diets to focus on promoting healthy habits and overall wellness, and changing its name to WW to better reflect this new image, CNBC reports. The company is also offering an integration with Amazon's Alexa and Google Assistant, and is nixing artificial sweeteners, preservatives and colors from its own food products. Health brief.
Julie Spitzer, Becker's Hospital Review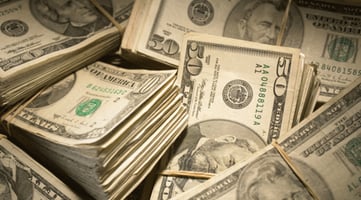 What health systems can do as cancer treatment costs increase.
Progress seldom comes without cost, and that's certainly the case for treatment of lymphoma and other cancers. High costs can be problematic to patients and their families. Read the analysis.
Mark Rowh, Managed Healthcare
Encouragement is far from easy.
I looked at my life through the lens of an outsider: It looked pretty good. Funding. Presentations. Publications. Great job, and a great family. Check, check, check. Read the blog post.
Sasha K. Shillcutt MD, mom/anesthesiologist/blogger, for KevinMD.com
---
'Brave Enough' - Dr. Sasha Shillcutt on the Quality Talk podcast
---
CMS eases readmission penalties for safety net hospitals.
Partially because of a push from Congress, CMS is easing its penalties for 30-day readmissions for hundreds of safety-net hospitals, according to NPR. Read more.
Alia Paavola, Becker's Hospital Review
Providers tackle turnover amid vexing labor shortage.
A young professional two years removed from earning her master's from a Louisiana university sought out Memorial Hermann Health System in Houston to pursue a career in human resources. Full story.
Alex Kacik, Modern Healthcare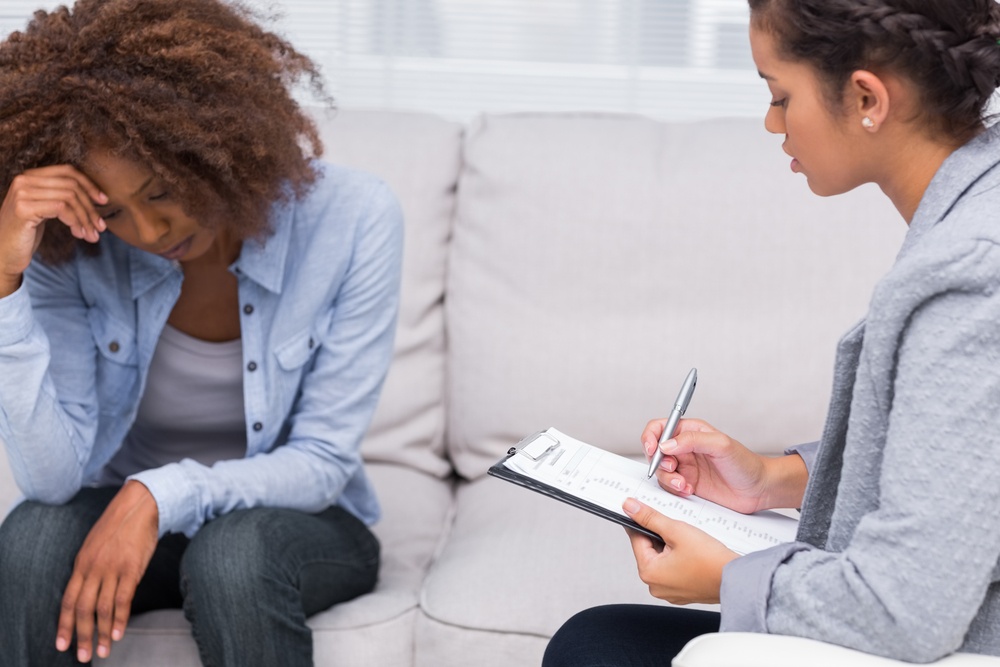 3 suicide prevention resources for nurses.
September is suicide prevention awareness month, and it's a good time to shine a light on an issue that is often pushed into the shadows due to stigma. Feature story.
Jennifer Thew RN, senior nursing editor, HealthLeaders Media
Experts say anti-fraud laws are holding back rural health.
With a dwindling supply of physicians and more hospitals going out of business, rural areas of the country face considerably more healthcare hurdles. Read more.
Evan Sweeney, executive health payer and IT editor, FierceHealthcare
Making better biomed research tools by picking apart fireflies' glow.
A few hours after sunset one night in July of 2016, a Ph.D. student walked into a New Jersey hotel carrying a bouquet of butterfly nets. The travelers who usually occupy the place looked up from their lonely business trips, curious to see what Tim Fallon caught. Full story.
Eric Boodman, STAT
Humana invests $15M into new University of Houston med school for pop health.
Humana is backing a new medical school in Texas focused on training the next generation of physicians in population health. Read more.
Evan Sweeney, executive health payer and IT editor, FierceHealthcare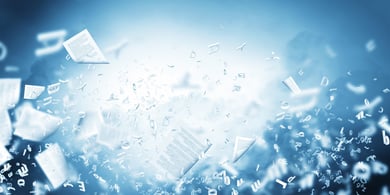 JAMA study examines variation in type, extent of health data breaches over time.
Healthcare data breaches have increased considerably since 2010, new research shows. But the entity that is targeted plays a major role in the magnitude of a given breach. Story and study link.
Rose Meltzer, associate editor, FierceHealthcare
EHR tools collecting social determinants of health data need work.
Integrating social determinants of health (SDH) data into EHR systems may help providers address the economic and social risks that negatively affect patient health. Full story.
Kate Monica, EHR Intelligence
How to improve interactions with special needs patients.
At the age of five, my brother, Guy, ran into the street and was hit by a truck while flying a kite. He suffered a traumatic brain injury and remained at the cognitive level of a 5-year-old for the next 53 years. Personal story.
Kendra Clark, PA-C, for Physicians Practice
INTERACTIVE
From WebMD, our rapid-fire, must-read picks.
---
If you've got feedback or your own recommended reading and blog-following suggestions, please leave us a comment or email jjackson@primaris.org.